10 Long Haul Flight Essentials That You Need
Long flights can be draining and leave you feeling restless before you land at your destination. Avoiding this discomfort by all means is worth preparing for. However, in packing for a trip it's inevitable that we may miss a couple of things out because we've got so much else to think about. Now is the time to consider your hand luggage! To make your journey easier to endure, here is the perfect list to follow to get the care items you need. By carrying these essential items you can make yourself your own lap of luxury while you travel! That's if you aren't already travelling in business class (in that case, lucky you!).
1. Empty water bottle
This is probably one of the most important flight essentials to have with you to ensure that you always have some water by your side. As many advice boards will tell you, it's important to keep hydrated when flying. Having a bottle with you means that you can fill your empty plastic or aluminium bottle up on board, so you don't have to keep asking the stewardesses for water. Better yet, there are collapsible bottles available that are great for times like this!
Get this product:
Get a similar product:
2. Snacks
These are one of the flight essentials that you might often miss. Something to chew is always ideal to settle your nerves if your a nervous flyer. Little snacks are good to focus your concentration on something other than the long and the altitude of the journey. Gum, sweets, trail mix and cereal bars all work as great snacks why you fly.
Get this product:
3. Neck cushion
This may be one of your most treasured flight essentials. Since long haul flights can get quite uncomfortable, especially if you're in a confined space, a companion of comfort is more than necessary. For those of us whose head doesn't quite fit in the head indent in the seat, the neck cushion is our saviour. This will also help your head find a more natural sleeping position when your having trouble trying to get to sleep.
Get this product:
 4. Compression socks
Even if you don't suffer with swollen ankles when flying, compression socks can still help with blood circulation. They also help to reduce fatigue and keep your feet nice and snug!
Get a similar product:
 5. An item to occupy time
While many airlines will provide a decent and wide range of on board entertainment from music to movies, you probably don't want to be staring at a glaring screen for the whole time. Take another item that will help you relax as a pass time. This could include a good book or your Ipod/phone to listen to some music. This will be one of the more helpful flight essentials for your trip.
6. Wide scarf or pashmina
Long haul flights can get very cool on board. The airline service may provide a blanket for each passenger but in case they don't, it's always good to take something that will keep you snug and warm. This is one of the flight essentials that can make a whole lot of difference to the comfort factor for your journey.
Get a similar product: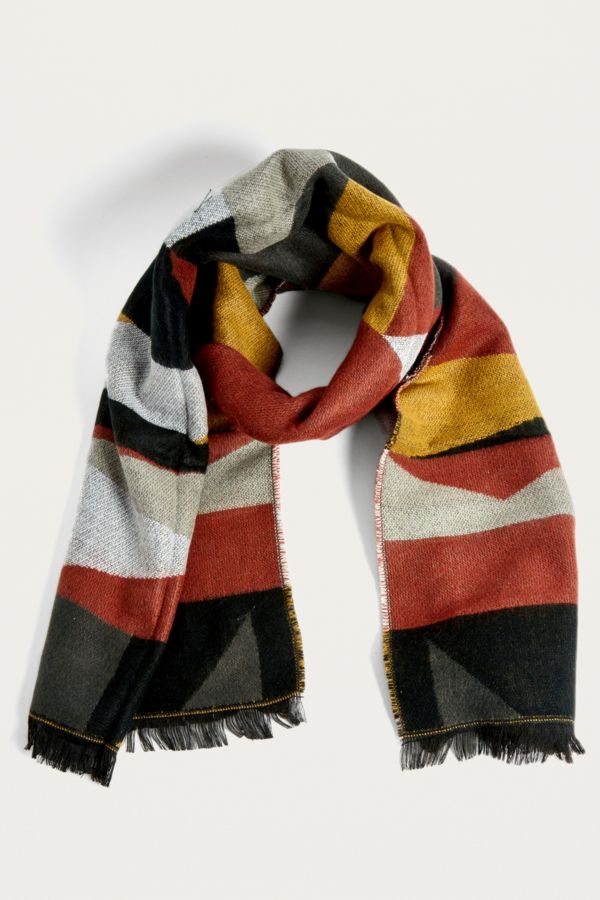 7. Moisturising lotion
As it gets cool on board, your skin can tend to dry out. Having a trusty travel size moisturising lotion will keep you feeling fresh and protect your skin from drying and cracking.
Get this product:
8. Eye shades
A feeling of drowsiness may creep up on you when you've been travelling for so long. Something to cover over your eyes is a very helpful item to have. Eye masks or sun shades are the best things to keep your eyes from the harsh lights on the flight. This will help you get some shut-eye to pass some of the time on your long journey.
9. Ear plugs
We all know long haul flights may not be the smoothest ride in the world, what with a couple of babies crying, the constant noise from the engine or some obnoxiously loud snoring! Although the airline may provide you with earplugs in their flight pack, it's not always a guarantee so best to take some with you just in case.
Get this product:
10. Wet wipes
These are particularly useful, as you never know when wet wipes can come in handy, especially if you're travelling with children! These are great for a quick and easy clean up if you'r handling messy foods!
Get this product: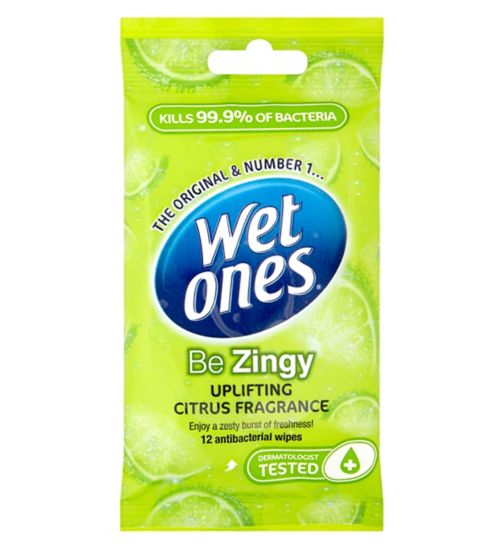 Now that you're all set, relax, unwind and enjoy your flight!
Featured Image Source: www.weheartit.com
Lauren Johnson
Lauren is a freelance writer who aspires to be an editor-in-chief of her own publication. Her interests lie in culture, people and behaviour. Her favourite exercise routine is laughing (it really works the abs!).