The Christmas Gift Ideas For Sisters You Love To Hate
Raise your hand if you have a sister that gets on your nerves, oh all of you? Good. On a more serious note, sisters can be a total pain… but at the end of the day, you do love them. Whether they're your sister in law, stepsister, big sis', or the youngest in the family, these gifts are suiting for all types of sisters out there! Check out these 2019 Christmas gift ideas for sisters you love (and hate).
1) Kate Spade out to lunch tote
For the sister who is always eating out, get her this super cute Kate Spade out to lunch tote. Who wouldn't want to bring lunch to work in this adorable tote?!
Get it here:
2) Fujifilm UO Exclusive Instax Mini 9 Clear Lens Instant Camera
If your sister is anything like mine, she's constantly asking me to take pictures of her wherever we go. Anytime…anywhere. To give yourself a break of being her personal photographer and to give her a super chic new gadget, get her this Fujifilm UO Exclusive Mini 9 Clear Lens Instant Camera. Let your sis be the photographer for once!
Get it here: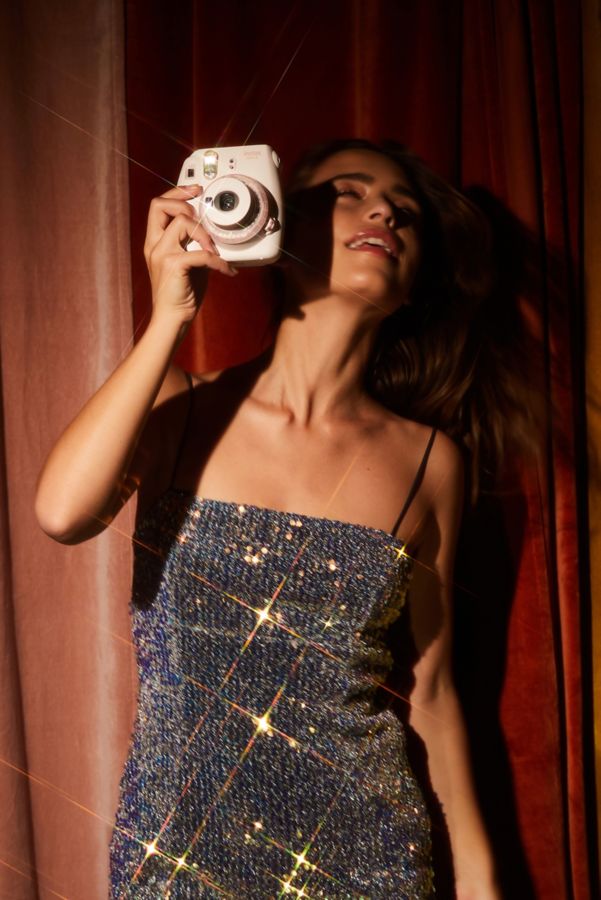 3) Crystal Skincare Tool Duo
Any skincare guru knows that in order to maintain youthful skin, you must stick with a consistent skincare regimen! This rose quartz skincare set will help her to smooth wrinkles, improve the skin's elasticity, and give off a bright and youthful complexion. This facial roller and gua sha set will give her a double dose of rose quartz benefits!
Get it here: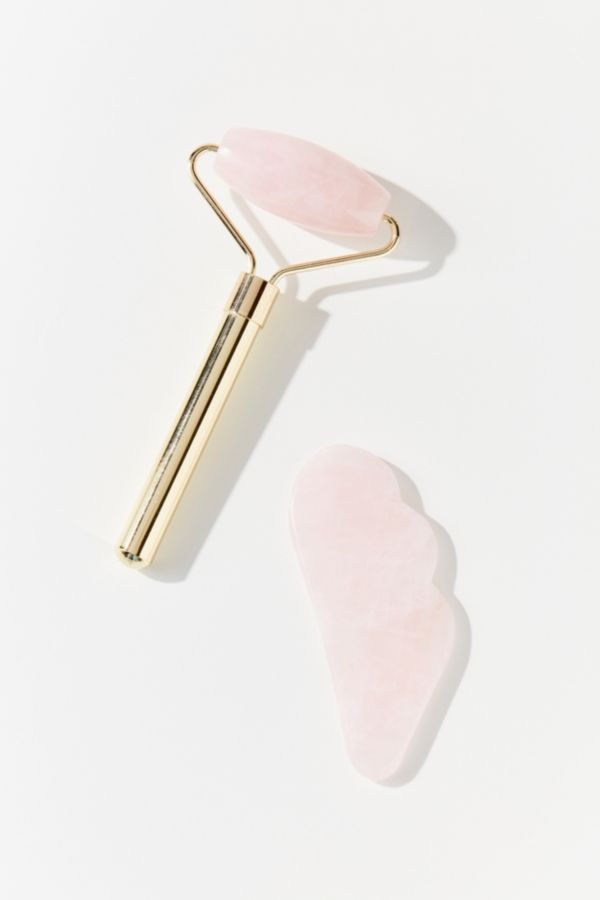 4) Cooluli Mini Beauty Refrigerator
This Cooluli Mini Beauty Refrigerator is perfect for your sister to store her serums, facial rollers, masks, and creams! If she's into beauty, she'll be so happy to clear out her freezer space and move everything to her beauty mini fridge!
Get it here: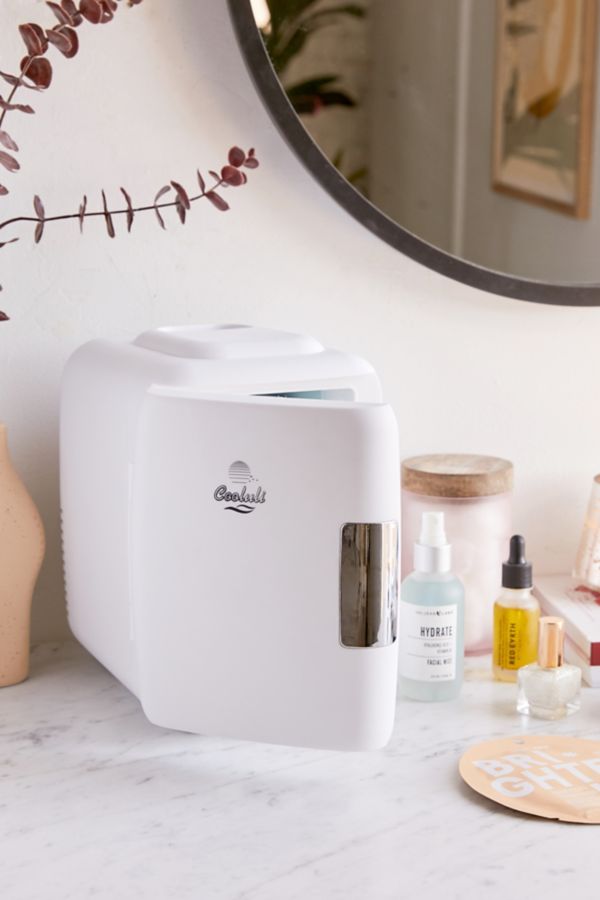 5) Wine Soap, For The Wine Lovin' Sister
If you've got a sister in law, big sis', or maybe even a little sister that loves her wine then this is one of the best Christmas gift ideas out there for them! It's extremely unique, and I'm sure your sister would get a good laugh!
Get it here:

6) Some Collagen Peptides, To Stay Young Forever
WARNING: When giving this gift please make it clear that your sister does not look old (even if that might make your day). Collagen peptides help with hair, skin, and nails and can be taken at any age and ideally the younger, the better.
Get it here:
7) Trixie Inflatable Chair
This inflatable chair from UO is the perfect touch to any apartment or dorm room! If your sister loves pictures, parties, or having friends over, this chair is perfect for her!
Get it here: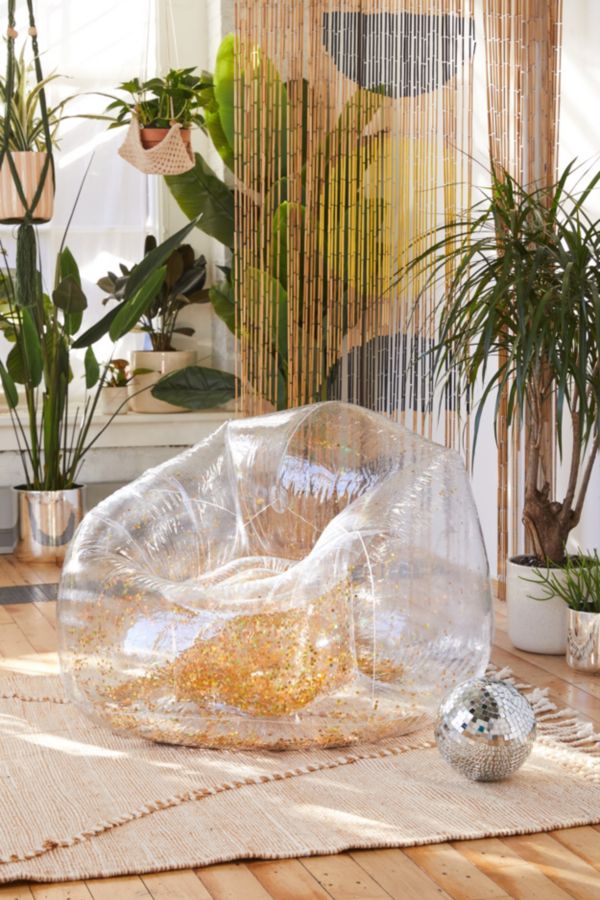 8) A Soothing Face Mask To Kick Back And Relax In
Every girl loves a soothing face mask, but this one really hits the spot. Dr. Jart is a Korean skincare line (so you know that it's good) and has a plethora of skin care products to choose from. This is one of the best Christmas gift ideas for sisters!
Get it here:
9) With The Cold Weather, Chapstick May Come In Handy
It's a known fact that chilly days cause some major dry skin issues. Lips crack, hands hurt, and it's overall not a great experience. If there's anything I can recommend that's cheap and works are these chapsticks – which make great Christmas gift ideas for sisters!
Get it here:
10) An Alexa, To Keep Your Sis Some Company
If your sister's feeling lonely this holiday season due to a breakup or some other event, get her an Alexa to keep her company. Alexa can do anything, include order her that pint of ice cream she needs. This is one of the best Christmas gift ideas for your sister!
Get it here:
11) Who's Most Likely To Game
Strengthen your friendship with your sister and reconnect with her over the who's most likely to game. Each card is bound to bring up funny and heartwarming memories that will have you both cracking up.
Get it here: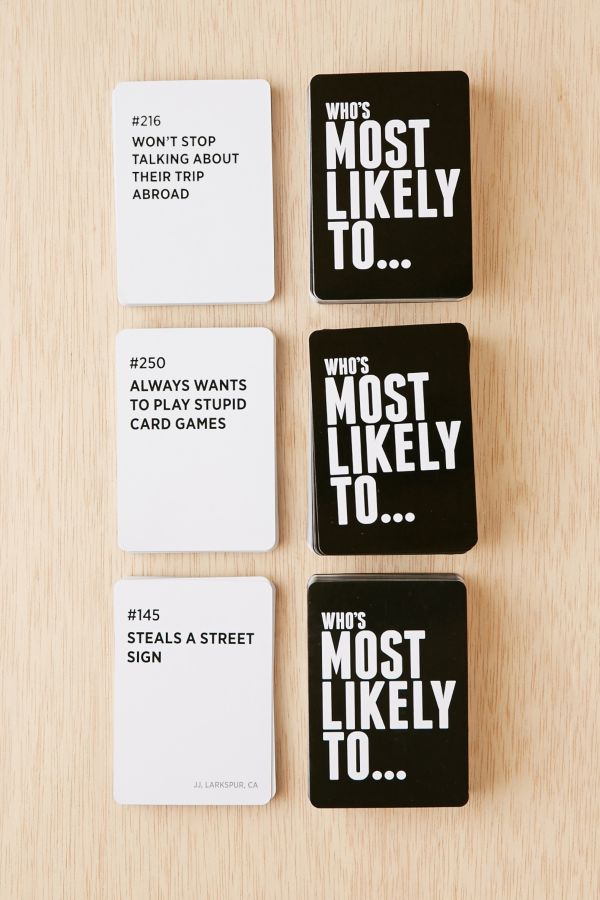 12) Hat Attack Cozy Hand Warmers & Hat Attack Faux Fur Trapper Hat
Christmas time brings on a lot of cold weather, and if your sister is anything like mine, then being cold is not her forte. Warm her up by picking her up this cute hat and cozy hand warmers!
Get it here:
13) A Rose Gold Wine Opener, To Open The Rose' With
If your sister's a big fan of wine, then she can never have too many wine openers! This is one of the best Christmas gift ideas for sisters since it's inexpensive, and will definitely help her out.
Get it here:
14) A Cute Mouse Pad To Remind Her Off How Much You Miss Her
When it comes to your sister, whether she gets on your last nerve or not, you probably always miss having her around. As a reminder, get her this cute mouse-pad for the office. Your sister will never forget how much she means to you.
Get it here:
15) Now That We Are Feeling Loving, We Recommend This Necklace
Your sister will always be your sister, and because of that, she makes a pretty damn good friend. This Christmas, pick your sis' up a necklace to show her how much you value her. They come in rose gold, gold, and silver – so you've got options!
See Also
Get it here:

16) Plain And Simple, You F*cking Love Her
This candle is making a statement but in a good way. If this quote screams you and your sister's relationship, then we highly recommend you pick up this candle as a gift for Christmas this year.
17) This Adorable Zodiac Sign Necklace
We all know that person who's obsessed with their zodiac sign. If you happen to know one of those people and it's your sister, then we recommend picking up one of these zodiac sign necklaces for her this Christmas!
Get it here:

18) This Water Bottle, To Remind Her To Drink Up
It's not easy to remember to drink water throughout the day. However, with this technically advanced water bottle, you'll be getting just the right amount all day long! The bottle lights up when it's time to take a sip, so you'll never be dehydrated again.
Get it here:
19) This Chic Laptop Velvet Case
Everyone owns a laptop, but not everyone has a cute laptop case to go along with it. If your sister is in need of a new cover for her computer, then this is the cutest case for that!
Get it here: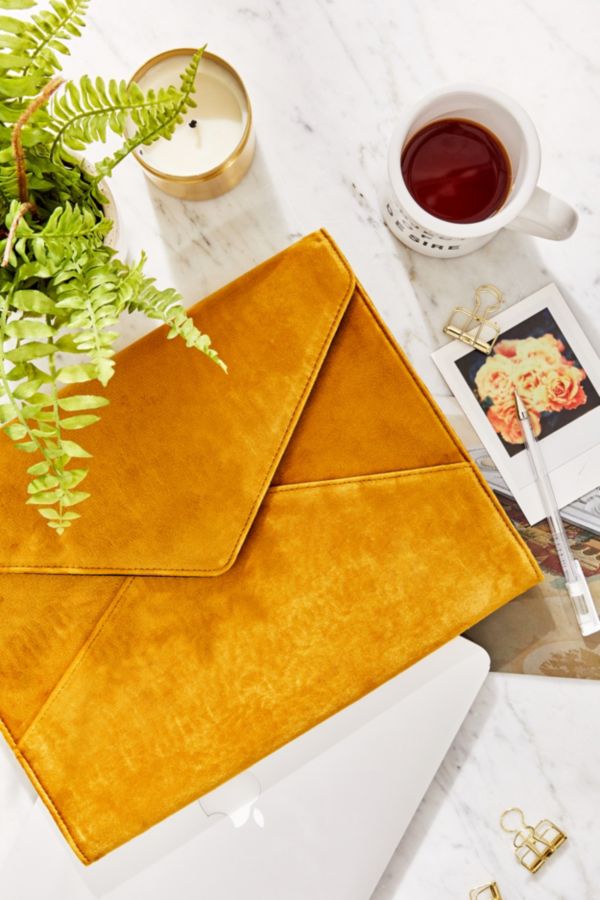 20) Peekaboo Cat Mug
If she's into cats…she needs this. I mean what cat lover wouldn't love this mug?!
Get it here:

21) Sisters Print
This customizable wall print might be one of the cutest things I've ever seen? If you and your sister are BFFs you both need this print!
Get it here:
22) If She's A Huge Fan Of The Office
The Office was a very popular show, and still is! If your sisters a huge fan, then we highly recommend this hilarious office mug. Michael Scott would be proud.
Get it here:
23) Stoney Clover Lane Customizable Duffle Bag
Whether your sister is a frequent flyer or barely travels at all, I guarantee you she'll be in love with the stoney clover lane duffle you customize for her. The duffle comes in an array of gorgeous colors, and you can add as many patches to the duffle as you want!
Get it here:
What do you think of these Christmas gift Ideas for sisters you love to hate? Let us know in the comment section below!
Featured Image Source: www. Pinterest.com
Alexandra Smith
Alexandra Smith is majoring in Psychology, with a minor in Creative Writing. In her free time, she enjoys running, hanging out with family friends, and roaming the world with her camera in hand.