The 15 Best Cheap Valentine's Day Gifts For Her
Sometimes shopping for your girlfriend can be tough, especially when you're on a budget. As college students, we don't necessarily have the time to come up with creative gift ideas that are affordable, let alone come up with something that your significant other will actually like. However, these cheap Valentine's Day gifts for her are the perfect gestures to show your girlfriend that you care, and put some thought into it (even if you got it from this article).
Instead of just picking up an ordinary bottle of wine from the store, snag your woman some wine with a nice quote on it. This is definitely a cute gesture for the holidays, and although it's a little pricey, fifty bucks for three bottles really isn't bad.
Valentine's Day hits right in the middle of February, which is debatably one of the coldest months of the year! Grab her a cute hat that will keep her warm, and stylish!
3) These Easy To Maintain Plants
If your girlfriend is a lover of plants, or just wants to take that extra mile of decorating her dorm or apartment – pick her up some succulents. These plants are super easy to maintain, and are really cheap too!
These cups are perfect because they come with a lid and a straw! Not to mention, they can be taken anywhere, including college parties!
This is one of the best cheap Valentine's Day gifts for her because let's be real, do any of us get a great nights sleep? Perhaps the sun beams in her eyes in the morning, or her roommates always leave the lights on – there are so many reasons for a sleep mask.
This is such a great gift to give as it's a way of letting her know it's okay to lay back and relax every once and a while. The gift set comes with five different options of face masks, so she's bound to like at least one!
There are so many different scents that you can pick out with inscense, and they're a nice way of unwinding after a long day of class or work.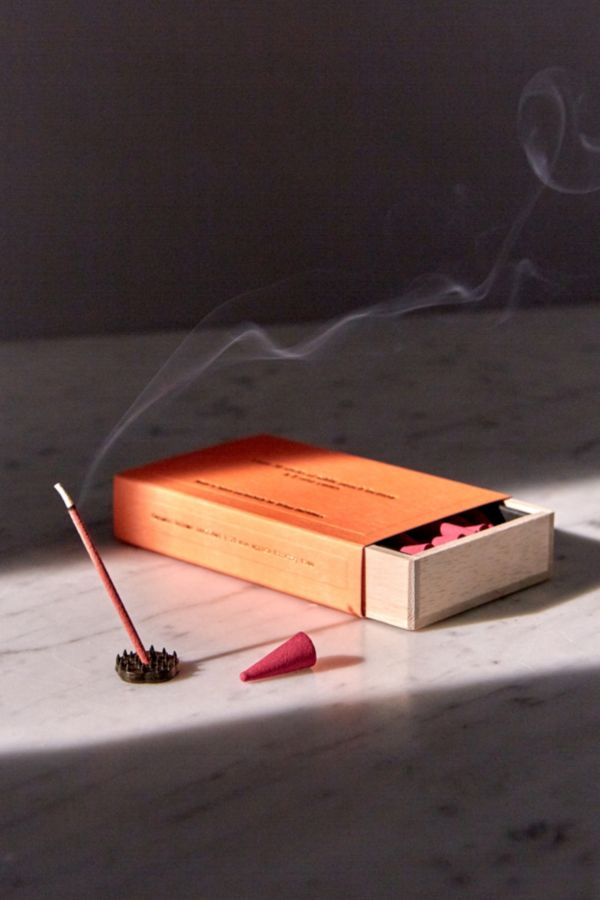 8)  A Journal, To Talk About Her Day
Every girl needs to get some things off of her chest, and sometimes writing them down is the best therapy. A gift like this will go a long way, and she will definitely appreciate it!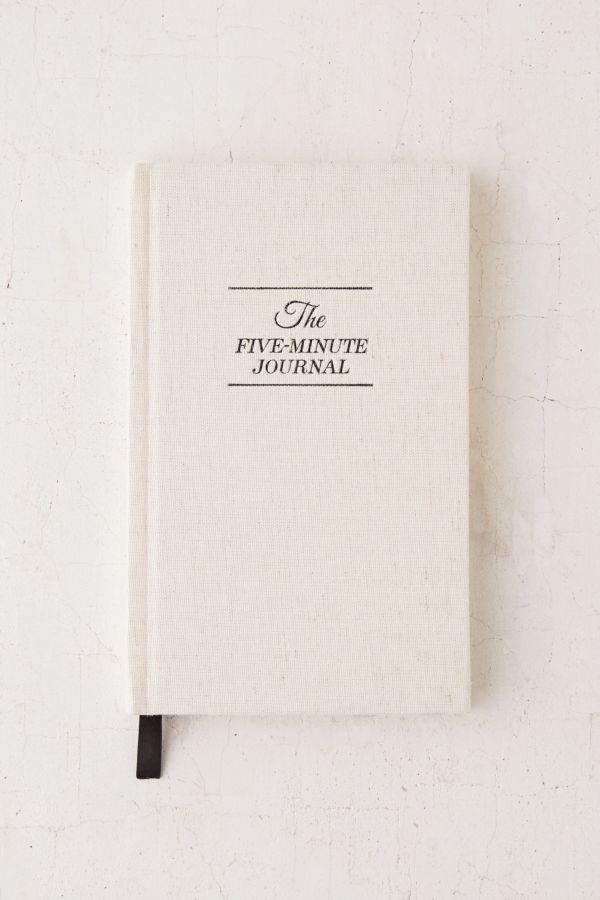 Hoop earrings are making a comeback, so get her ahead of the trends by purchasing her a  pair of hoops! She will thank you later.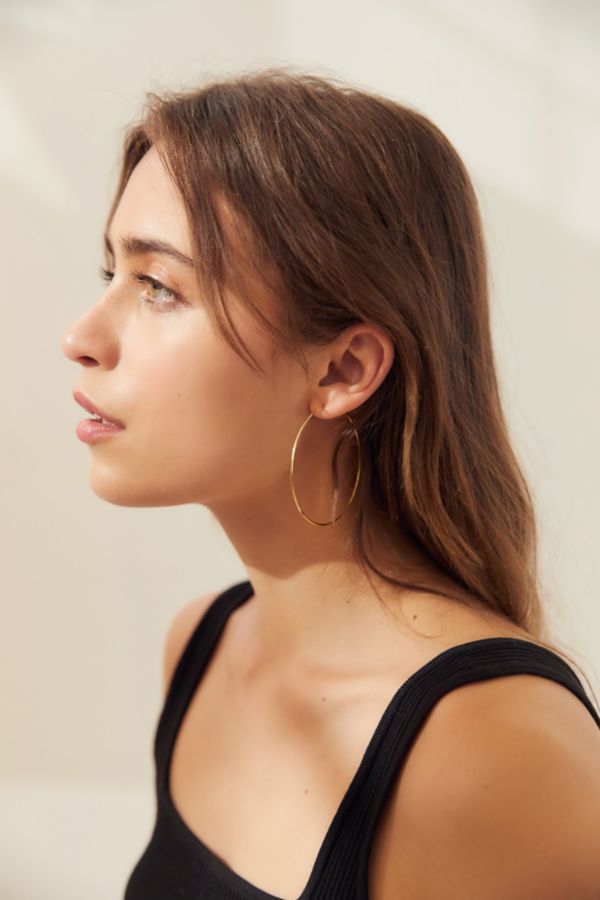 Salt lamps are said to help distress your mind, and light up a room in a super cool way! If you think your girlfriend would be into this gift, don't shy away from picking one up!
Girls always love a good phone case, and let's be real, hers is probably pretty beaten up. A phone case makes for one of the best cheap Valentine's Day gifts for her because who ever actually thinks to buy themselves one?

12) Ear Muffs, Because It's Cold
As I mentioned earlier, February is traditionally a very cold month. Therefore, these stylish ear muffs make a great gift to keep her warm!

Waffle makers are great to have in a dorm, or even in an apartment! Wake her up early, gift her the maker, and whip her up some waffles! Breakfast in bed has never sounded better.

String photographs are such a cute and inexpensive decoration for a bare wall. This will make the best Valentine's Day gift, and while you're at it, you might as well print her out some photos of the two of you!
I'm sure you thought of this, but don't be hesitant. Lingerie is an expected but needed gift for Valentine's Day.

Did you like these cheap Valentine's Day gifts for her? Let us know in the comment section below!
*This is a sponsored post. All opinions are my own.
Featured Image Source: www. Pinterest.com
Haley Lyndes
Just a twenty-something trying to navigate life. Northern Vermont University graduate. Yes, I own Birkenstocks. No, I do not like maple syrup. Hoppin' around New England since 95', currently in MA.