15 Romantic Valentine's Day Gift Ideas For Her
Although you may believe that you've made it through the holiday season, BAM comes Valentine's Day. It's best to get your shopping out of the way sooner then later, as we've all been in that situation where V-Day is two days away, and all you have to show for it is… well, nothing. Not to mention, shopping for women isn't always the easiest! If you don't want to pick up the ordinary box of chocolates with an oversized teddy bear, then these are the best romantic Valentine's Day gift ideas for her that are unique and out of the ordinary!
This can be tricky since you don't want to buy her something she won't like. However, you're the one that knows her best! If you smell a perfume that you think is good, then gift it to her to wear! My personal favorite is this Dolce and Gabbanna one below!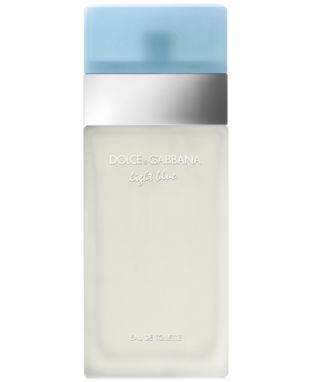 Your girlfriend will definitely enjoy a comfortable bathrobe to walk around the house in at night, or for when she's getting ready in the morning! I mean come on, everyone needs a good bathrobe to slip into.
3) Some Lingerie, For Underneath The Robe
Let's be real, this is a gift for both you and her. Valentine's Day is all about connecting with the one you love, so what better gesture then to pick up some lingerie and really spice it up? This is definitely one of the best romantic Valentine's Day gift ideas for her.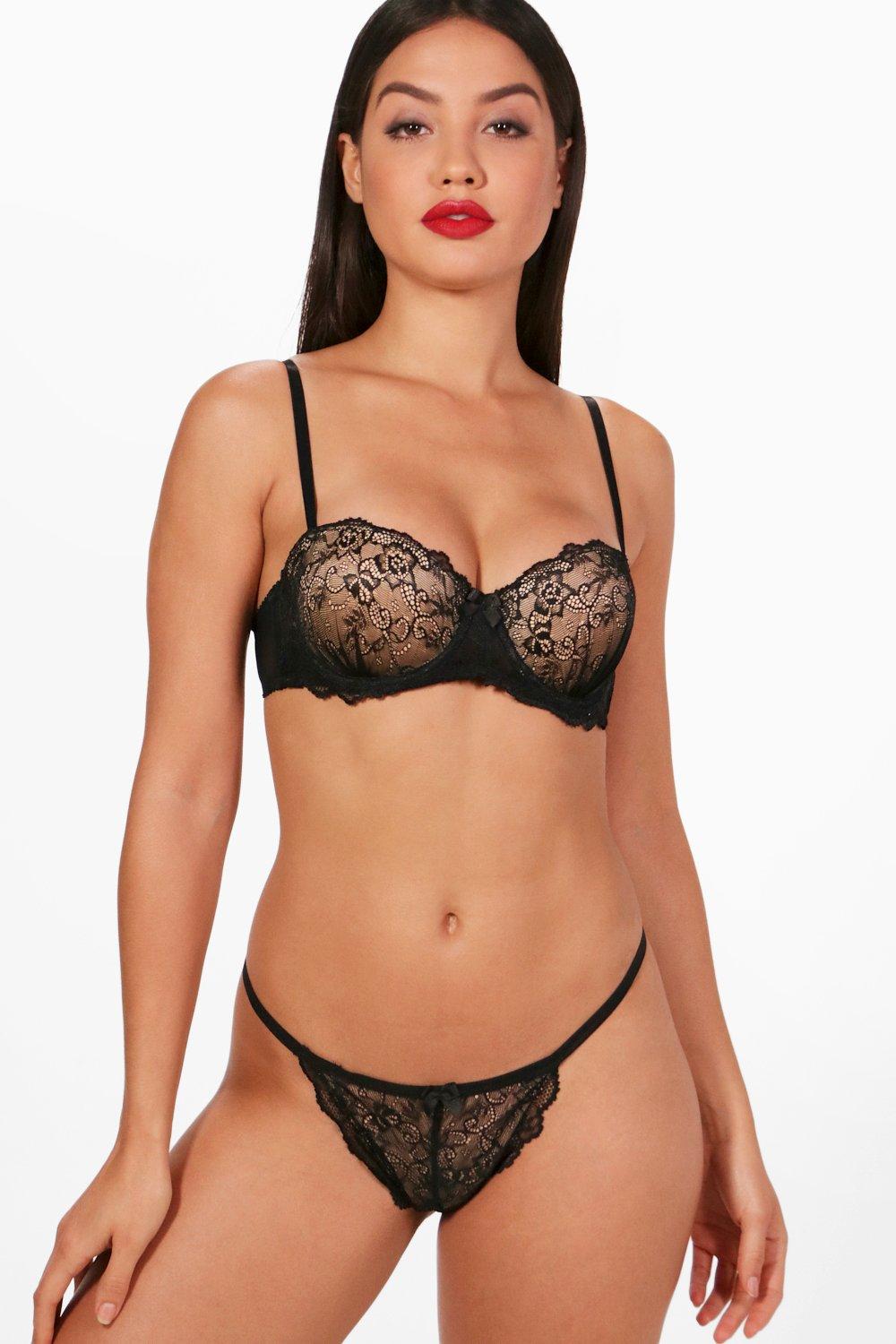 4) A Good Smelling Candle
There's nothing that sets a more romantic tone then candles, so you might as well get her some! Fragrances are a great way to help people relax, and make for awesome dimmed lighting!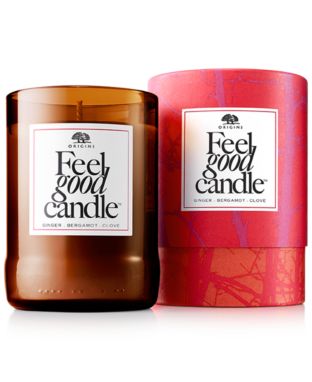 Essential oils are the newest craze in helping people feel good, and look good as well! Pick her up some essential oils to try out and see if she likes them! This is never a bad Valentine's Day gift.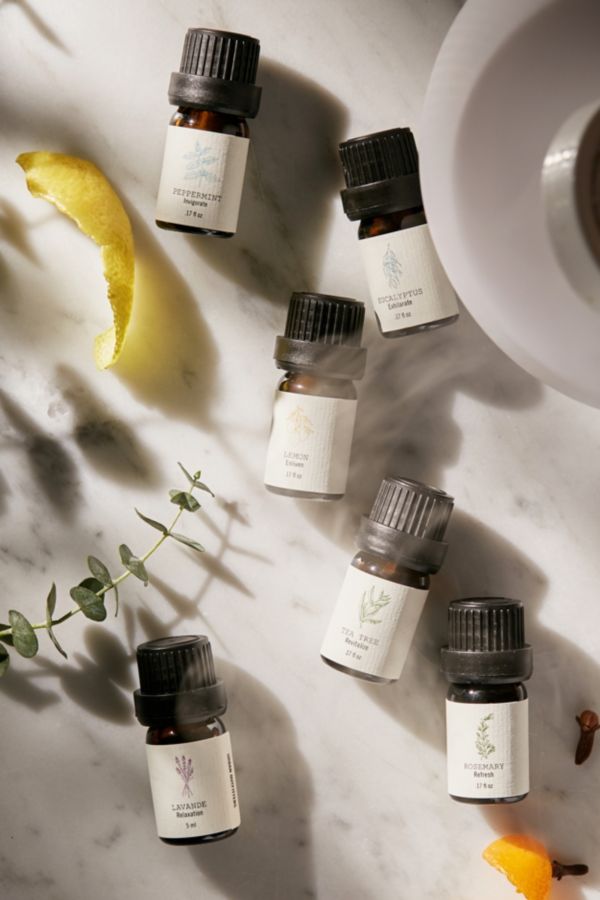 6) A Decorative Vase, For The Flowers You Get Her
*hint hint* get her flowers.
7) A Dress You'd Love To See Her In
If you love to see your women dressed up, then buy her a dress you'd love to see her wear and take her some place fancy. It'll make her feel so special, trust me, she won't forget it.
8) A Nice Watch , In Case She Runs Late A Lot
Just about everyone enjoys a good watch, and I'm sure your girlfriend will too. Pick her up a watch that's fashionable and of her taste. Personally I'm a fan of the one below!
I don't think anything is more romanticized then a diamond, so why not pick her up a pair of the nicest diamonds earrings that you can afford! Almost all women appreciate diamonds, trust me.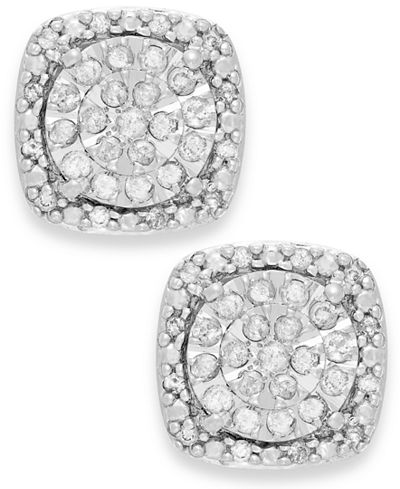 If you and your girlfriend have been together for a while, or are heating up really fast, then get her a necklace with your initial on it. This is a gesture that really solidifies what she means to you. Not to mention, it's pretty too!
Red is the color of romance, and every girl no matter her style, or if she does or doesn't wear makeup, deserves to own some nice red lipstick. This is one of the most romantic Valentine's Day gift ideas because lipstick is classy AF, and looks great on everyone!
If you love to see your girlfriend happy (which, you better love that) then pick her up this journal! It allows her to highlight something that makes her happy everyday so that in a year from now she can look back and see what's made her happiest.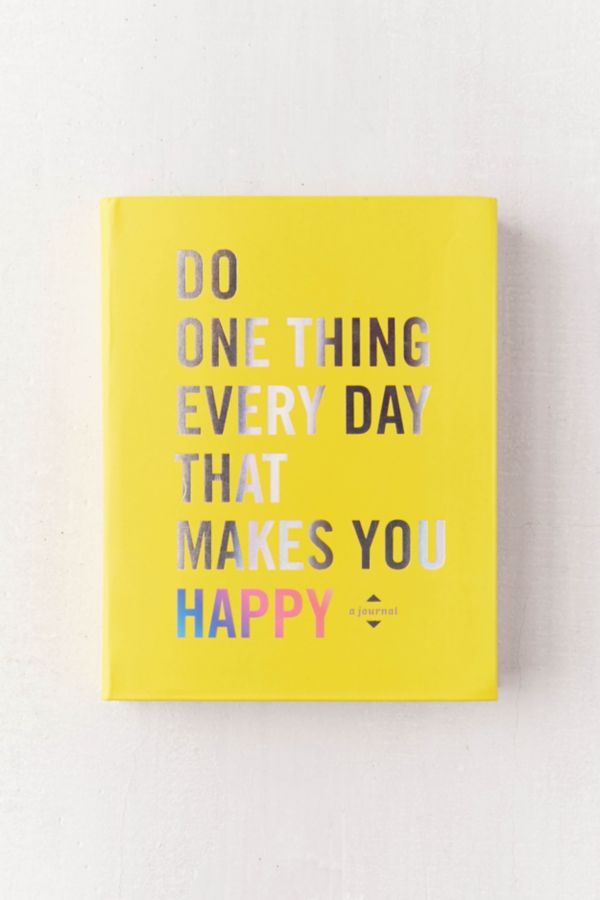 Document the time you spend together, or even the Valentine's Day night you have in store, with this Fuji camera! It instantly prints out the pictures you take so that you two can keep the memories forever.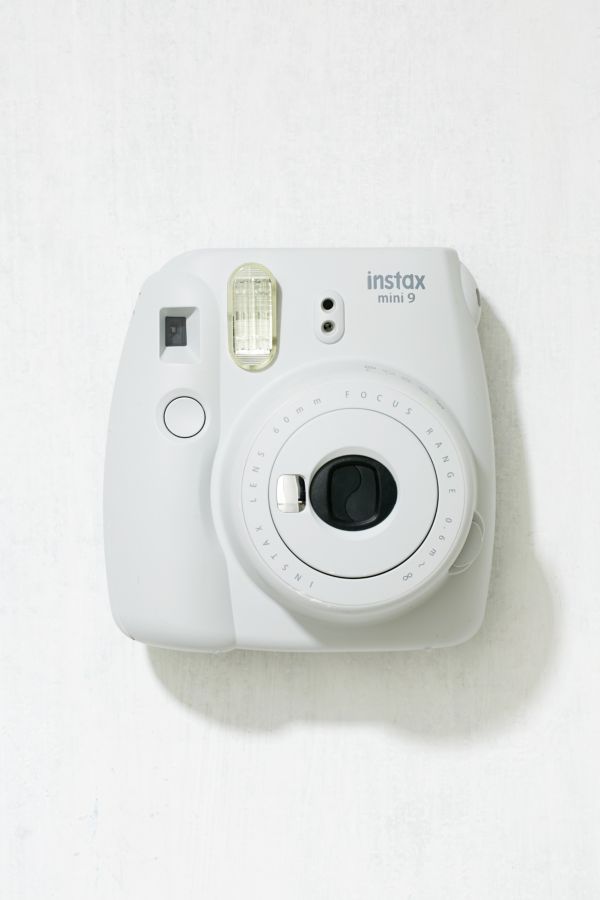 Create a playlist of your favorite songs that remind you of her, then get her this speaker and play them all! Definitely one of the best romantic Valentine's Day gift ideas for her since it's such a thoughtful gesture!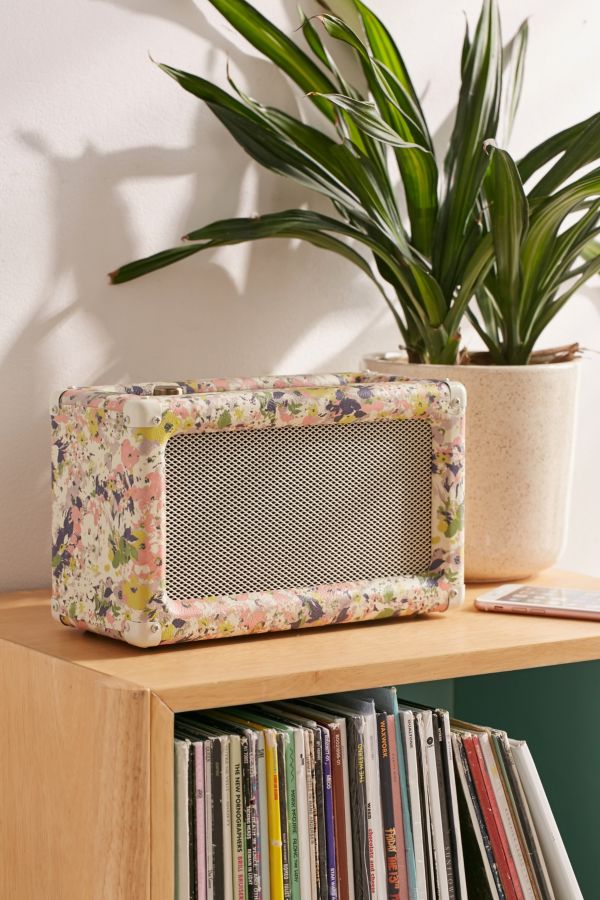 Every girl loves a good facial, and if you're looking to not spend a lot of money then this may be the best gift to give! Sheet masks are inexpensive, and a great way to relax.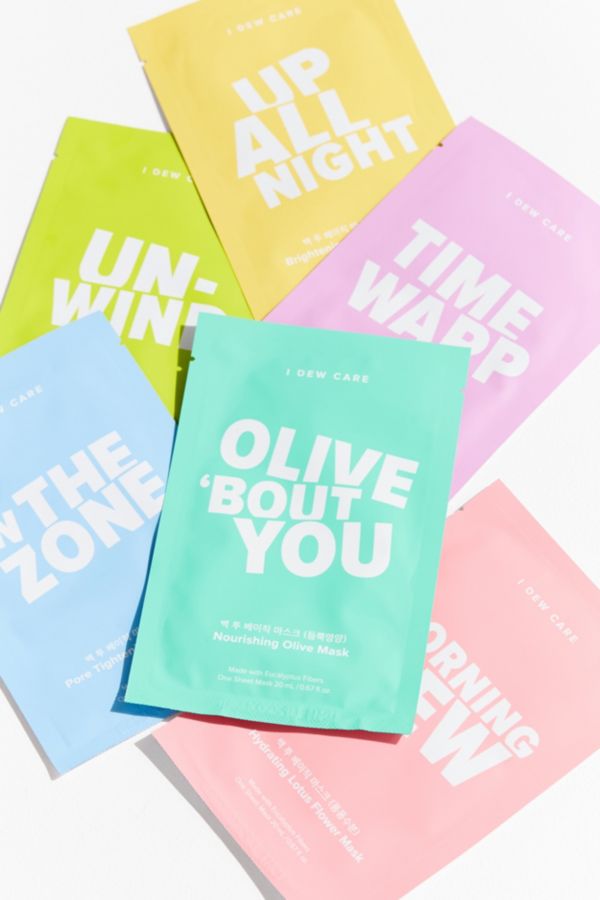 Did you like these romantic Valentine's Day gift ideas for her? Let us know in the comment section below!
*This is a sponsored post. All opinions are my own.
Featured Image Source: www. Pinterest.com
Haley Lyndes
Just a twenty-something trying to navigate life. Northern Vermont University graduate. Yes, I own Birkenstocks. No, I do not like maple syrup. Hoppin' around New England since 95', currently in MA.