Sign up for a Cosmo Subscription & help fight ALS !
The ladies of Alpha Delta Pi at FSU have teamed up with Studentrate to spread the word about ALS,  and help generate donations to the ALS Association. Sign up for a Cosmo subscription at a great discount (ONLY $15 + a FREE gift!) , and $3 will be donated to the ALS Associtaion for each subscription.  It might be getting too cold for the ice bucket challenge, but the fight against ALS doesn't stop! So sign up for your subscription now using this link , and support this great cause!
This offer will be valid until 11/02/2014.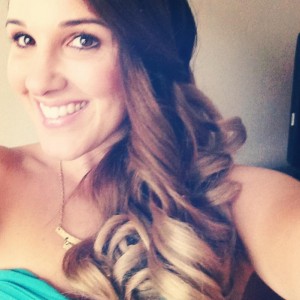 Julie Houta
Julie is a Parisian living in Boston. Graduated from Bentley University with a Masters in Marketing.