5 Work Outfits That Are Also Perfect For Going Out
If you're a yo-pro (young professional), you likely know the struggle of cultivating a wardrobe that has proper attire for work, casual activities, going out, and dressy occasions. Especially on a budget, having this type of range in choices can be super difficult, making it important that you have clothes that are multi-functional. One of the biggest tips there is for having a wardrobe for every occasion you might come across is to have pieces that work in several different ways. Luckily, there are a ton of different clothing pieces that you can wear to work and then quickly style after-hours so you can go out with friends without needing to bring a change of clothes to the office. If you need inspiration for work outfits that can double as going out attire, keep on reading and get to styling!
Silky blouse and ankle boots
A good silky blouse is a work wardrobe staple, but there's no reason why it can't also be part of a good going out outfit.  They also come at various price points, particularly if you're not looking at blouses made of actual silk (many of the less expensive blouses are made of synthetic materials or blends, but that doesn't mean they don't still look nice). If you want the blouse to seem less work-appropriate for going out, take the two sides of bottom of the blouse and tie them in a knot at your waist, then unbutton a few of the top buttons to show a bit of skin and define your waist. When buttoned up and paired with a nice pair of trousers, a silky blouse makes for a put-together look, but messing with the styling and adding a pair of cute ankle boots and an oversized clutch brings a silky blouse to a whole other level. A good oversized clutch is a solid choice for a night out, especially since so many women's pants seem to lack pockets, a frustrating reality for people who want to be able to stick their phone, wallet, and keys somewhere. A clutch is almost like having pockets, if those pockets were detached and also sold separately from the rest of your clothes. And sometimes cost more than the clothes themselves.
Get the look:
Button down blouse dress
If you like the look of a clean crisp button down shirt but want to change it up a bit, opt for a shirtdress instead. Pair it with a statement necklace to add interest to the outfit, and you've got yourself a good look both for work and for going out for drinks. You'll look put-together for work but when the time comes to go out, you'll be ready for that, too, especially if you slip on a rocking pair of kicks. If your feet are sore after a long day at work, try on a pair of moto boots or wedge sneakers for size. They'll look great with the outfit but they're also much more comfortable than a pair of stilettos. Add a bright or unusual lip color to help boost your confidence, tousle your hair, and you'll be all set for a night out after-hours.
Get the look:
Bold blazer
Blazers are classic workwear attire, so why not spice things up with a funky print or bright color? They also come in a ton of different fabrics for the various seasons; linen or cotton may be more comfortable for the spring and summer, whereas a heavier wool or blend material might be better for cooler temps. Layer it over a sleeveless blouse in a neutral color like white, cream, or black to make the outfit more work appropriate, but be careful not to show too much shoulder with the blouse, since many employers don't like that (apparently, shoulders can be distracting to other people). The blazer will instantly elevate any outfit, and it also functions as a cool statement jacket for after-hours cocktails at happy hour. If you're feeling super spicy, match your eye makeup or lip color to your jacket for some fun coordination.
Get the look:
All-white suit
People are used to seeing a black pantsuit at an office, and even navy suits are pretty common, but white suits are a major underrated aesthetic that will help you stand out while still looking professional. This is such a power outfit; it's got a clean silhouette and sharp lines, and a suit looks good on literally everyone. Pair it with a cool silver necklace like the one below to give you a fierce look– anyone else getting major warrior vibes from the plate of silver sitting on the woman's collarbone? This outfit is sure to give your confidence a boost on days where you have a big project or presentation due. Wear the suit buttoned up to work but after you clock out, unbutton the jacket, roll up the cuffs, and get your party on to celebrate the end of the workday. Be careful not to spill brightly colored drinks on it though or at the very least, keep a stain remover stick on you, since dry cleaning can get expensive and as a yo-pro, you might not have that kind of money laying around.
Get the look: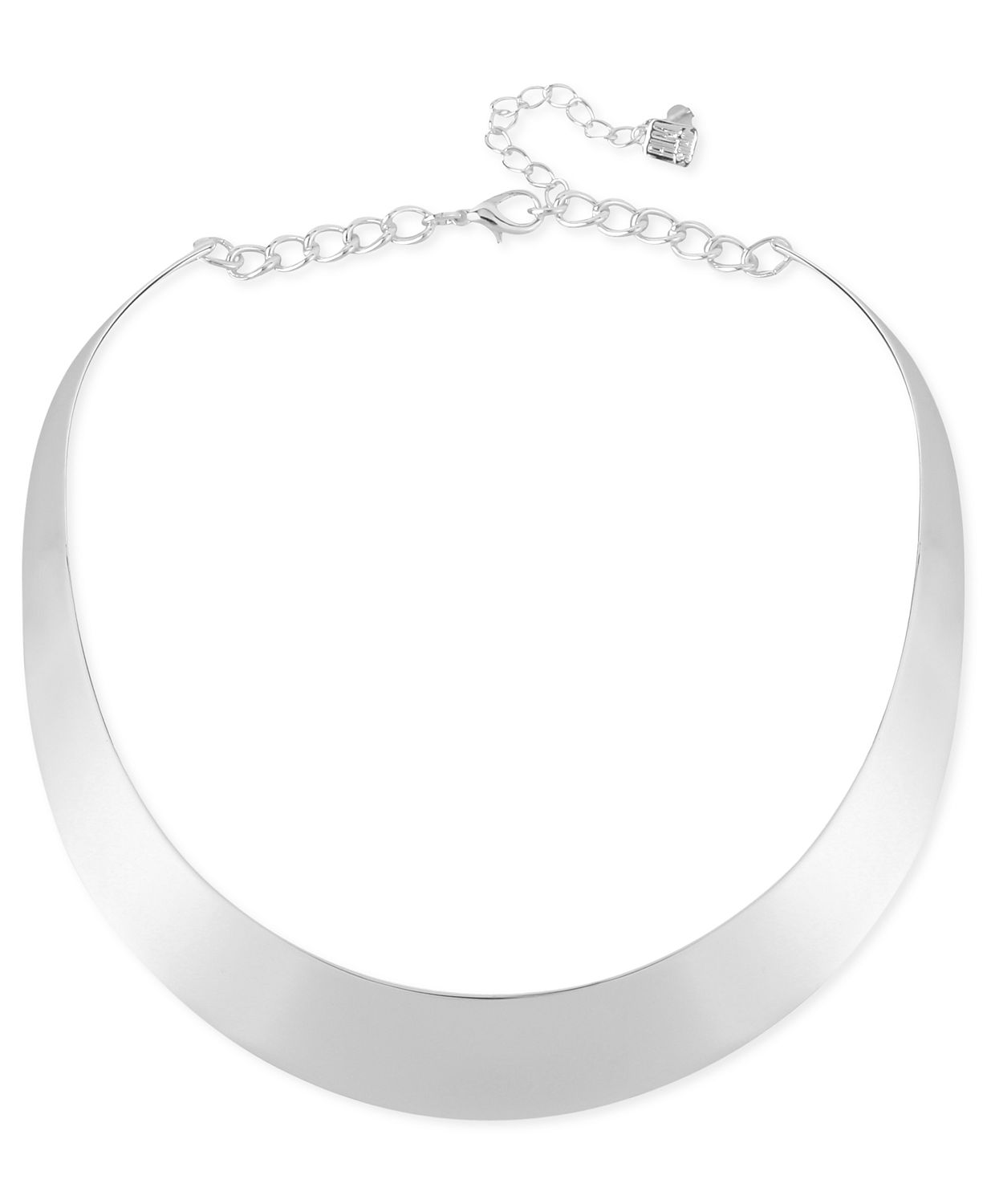 Jumpsuit and heels
A jumpsuit is one of the easiest pieces of clothing to throw on in the morning, so when you're running late, slip on a neutral-toned jumpsuit and a fun pair of heels. It's a simple way to look put-together with minimal effort on days when you're too tired to mess around with creating an outfit. Grab a cardigan or jacket to toss on top just in case your office gets super chilly. Jumpsuits are also a great way to look super put-together and in-charge when you go out, and they give you a long silhouette just like a dress would, but they're pants! Some jumpsuits even have pockets, which is an added bonus.
Get the look:
How do you make your work outfits work for going out? Share your tips below!
Featured Image Source: https://unsplash.com/photos/-poL3YQTBPI