5 Websites With Cheap Plus Size Wedding Guest Dresses For Summer
The season of weddings is among us, so with summer around the corner and wedding invitations in hand, you've probably thought about what you're going to wear to the upcoming events you're attending. I mean let's be real, weddings are fun and all but they can cost a fortune. These are the best websites with plus size wedding guest dresses for summer that won't cost you an arm and a leg for a dress worthy night of champagne, dancing, and tears of joy for the bride and groom.
Boohoo is a great website for the latest trends, that won't cost you a fortune to get. The quality of their products will last you a while, and the brand is known for their constant inventory of new products, receiving over 100 new products daily!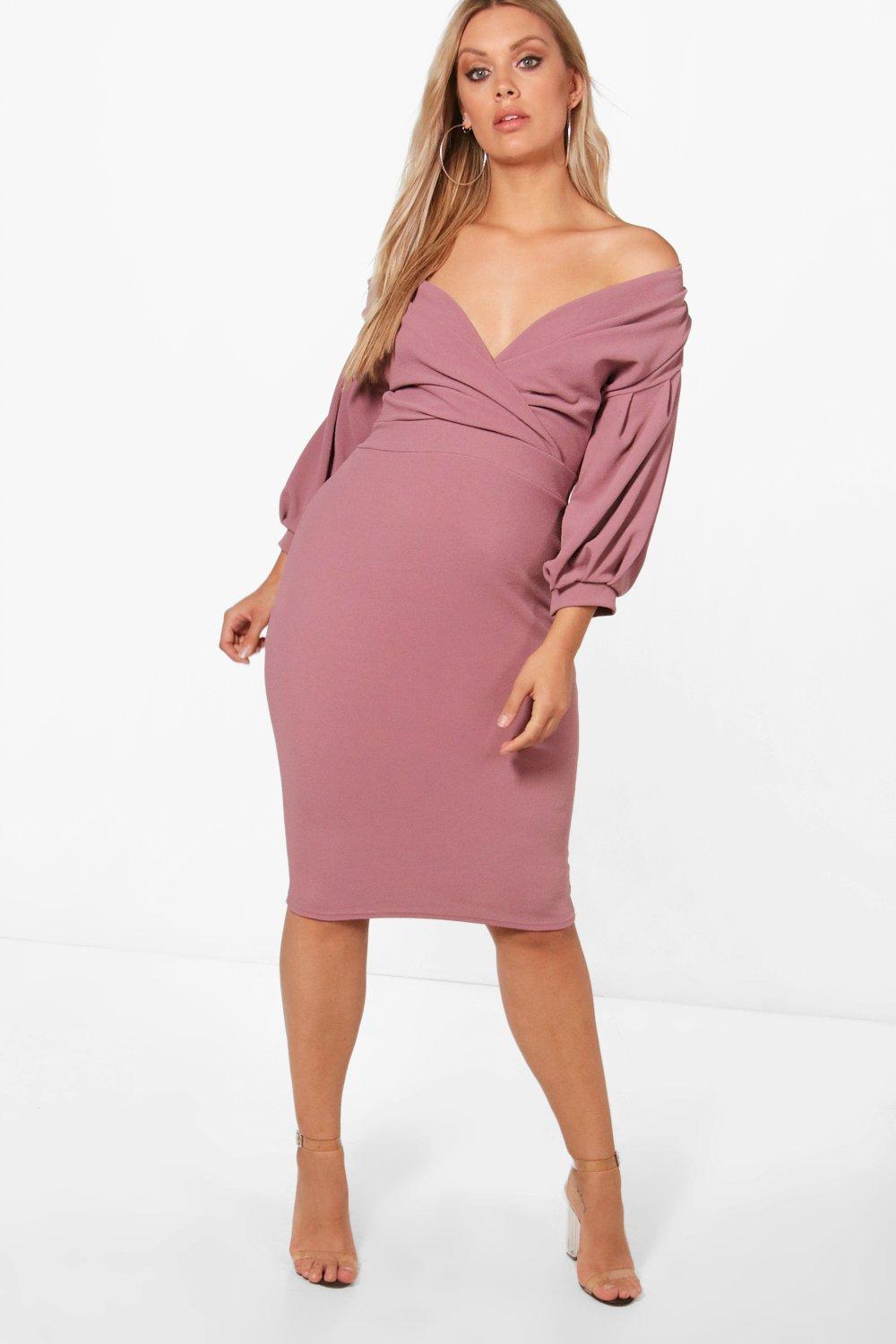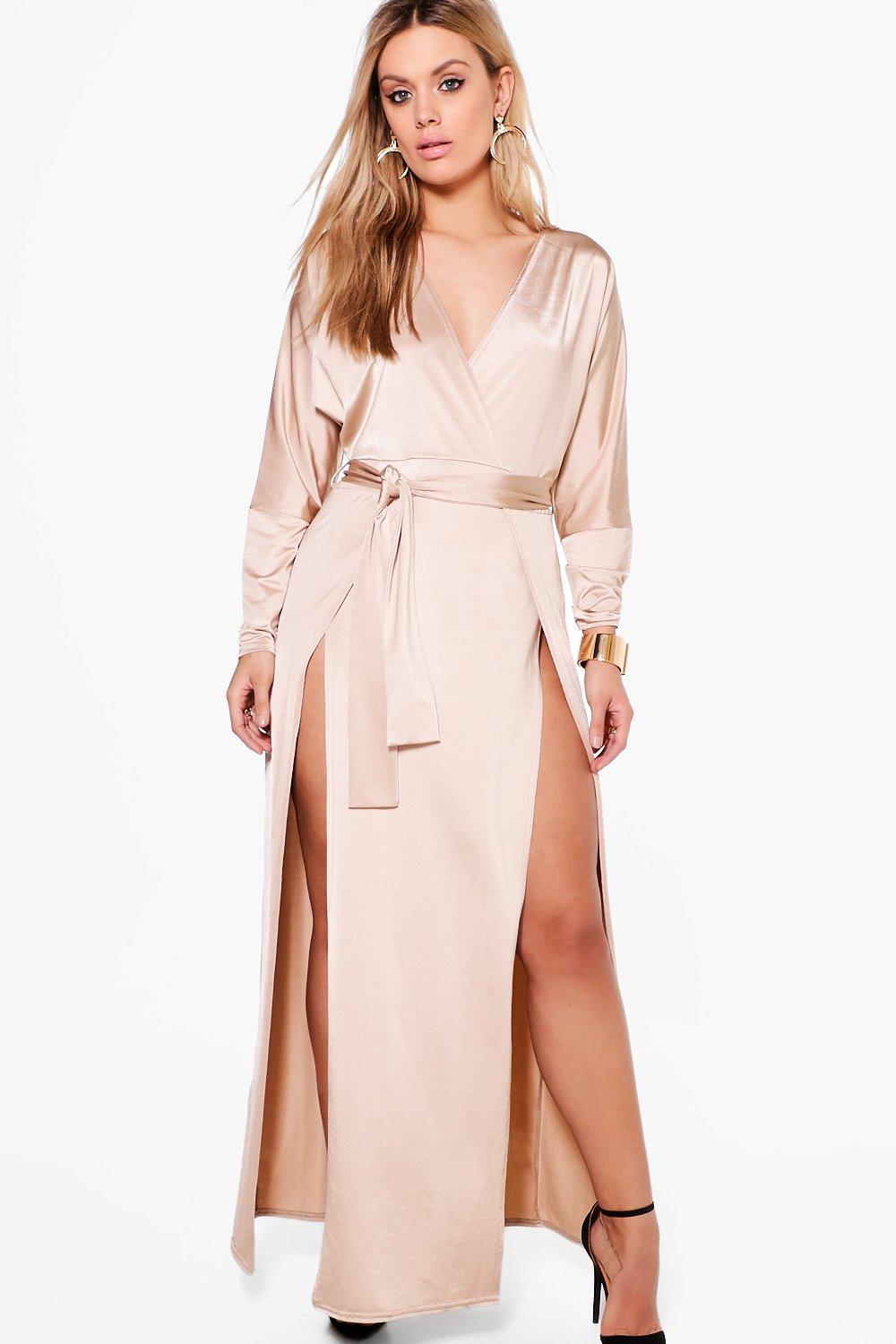 When looking for super affordable fashion, SheIn is always a website that comes to mind. Offering a wide range of on-trend styles, the selection of plus size wedding guest dresses for summer is endless! You're bound to find a wedding dress suited for you on this website.
Similar to boohoo, PrettyLittleThing is always switching up their styles to bring you the latest trends. However, instead of 100 new styles per day, you get 100 per week (still pretty good). In addition, the brand aims to serve young professionals in a crunch for money, so your options will be cheap at this website!
When it comes to Forever 21, you're bound to find it all from dresses, rompers, jumpsuits, to your everyday clothing. Not to mention, I personally find that Forever 21 has an even better selection of plus size clothing then they do of their regular sizes! You'll definitely find some plus size wedding guest dresses for summer here!
If you love vintage style clothing, then ModCloth is the destination for you! The online clothing store has a wide range of plus size styles, and their dresses are unique and beautiful! Forewarning: the prices are a little high, but there are affordable options in the mix!
What do you think of these websites with plus size wedding guest dresses for summer? Let us know in the comment section below!
*This is a sponsored post. All opinions are my own.
Featured Image Source: www. Pinterest.com
Haley Lyndes
Just a twenty-something trying to navigate life. Northern Vermont University graduate. Yes, I own Birkenstocks. No, I do not like maple syrup. Hoppin' around New England since 95', currently in MA.