5 Websites That Sell The Cutest High Waisted Bikini Sets
High waisted bikini bottoms are the trending summer suits to wear this year! Partly because they're so flattering on every body type and they're great for camouflaging any of those pesky bathing suit insecurities we all constantly deal with! If you're looking for a cute high waisted swimsuit to rock this summer, check out this list of 5 websites that sell the cutest high waisted bikini sets that are super affordable and trendy!
PrettyLittleThing is one of the best places to look for high waisted bikini sets! Especially if you're on the curvy or even want to create the illusion of curves, they have so many colors and styles to choose from!
SheIn has some of them most affordable high waisted bikini sets! There are so many sets under $20 you can choose from. And with all that spare cash, check out their summer accessories to complement your swimsuit!
If you're looking for the latest trends and styles when it comes to swimwear, Missguided will have it. And with most bikini sets under $40, it's hard to say no! Whether you prefer bandeau, halter, stripes, solids or prints, these are some of the cutest high waisted bikini sets for summer!

I honestly love Love Culture! They have such a huge selection when it comes to high waisted bikini sets, and no matter what color or style you're looking for they definitely have it. I also don't mind the prices at all, either!
You may not be familiar with Princess Polly yet because they are an Australian fashion brand. But once you visit their site, you'll be in love! They have the cutest swimsuits for summer
Are you going to get one of these high waisted bikini sets for this summer?! Let us know down below!
*This is a sponsored post. All opinions are my own.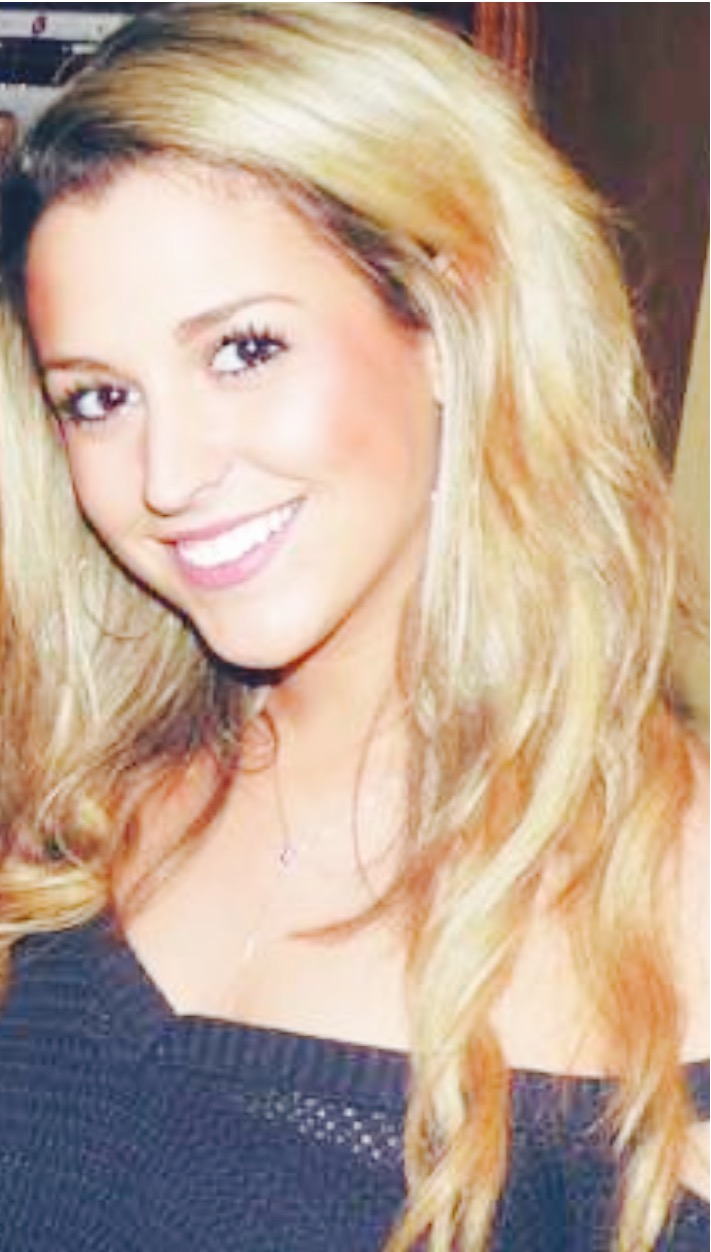 Erin Mahoney
Graduate of Emerson College '15 with B.S. in Multimedia Journalism. Originally from Haverhill, MA. Lover of dogs (and some cats), shoes, hot sauce and depleting my bank account.