20 Unique High School Graduation Gifts They'll Love
Jaclyn Vlahos
Jackie graduated from Merrimack College in 2016 with a Bachelor…
Graduation season is upon us, which means all those high school seniors have one last summer vacation before becoming official college students. If you're struggling to come up with unique high school graduation gifts for the upcoming grad in your life, you're not alone. It can be tough to give a gift that doesn't scream "I just went to the nearest TJ Maxx and picked up something cute." You want to leave a lasting impression that will stay with them throughout their first year of college, maybe even all four years!
Have a Harry Potter fan in your life that also loves makeup? Gift them this magical set of Harry Potter makeup brushes and they will love you forever.
Dorm rooms almost always smell like microwave popcorn… but it's not the healthiest snack. This popcorn maker allows you to pop natural popcorn kernels with your preferred amount of butter, but skip the unhealthy ingredients that microwave popcorn usually contains. Perfect for late night movie sessions.
Maybe they want to make their dorm room a little homier. Or just less dormy. Either way, a hammock is a perfect way to spice things up!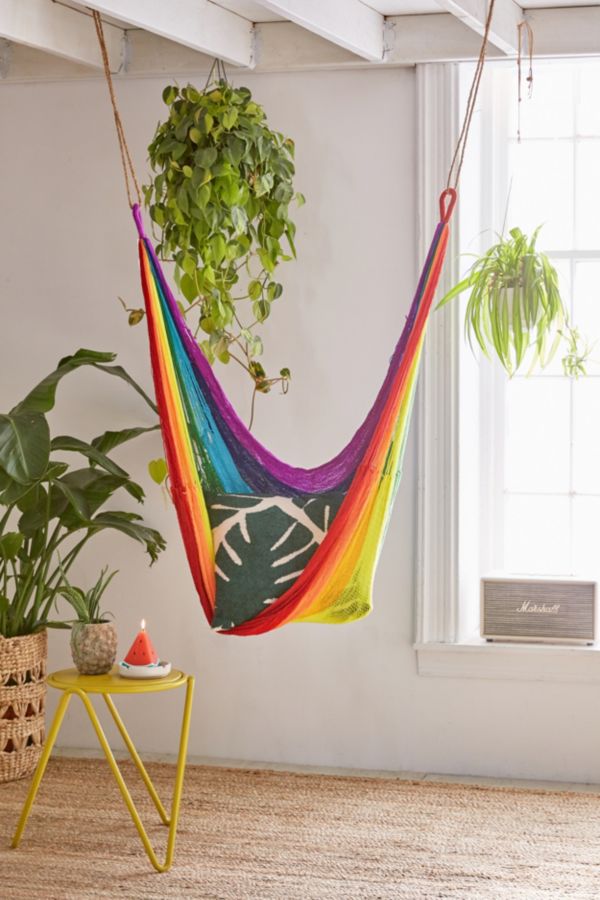 This is the perfect gift for all the gals who love glam. Every month Glossybox sends you a big box of beauty goodies which can be customized based on your skin tone, hair color and overall preferences. Each month, they will receive a surprise mix of products while they are away at college. Perfect to have a girls' night and bond with your new roommates!
It can be hard to remember to stay hydrated, but not with this water bottle! The Hidrate Spark Smart waterbottle will connect to your phone and remind you to drink water throughout the day.
This is the perfect gift for their future dorm room. We all know how drab dorm rooms can be, so why not spruce it up with a nice little plant that requires minimal maintenance? Make sure you get the right plant when it comes to maintenance and light requirements though! Some plants vary.
A Fujifilm camera will be perfect to capture their favorite college memories, and then hang them on their dorm room walls! Or, if for some reason they'd prefer not to hang them up, these frames will make the perfect desk adornment.
Encourage your future college student to stay in touch with this old school wax seal stamp. Who doesn't love an old fashion letter, with a wax seal?!
Everybody loves waffles. Gift the Star Wars fan this waffle maker and they'll never go hungry again. They also might never eat anything other than waffles… but hey, at least they're eating something. Any recent grad will love these unique high school graduation gifts.
10. Funky Pillows
Comfy pillows are a necessity to make your dorm room feel like home. If your high school grad has a sense of humor, they are sure to love one of these funky pillows.
 
Add a little something pretty to their dorm room that will also keep their furniture from getting water marks. Or, just use it as a decoration, because let's be honest, most college students won't think to use coasters.
This would be perfect for the wanderlust in your life. It comes in tons of different colors too! This gift would go perfectly with a trip abroad.

Dorm rooms can get hot and dry in the winter, so this mini humidifier would be the perfect fix for that problem.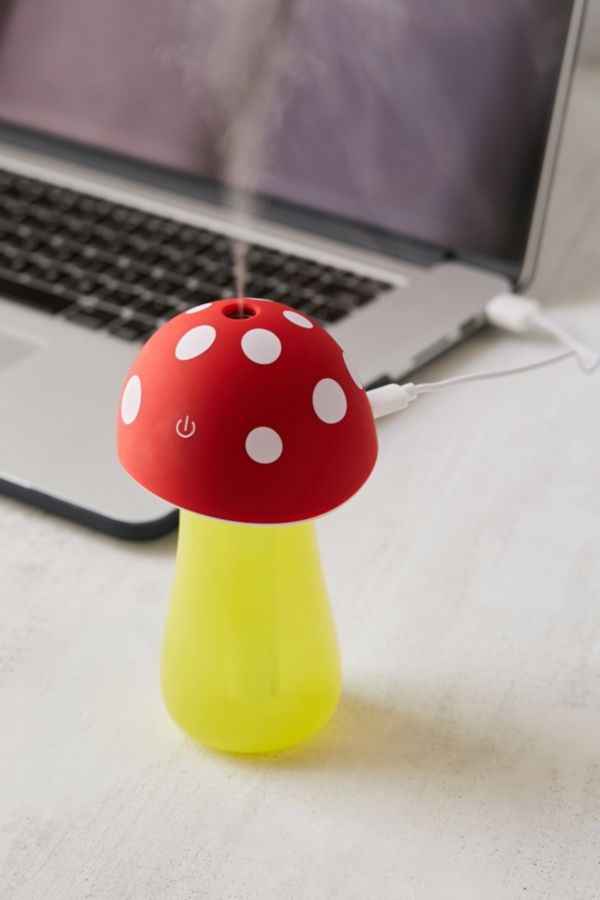 Binge watching Netflix is only fun for so long. It's nice to switch things up a bit, but in the winter, it can be hard to come up with things to do. You're stuck inside after all! That will change with this tabletop arcade game. Grab your friends and have some tournaments to get yourselves away from the TV.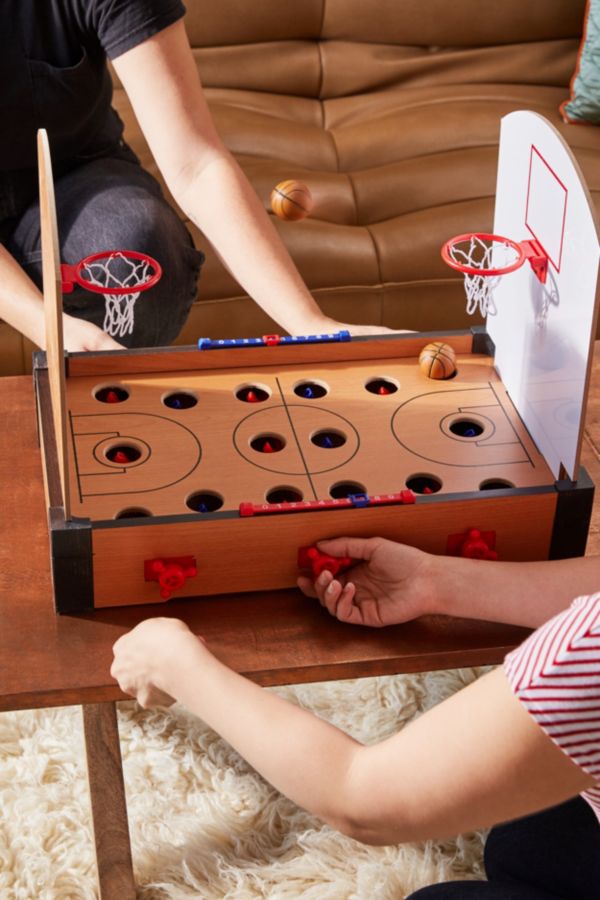 It's common knowledge that most college students spend a good chunk of their downtime binge-watching Netflix. With this gift, they'll always be prepared for that binge-watching session.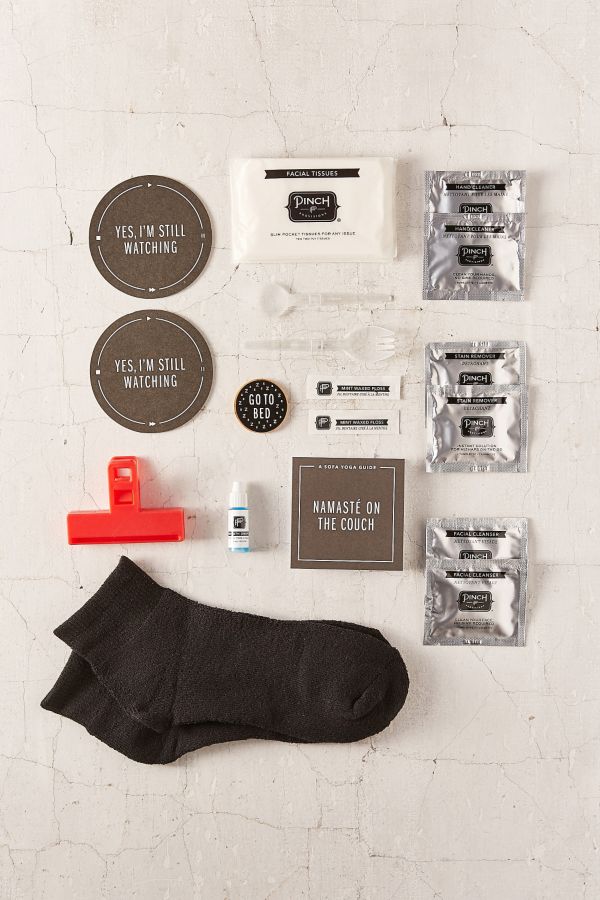 When you walk into a dorm building hallway, you will hear music coming from at least one room. Bring back those old-school vibes with a turntable and turn that music up! These unique high school graduation gifts will be a hit for both guys and girls.
17. Travel Coffee Mug
Most college students end up relying on their daily coffee to get through the week. Make it easier on them with these cute and convenient coffee travel mugs. They'll never leave their room without it!
If you're worried about your high school grad eating well when they head off to college, you're not alone. Though they have access to the dining hall, they won't always make it there in time for breakfast, which we all know is the most important meal of the day. They can cook up to 4 eggs at a time with this super convenient (and adorable) microwavable egg boiler. Eggs are so versatile, whether it be a breakfast or lunch meal, and with this, they won't even have to leave their room!
19. Table Light
It's no secret that the lighting in college dorm rooms leaves a lot to be desired. Help brighten up their dorm room with some cute table lights! If they aren't a fan of plants, they won't have to worry about taking care of this cactus!
Is their campus going to be fairly sizable? Help them get around, and stay healthy, with a pair of roller skates! Can you say trendsetter? With these vintage style skates, they'll become a campus hit. This is one of the more unique high school graduation gifts that will make for some fun days in the sun.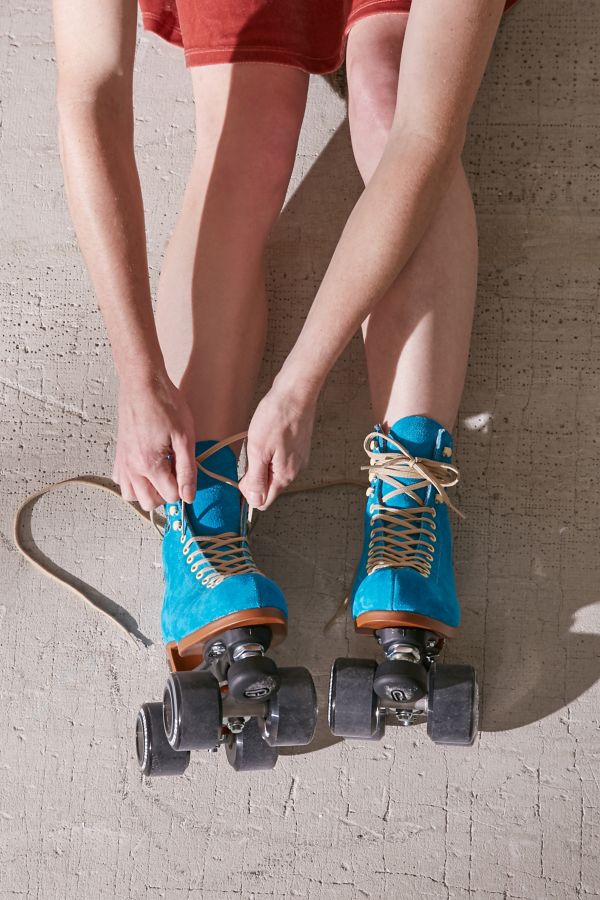 What are your favorite unique high school graduation gifts? Let us know in the comments below!
*This is a sponsored post. All opinions are my own.
Featured image source: weheartit.com
Comments, Questions & Rants
Jaclyn Vlahos
Jackie graduated from Merrimack College in 2016 with a Bachelor of Arts degree in Communications and a minor in Public and Professional Writing. With a wide range of experiences including an internship with Seventeen and Cosmopolitan Magazines along with running her own business, Jackie is well versed in the professional world of media and publishing. You can find her in the corner eating pizza.