20 Unique Gifts From Urban Outfitters Under $20
Urban Outfitters is a great place to shop for cute clothes and interesting books but also awesome gifts. Who knew Urban outfitters actually had tons of affordable gifts under $20? This article covers all the neat gifts from Urban Outfitters you can buy your stylish friends or hip family members!
Smell delicious with this affordable perfume. My favorite scent is Citron Glace, which includes  sparkling lemon, velvet jasmine, and crystallized sugar. Some other available scents are Matcha tea and Moroccan mint.
Decorate your phone with this fun phone case! A perfect gift for a friend, and the colors are super beautiful!

This water bottle is great because it has a sleek design, made of glass with a silicone sleeve, but is also plastic free. This water bottle gives a natural and practical way to drink water while on-the-go.
Add some color in the mornings to your face with this easy oil lip stain. While suggested for the lips, this product can also be used on your cheeks as well. This is a perfect purchase for valentine's day because it comes in tones of red and pink.
Rock out to one of Christina's first albums on your record player. This record is full of good throwback songs and even a few genuine bops. Get this item on sale right now.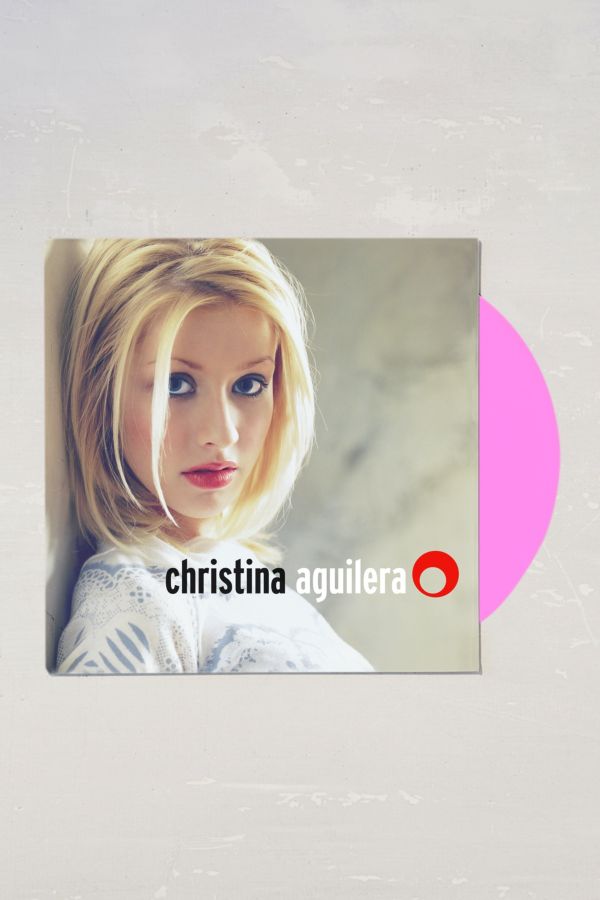 Drink in style with these cold shot glasses. The party will always be great when you add some cold shots. Get a set of 4 today!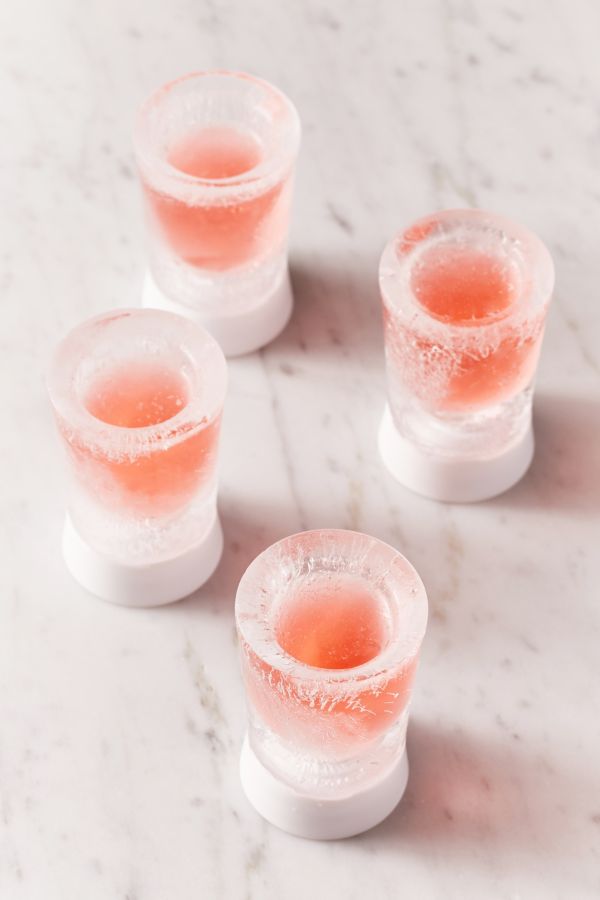 Take amazing photos for your Insta that will leave everyone wondering how you did it! This special lens take super contorted shots for a unique and one-of-a-kind photo.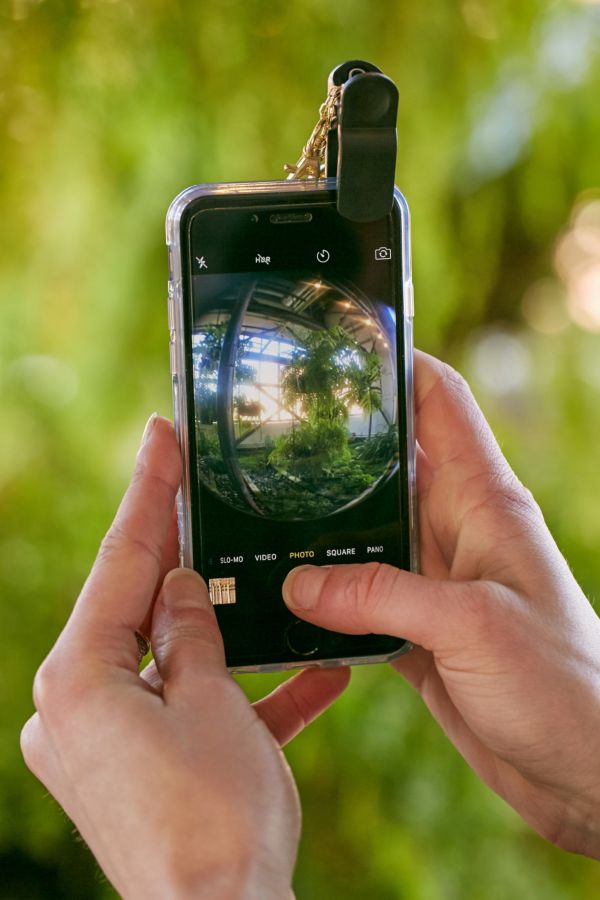 Channel your inner artist with this original coloring book about Bob's Burgers! Each page has a beautiful drawing that can be ripped out and hung up.

Add a metallic cardholder to your purse to spice up your daily essentials. This small cardholder is made of vegan leather and has a photo window. This cardholder is also perfect because of the petite size and the fact that it is so lightweight.
10. Heartbreaker Sunglasses ($16)
These sunglasses are perfect for valentine's day. The heart shape adds a fun pop to your outfit. These graphic sunglasses come in both silver and gold.
Add some flare to your photos with this set of 6 colorful lens. You can go for a romantic look with the pink lens or something more somber with the blue lens. Theses lenses will show off how creative and original you are.
Store your most precious jewelry or keepsake items in this cute glass house. With two little shelves and a wall mount, how can you say no to this adorable little decoration?
13. Disco Cactus Sipper Cup ($12)
Sip your next cold drink in this dancin cup. This sipper has an outer layer of copper that will amuse you as you stay hydrated. This cup is available in rose gold and is reminiscent of a disco ball!

Accessorize your keys with these sassy key tags. You could go with the pink one that screams girl power, with the message "girls girls girls", or you could grab the black one that shows your love for Kayne, with the message "what would Yeezus do?". These key tags are perfect for all your friends.

Get a scrunch for every weekday with this set. They come in an assortment of colors, there is a pastel set, a bright set, and a muted set. Get nostalgic with this throwback present.
Fill out your new coloring book with these double ended color pencils. These are great because they have two colors per pencils and therefore are easier to store. You get 24 colors with this color pencil set.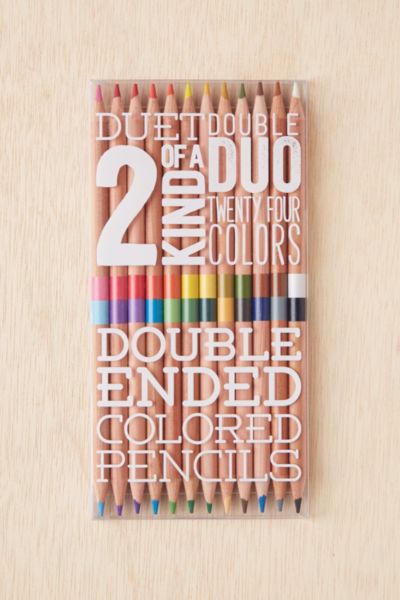 Have some fun with your makeup with this 'Supernova" baked eyeshadow collection from bh Cosmetics. You're sure to look outta' this world with these amazing colors!

This cute shell is perfect for sippin' your drinks on the beach or at the pool! Perfect for any mermaid lover in your life.

This flask is perfect for concealing your drinks in a classy manner. Covered in a beautiful black and white marble, this flask is perfect for the elegant girl who is ready to party.

Decorate your dorm room or even your cubicle with this twinkling firefly lights. This string of lights is 7.5ft  and perfect for changing the vibe in any room. This is a perfect gift for a new college student.

Are there any more cute gifts from Urban Outfitters that should be on this list? Share in the comments below!
*This is a sponsored post. All opinions are my own.
Featured Image Source: Urbanoutfitters.com
Isabella Southwick
Isabella was born and raised in San Francisco but will be a member of the class of 2021 at the University of Kansas. She is majoring in political science and hopes to pursue a career in policy. She hopes to rush a sorority and cheer on the Jayhawks at every game.