The Dad Trainers That Are So Ugly They're Cute
Chunky dad trainers are the latest trend and are literally so ugly that they're cute. The Balenciaga Triple-S Trainer is iconic – and hellishly expensive – by now. You've probably seen those Louis Vuitton trainers popping up in your feed, too. Again, expensive. Like, way more than my rent. As much as I would love to be in a place where I could drop half a grand on a pair of trainers without batting an eyelid, alas: it is not the case.
But because I am one of the sheeple who has decided that this trend – the dad trainer – is actually cool (honestly, I probably only think this because everyone is wearing dad trainers now and I want to fit in and be one of the cool kids too), I've had to dig around for some cheaper alternatives. On a sidenote, do any of us actually like this trend? Are we just following a stunningly horrifying trend en masse? Or have we finally realised that life's more entertaining with fun clothes? Am I over-intellectualising this? Yes. Anyways. Here're my picks for dad trainers that are so ugly they're cute:
Adidas Originals Falcon Trainer
They're available in multiple colourways, but this one is my favourite! Get them through Urban Outfitters: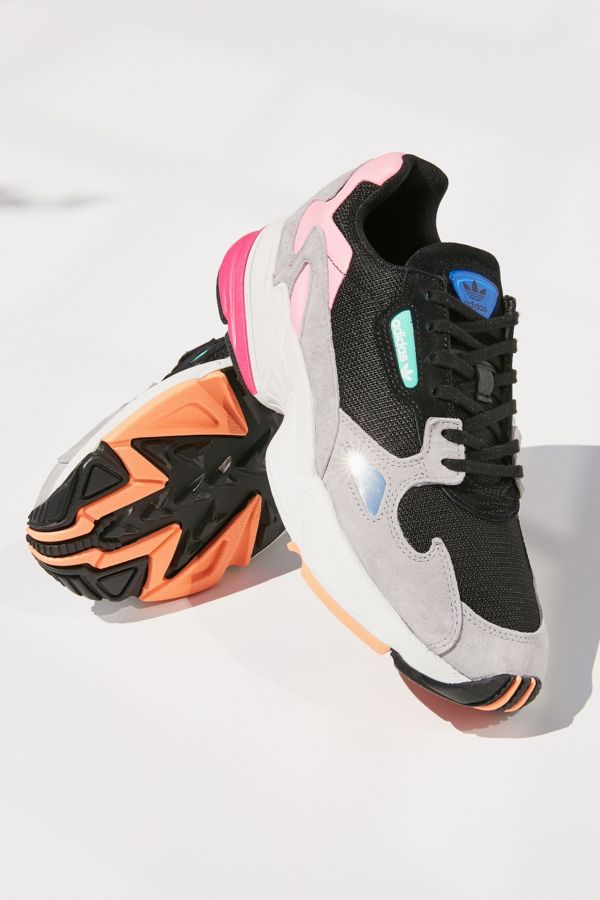 Nike Air Max 95
These dad trainers have a modern feel to them. Shop below:
Topshop Ciara Chunky Trainers
Topshop's recently launched their own version of the Balenciaga dad trainers. Shop below (at a fraction of the price):

Zara Contrasting Mesh Trainers
Try these Zara dad trainers for a more neutral, subtle look:
Zara Sneaker With Heel Detail
Pair these with a floral wrap dress for a great summer look:
Bronx Basiley Chunky Trainers
I love how bulky and chunky these dad trainers are! Neutral with just a pop of colour:
Skechers D'lites Trainers
Remember Skechers? They're back, apparently. Shop below:

Adidas Originals Crazy 8 ADV CK Trainers
For when you want something really out there, these dad trainers are the ones for you: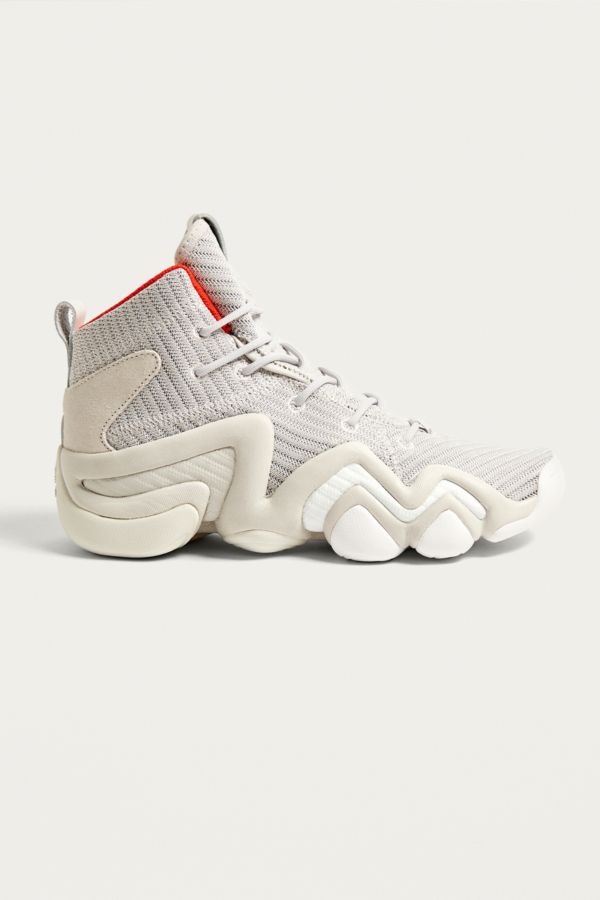 There you have it! The dad trainers that we love! Which style is your favourite?
Featured Image Source: www.Pinterest.com