8 Summer Swimsuits You Can't Say No To
We've managed to survive what felt like a never-ending winter, and we're looking forward to remembering what warmth feels like. But with that comes the pressures of having a summer bod ready to show off while in a bikini by the pool. While we're all more than ready to see sunshine again, we might not be quite ready to bear it all in a bikini. Thankfully, I've found some of the cutest summer swimsuits to have that holiday Insta pic taken in, so you can fully enjoy summer.
This hot pink swimsuit means you can't be missed when you're by the pool, and has a very flattering open back.
You'll feel super cute and girly wearing this gingham swimsuit, I love the frills on it too. This is one of the cute patterned summer swimsuits.
This swimsuit shows that you can still look super sexy and not be in a bikini, through the extreme cut out detail and blank banding.
Wear this gorgeous swimsuit day to night, just put on a skirt and this swimsuit has transformed into a body! This is one of the more colourful summer swimsuits.
If you want to feel totally secure in you swimsuit and avoid any nip slips, wear this sports swimsuit with an edgy black mesh panel.
I love the sheared texture of this swimsuit and the bright colour is so summery!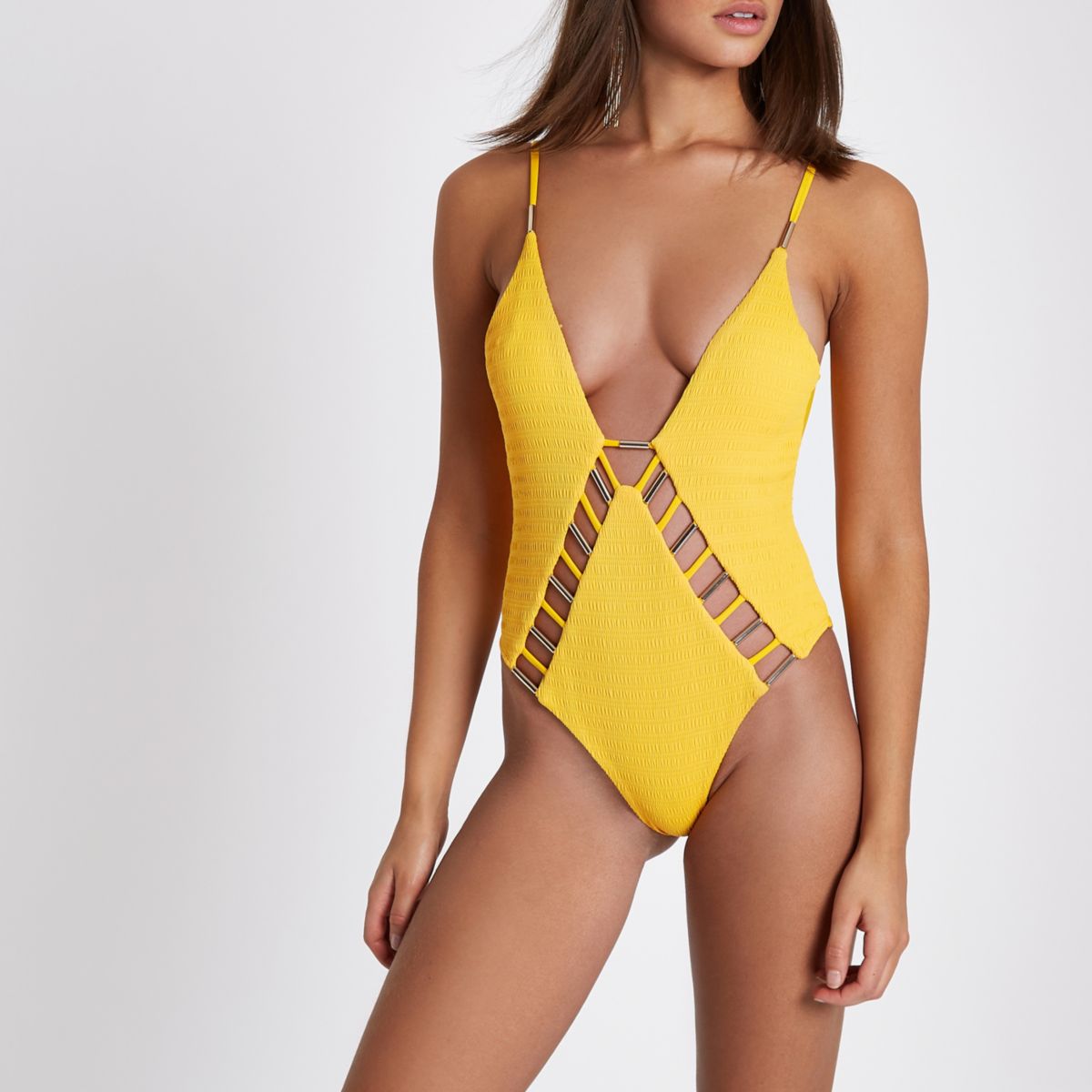 The asymmetric cut of the lines on this swimsuit gives a twist on a classic stripy swimsuit.
Catch everyone's attention in this sequin swimsuit as you sparkle while you sunbathe.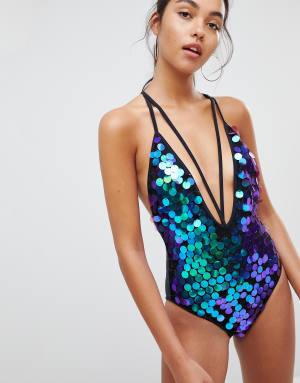 Which of these summer swimsuits are you going to try? Let us know in the comments below!
This is a sponsored post. All opinions are my own. 
Featured Image Source: weheartit.com