6 Subtle Ways To Add Glitter Into Your Beauty Regime
My favourite beauty trend that has come out of 2016 has to be the forever growing use of glitter. From music festivals to dressing as mermaids or aliens for Halloween to everyday use, glitter always looks amazing! If you're glitter obsessed, there are some subtle ways to add glitter into your beauty regime. You can now sparkle everyday without being judged! Here are a few ways you can add that extra sparkle to your day-to-day beauty regime.
Glitter Eyeliner
Enhance your normal eyeliner with a little sparkle and make that cat eye pop! Put it underneath the eye or even over your usual eyeliner on the lid. This subtle sparkly look can make your NYE outfit or any party outfit complete!
   
Highlighter
Highlighter has to be my favourite thing to do when I do my makeup. However, I have to try really hard to stop myself from looking like a glazed donut. Highlighter is perfect for making them cheekbones pop without you glowing in the dark.
   
Loose Eye shadow Powder
Loose eye shadows are great and always super pigmented! I usually wear them when going out for a meal or a night out at uni for that extra bit of dazzle, because what girl doesn't love glitter? I highly recommend these powders!
   
Enhance A Smokey Eye
If you're going for the smokey eye look, why not go a step further and add some glitter to your lids? Glitter is imperative for getting that amazing party night look!
Body Glitter
I am in LOVE with this sparkling dust that I found while I was on vacation. It is great for your body and your hair for festivals, and I also use it as my highlighter on big occasions.
   
Glittery Nails
If you want to stay subtle with the glitter, I would say that adding glitter to your nails is the way to go. You can get various colours and different levels of sparkle!
Do you know of any other cute ways to add glitter into your beauty regime? Share in the comments below!
*This is a sponsored post. All opinions are my own.
Featured Image Source: http://www.sheknows.com/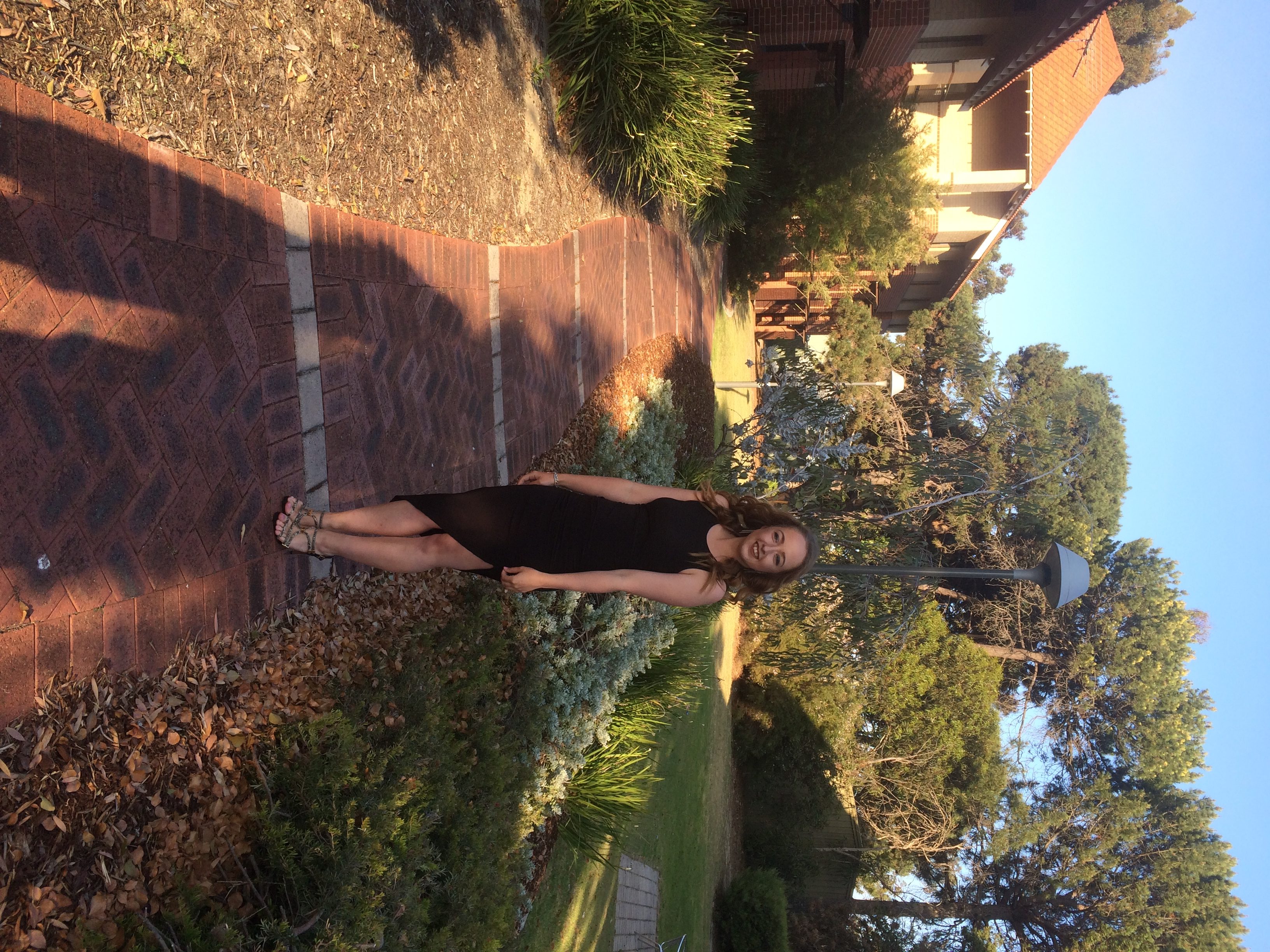 Mackenzie Brook
"I'm a 20 year old Art undergraduate studying at The University of Reading. I love travelling, food, music and festivals."