20 Signs You Go To UCA Epsom
There's usually some tell tale signs you attend a creative industry university whether it's the way you act, the clothes you wear or the size of the bag you carry back and forth each day. UCA students are no different. But if you still need to know the signs here are 20 Signs You Attend UCA Epsom.
1. The Train In From London Is To Blame For Your Tardiness
Its never you're fault if you're late. The trains from London are never on time, but for some reasons the professors you have just don't understand that – even though they get the same train!
2. You Wish You Had A Mac On Day One
Not having a Mac might be the worst thing you can do, and whatever you do don't draw attention to your PC.
3. First Day Outfits Last All Year Round
Your first day outfit is just as important as you're 61st day outfit.
4. "Is She Wearing Heels?!"
How these girls manage to walk around university all day in heels I'll never know.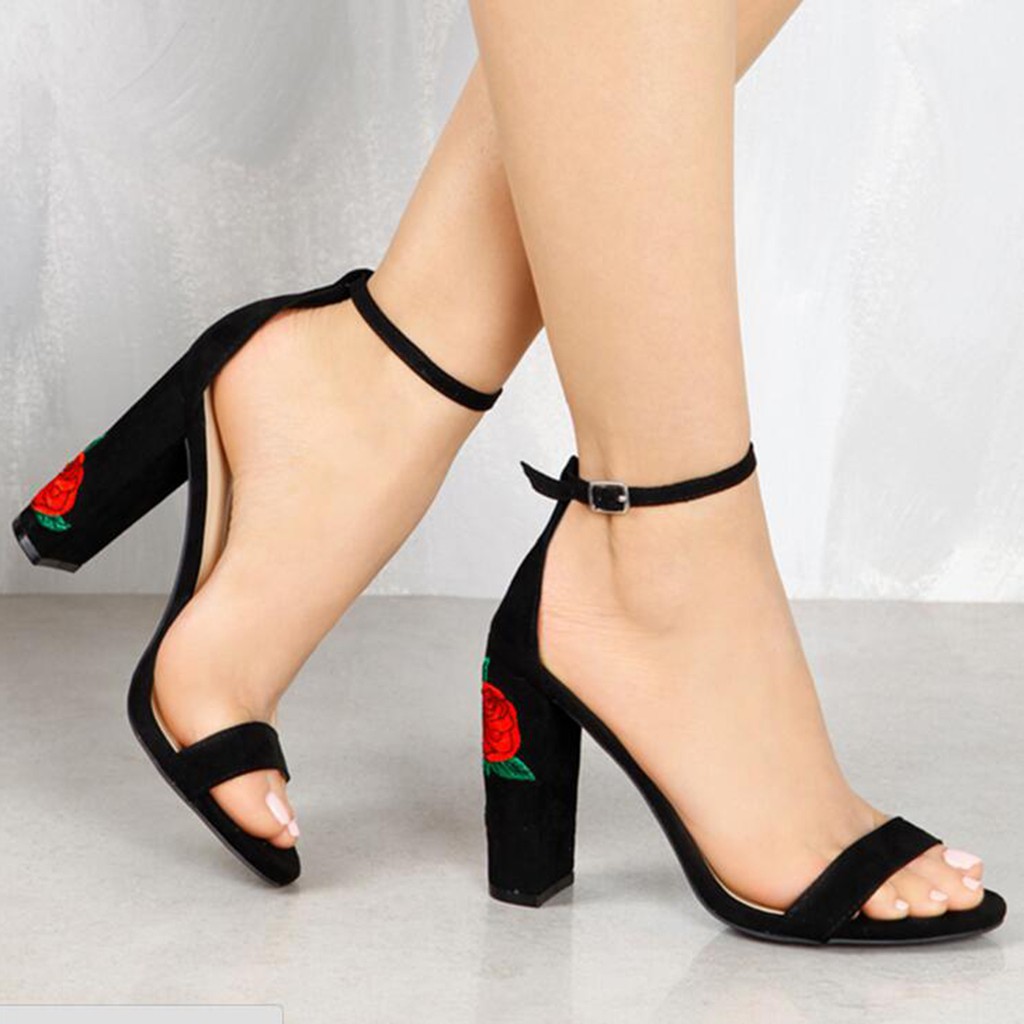 5. London Fashion Weekend Tickets Are As Precious As A Golden Ticket
Every opening semester, the fashion design and journalism course get the chance to go to London fashion weekend. But if you don't act fast then kiss your chance to go goodbye because those tickets sell like hotcakes.
6. You've Heard The iD Magasine Internship Horror Stories
And hope to god that you never ever have to intern there, unless you're guaranteed a job at the end.
7. Everyone Smokes Except You
It literally feels like everyone around campus smokes, and be you must be the only person who doesn't. Maybe there was a lecture detailing why smoking was cool at UCA Epsom and you missed it.
8. You Tried Desparately To Get The Worple Road Halls
Because they've got th ensuite bathrooms and are a 30 second walk from campus. Being late is one less thing to worry about.
9. You Never Wear Your Student ID Even Though It's A Rule Now
I used to be able to get away with having my ID in my purse but in my finals months a new rule came in that said it had to be worn on a lanyard at all times. No one seemed to listen though.
10. You're Forever Praying You'll Be In The Afternoon Group
You're always constantly hoping that you'll be in the afternoon group so you can continue rolling out of bed at 11:30am.
11. You Don't Realise How Great The Library Is Until It's Too Late
You're forever wishing you'd checked the library earlier. There are all kinds of books in it, I mean who knew you could find a book on the hypersexualisation of Wonder Woman?
12. You Wish You'd Returned A Day Earlier Because Lugging Your Suitcase Around Campus Us A B****
Do it once and believe me, you'll never want to do it again. That campus is a nuisance for lugging a suitcase around.
13. "It's 10:10am If He's Not Here By 10:15am, I'm Out"
This is probably a general one for all unis, but isn't it a great feeling to be able to go home if your professor doesn't show up by 15 minutes after class has started.
See Also
14. Rob Terrifies You
Even though you find out in your second year of fashion journalism that he's not scary, for your first year you run in he opposite direction if he's coming towards you. Sorry Rob!
15. You Think You're Wearing A Great Outfit And Then You Get To Campus And See Everyone Else
Literally, why is everyone else's outfit always so much better than mine? And not just one day but everyday you attend UCA Epsom.
16. 1.5 Line Spacing!!!
For every single essay you ever write from now until the end of your time at UCA, 1.5 line spacing will be the bane of your existence.
17. Paris (Amsterdam or New York) Is Always A Good Idea
When those trips roll around, you're jumping on them like there's no tomorrow even if you have to wake up at 4am to get to St Pancras for 6:30am.
18. Your Bag Gets Bigger Each Year
My bag expanded to be twice the size of my by the end of my third year because I practically had to take my whole room to uni every day.
19. You Go Through The "I Hate Being Here" Phase
Usually makes an appearance near the end of year 2 and makes you regret getting out of bed everyday.
20. But You Realise How Much You Miss Being There When You're Gone
When it's finally over and you go out into the real world, you'll be wishing you were back on that UCA Epsom Campus.
Any of these sound familiar to UCA Epsom students? Let us know in the comments.
Featured Image Source: https://blog.uca.ac.uk/uca-creative-campuses-epsom-e35486b6d960
Ellen Coyle
I'm Elle, a 22 year old British born fashion journalist with a big interest in street style, natural health and effortless beauty.