7 Places To Buy Cute Inexpensive Curtains Online
Curtain shopping isn't easy at all, they tend to be fairly expensive wherever you go. However if you shop in the right places you can bag yourself a bargain and save yourself some money. Here are some places when you can get cute inexpensive curtains online!
IKEA
Now what aren't Ikea good for, they have a variety of different curtains which vary from £15 upwards depending on what you are after. They are great for most furnishings, highly recommended.
Get The Look:
H&M
H&M aren't the usual store you'd shop in for homeware but they do have quite a vast homeware section if you look online. Quite a few stylish curtains as well which come in various lengths and prices which won't hurt your pocket too badly.
Get The Look:
A great homeware online shop and they have a wide range of curtains to chose from which are reasonably priced. You can choose from various options and sizes for wherever you need it in your home.
Get The Look:
You can't go wrong with an Argos shop, they really have everything and anything that you're after and it can be delivered straight to your door.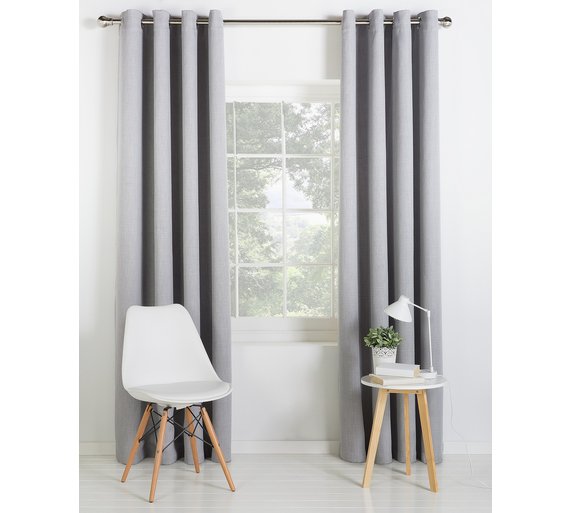 Get The Look: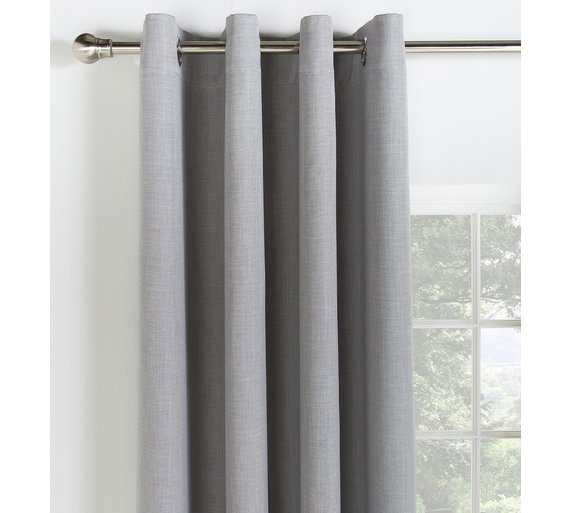 Now if you want a curtain that has character, Urban Outfitters is the place to get it. Reasonably priced and you will have something that's different to what everyone else has in their homes.
Get The Look: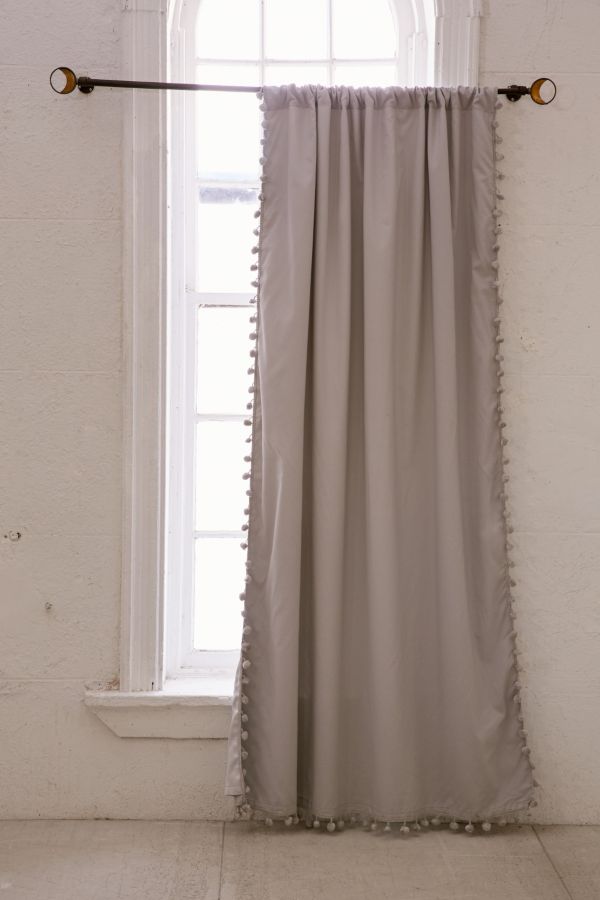 A gem which also does a whole heap of furnishings and are even better when they have their sales, you can get some great deals on curtains here.
Get The Look:
NEXT
NEXT Home has some great pieces of furniture and some of the best quality inexpensive curtains online you will find! Sometimes they can be fairly expensive, however when they have their sales you can definitely find yourself a bargain.
Get The Look:

What do you think of these places to buy cute inexpensive curtains online? Let us know in the comment section below!
*This is a sponsored post. All opinions are my own.
Featured Image Source: www. Pinterest.com