10 Pairs Of Sunglasses You Need This Spring
Now that the beast from the east has vanished and the sun is finally here, it's time to invest in some new shades! Sunglasses with alternative shaped frames and a real retro feel are emerging for this season. Here are 10 pairs of sunglasses you need this spring to protect your eyes in style.
1) Futuristic
Rectangular futuristic pairs of sunglasses are absolutely huge this season, with Miu Miu leading the charge on the catwalk. Here's a similar pair for a high street price.
2) Vintage
Sunglasses like these, with bold, coloured frames (particularly in white) are perfect for channelling vintage vibes.
3) 50's Vibes
These vintage 50's shades will make a great statement to any outfit this spring season! With the mint green pastel hue, these sunglasses offer a hint of color.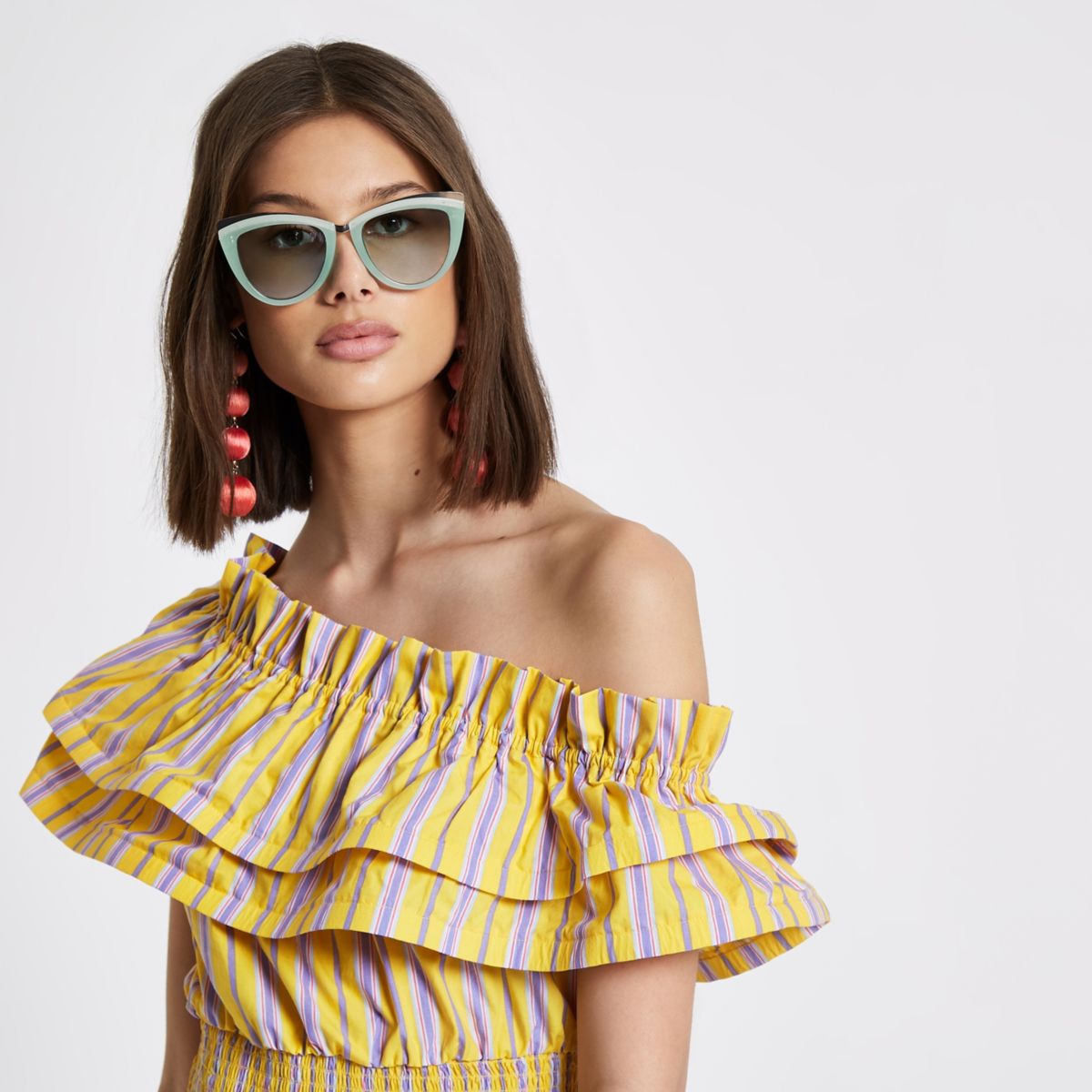 4) Cat-Eye
Thanks to Louis Vuitton, whose models wore the style almost exclusively on this season's catwalks, retro cat-eye pairs of sunglasses like these are coming back into fashion!
5) Fashion Forward
These Seraphina shades are fashion forward but offer a classic look simultaneously. With tortoise shell detailing, neutral brown tone and purple lenses, this accessories can be worn with just about any ensemble.
6) Geometric
Embrace the geometry with this hexagonal pair of sunglasses — another catwalk fave! This pair exudes a techy and modernistic appeal for the new spring fashion season!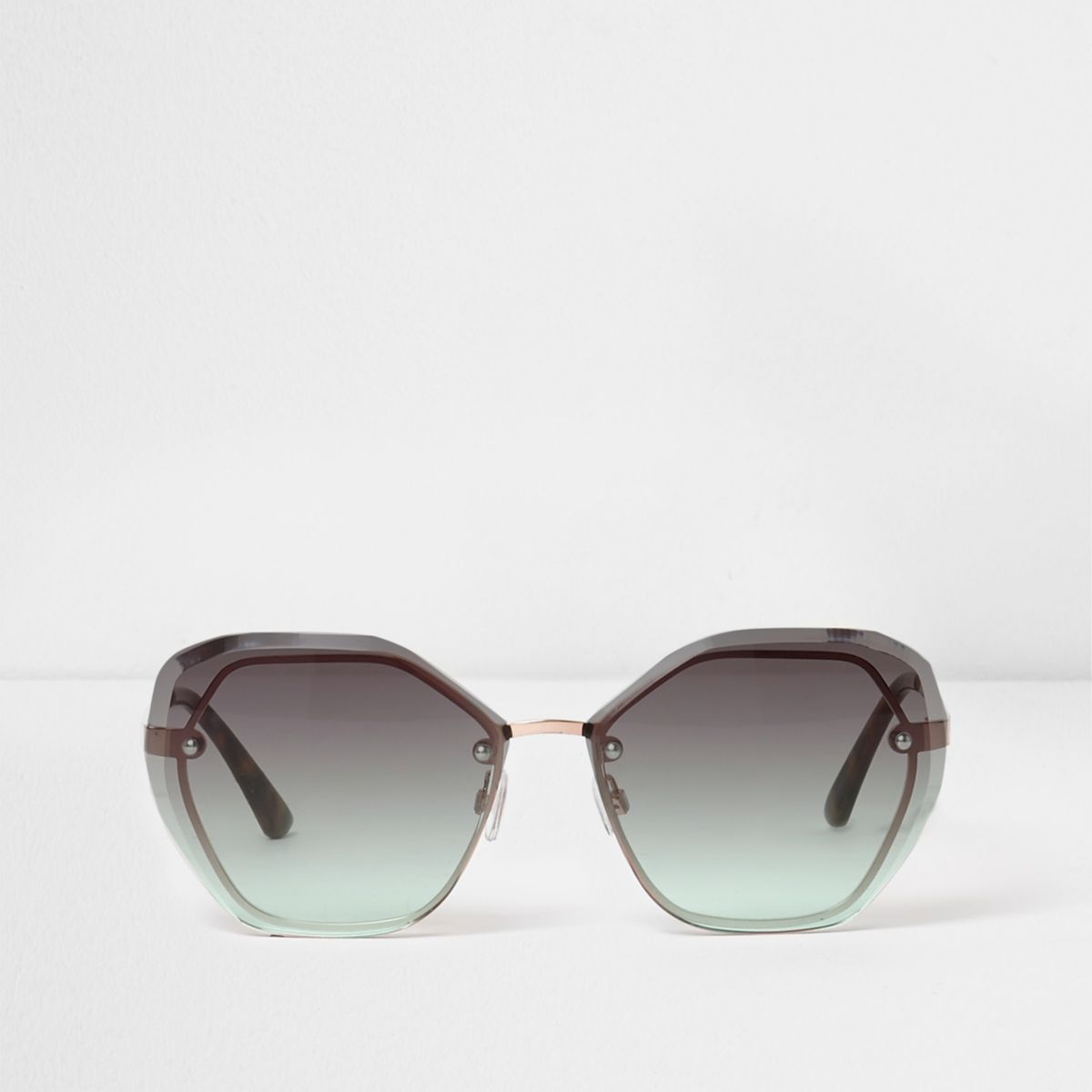 7) Preppy Pink
Pink pairs of sunglasses like this cute preppy pick are everywhere this spring.
8) Hippie-Style
In keeping with the flares and fringes we're seeing this season, round hippy-style glasses are big right now. Check out these statement shades.
9) Oversized
Oversized shades in general are super cool right now. Check out this cute pair!
10) Sophisticated
For a sophisticated vibe, try a pair of sunglasses in a tortoiseshell shade, like these ones!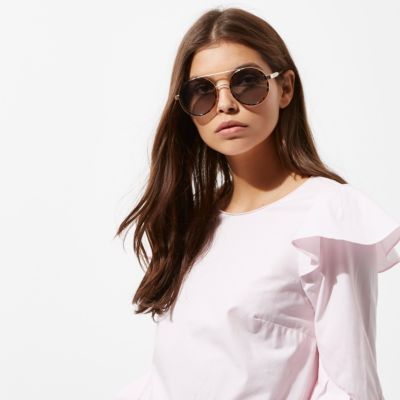 What pair of sunglasses are you wearing this spring? Let us know what you think about these frames.
Featured image source: weheartit.com