5 Outfits With Dad Sneaker Trainers You May Actually Like
Let's face it, fashion can get pretty ugly. Remember the days when you used to watch F.R.I.E.N.D.S and wince at their hideous jeans? Well, step aside mom jeans. It's time to make way for this season's biggest and ugliest footwear trend — dad sneaker trainers. Chunky shoes and flatforms in general have been stylish for a while, but since Balenciaga sold out their entire range of Triple S trainers in less then an hour, it's safe to say that dad sneaker trainers have really taken off. Face it, they're fabulous. Worn on the street by the likes of Lisa Hahnbueck and Kendall Jenner, dad trainers are big, textured and totally 90s. And of course, they're lowkey hideous, but couldn't be more on trend. Here's some tips for how to rock them.
1) Athleisure
Pair dad trainers with a cropped sweatshirt and high-waisted trousers for a sharp and sporty look.
Get The Look:
2) Classy, yet edgy
Combining black dad trainers with high-waisted paper bag trousers, a black top and chic tan trenchcoat gives this classy outfit unexpected edge.
Get The Look:
3) Go mono
Wear a head-to-toe neutral like black or white, then add a pop of colour with a statement pair of dad trainers. Go on, she who dares wins!

Get The Look: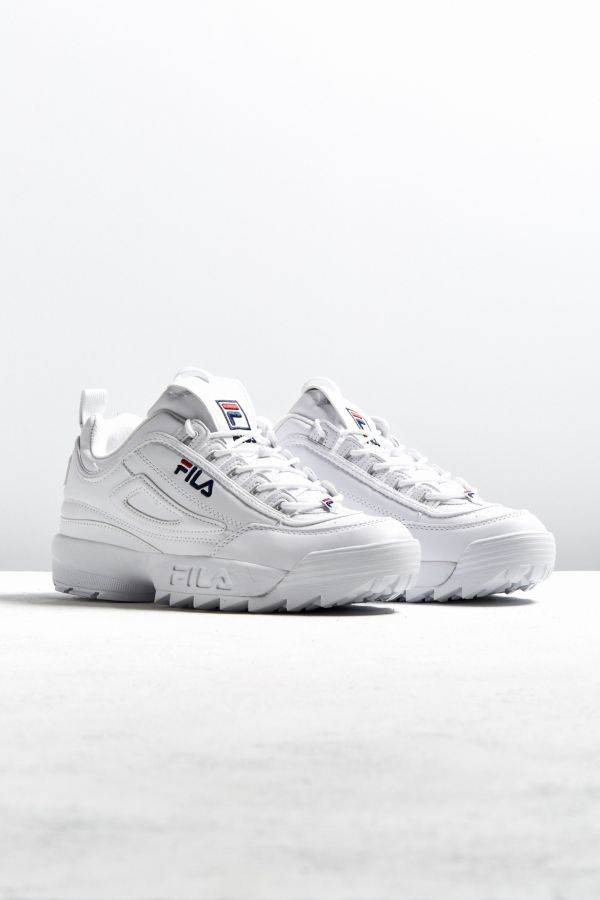 4) 70s
So. Retro. Although the combination of bright yellow turtleneck with double denim adds a definite 70s vibe to the outfit, the minimalist white dad trainer keeps things cool and contemporary.
Get The Look:
5) Ballgown
Ditch the heels, or donate them to your grandmother! Offsetting a superfeminine dress and chandelier earrings with huge clunky dad trainers has never been more cool.
Get The Look: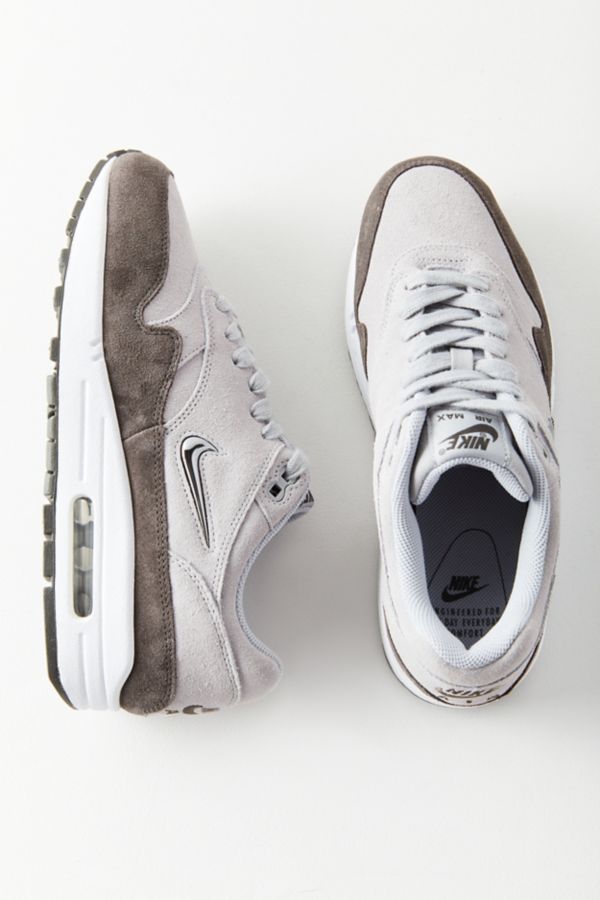 What do you think of the dad sneaker trainers trend? Let us know in the comment section below!
*This is a sponsored post. All opinions are my own.
Featured Image Source: www. Pinterest.com