Our Favourite Stores With Cute Homeware You Can't Say No To
You have traveled around and not many stores have the cute homeware that you're after, you've searched online and seen bits and pieces but nothing that's really grabbing your attention, that's why we have put together some of your favourite stores with cute homeware that you just cannot say no to. From pillows to candle holders to throw blankets to faux plants to rugs to table lamps to shelving, you cannot go wrong with checking out these stores as they offer so many options for home decor.
If you are after alternative homeware, something different that you're not going to find anywhere else Urban Outfitters is for you. They have plenty of unique homeware items which are to die for! With a unique and trendy vibe, this retailer has it all.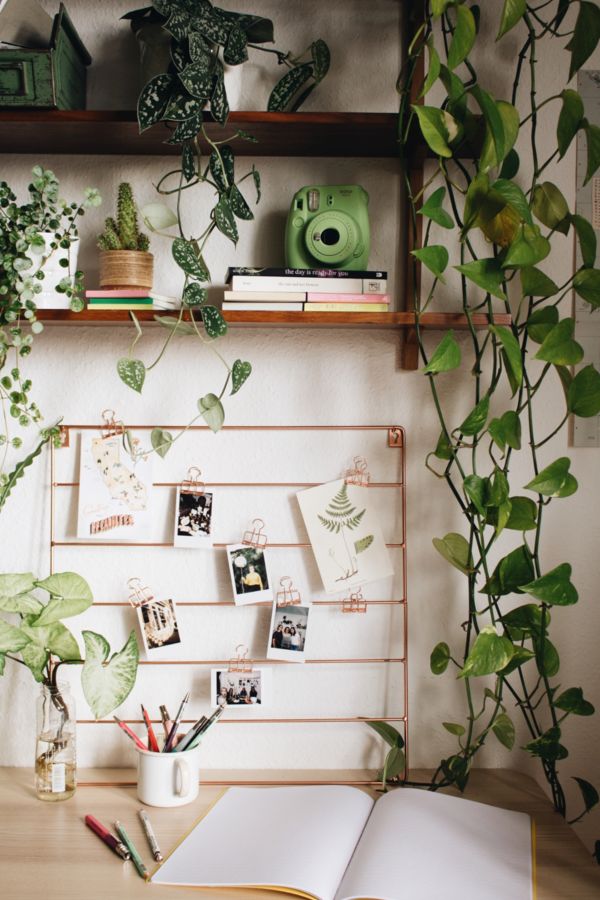 Not the usual place to go to to find homeware however New Look do provide some very cute little bits and pieces for the home which once you've seen, you can't go home without.
Zara provides a beautiful range of exquisite cute homeware in their home selection. One of their best sellers at the moment is the range from the 'Modernist' selection which draws inspiration from art deco. An irresistible range of homeware.
Primark's home section is small however they have some great pieces from cute duvets to pillows. Some undeniably cute homeware that you need.
See Also
H&M is another one which isn't the average store you'd go into for cute homeware however, they have a beautiful range which is cute and definitely worth checking out.
Which of the above cute homeware do you want to buy for your place? Let us know in the comments below!
This is a sponsored post. All opinions are my own.
Featured Image Source: weheartit.com