10 Online Shops Like boohoo For Cute and Cheap Clothes
It's no lie that boohoo is one of the best places to shop for trendy and affordable fashion. If you're looking to add a little bit more variety to your wardrobe and you're wondering what other online shops like boohoo exist out there in that big internet galaxy, you've come to the right place. There are so many online shops like boohoo to check out like PrettyLittleThing, Missguided and more! And we can't forget the Australian online boutiques that ship to the UK as well! Check out this list of websites with cheap and cute clothing similar to boohoo!
Missguided is another online shop with affordable and trendy pieces. It's safe to say Missguided is always one step ahead of the trends, so if you think of yourself as a trendsetter, Missguided is your place.  From basics like bodysuits and t-shirts to holiday wear and a killer shoe section, you won't be able to stop browsing!
Nasty Gal has killer pieces for nasty women! From basics and essentials like summer dresses and denim shorts to more statement-making pieces like graphic tees, Nasty Gal can do it all. Oh – and they're like always running sales just like boohoo!
SheIn is definitely one of the best online shops like boohoo with super affordable clothing! They get new arrivals daily so there's always something you're going to find. And with two-piece sets for less than £20 and cute dresses for less than £15, it'll be so hard to just get what you're looking for!
If you haven't heard of PrettyLittleThing yet, you're seriously missing out. With the some of the hottest players in the game reppin' their clothes, you'll feel just like a celeb yourself! Check out PrettyLittleThing for trendy, street style looks kicked up a notch (but still with an affordable price tag!)
This Australian clothing brand is quickly gaining momentum for its unique and sexy pieces. This is the perfect place to shop if you're looking for going out clothing, occasion wear or festival pieces!
Another Australian online boutique you may not know about is Amaroso. This is a great online shop for more flowy, girly pieces like rompers, playsuits, and cute patterns! If you're looking for occasion wear for a wedding or even a first date, this is your place to shop!
Miss Pap is one of the best sites for cheap and trendy clothing! Their options are super similar to boohoo and they're always having huge sales. Plus, if you're in the UK you get free standard shipping!
This online site is perfect for all you babes on a budget! If you need a dress for a night out with the girls or a sexy bodysuit for date night, you're not going to beat Be Jealous's prices.
While Lavish Alice is a bit pricier than sites like boohoo and PrettyLittleThing, it's definitely worth the cost! Lavish Alice is a great online boutique to check out for formal wear as weal as work wear. Most of their styles are pastels and solids focusing more on the structure of the piece rather than the colors and prints!
We love NAKD for so many reasons! They have everything from basics, tees and denim to cute summer dress and stylish street wear clothing. Their prices are super reasonable just like boohoo and they love to play with prints and patterns!
There you have it! Out of all these online shops like boohoo, which one is your favorite?! Let us know down below (and don't be afraid to tell us if we missed any!)
*This is a sponsored post. All opinions are my own.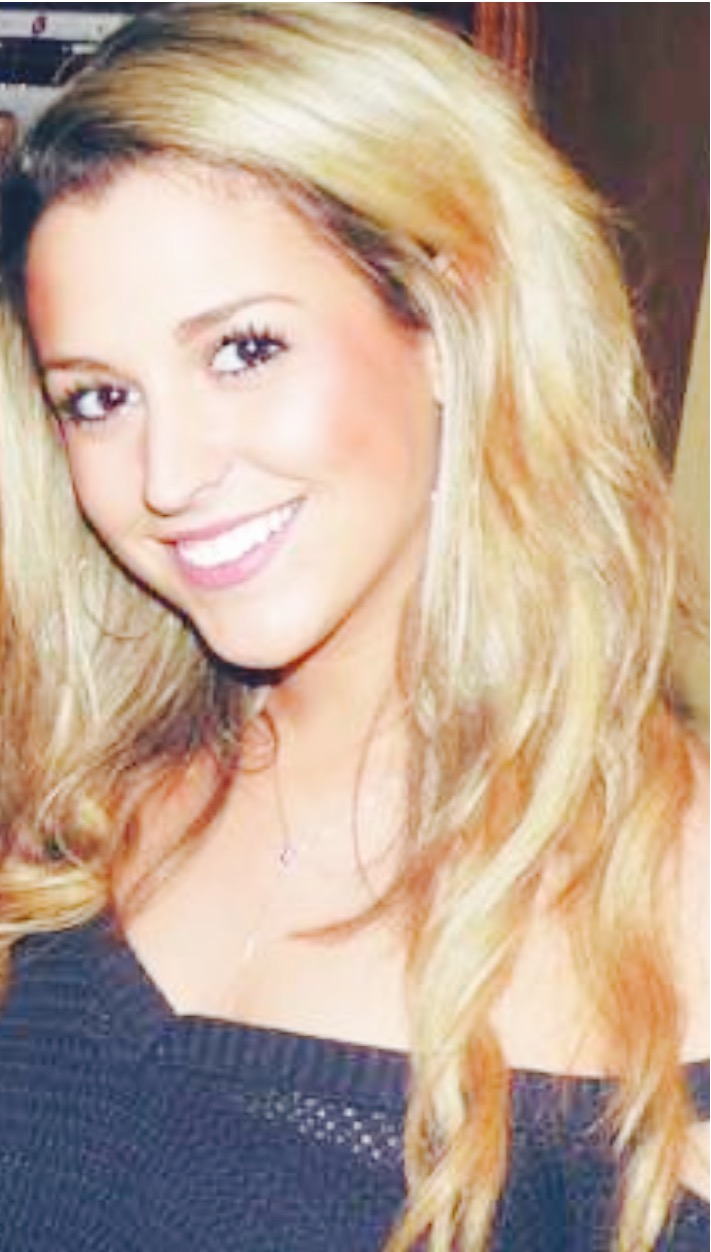 Erin Mahoney
Graduate of Emerson College '15 with B.S. in Multimedia Journalism. Originally from Haverhill, MA. Lover of dogs (and some cats), shoes, hot sauce and depleting my bank account.