10 Ideas On How To Update Your Wardrobe On A Budget
With fashion shifting so quickly nowadays, it's hard to figure out how to update your wardrobe on a budget. How do you stay looking on-trend without investing in an entirely new set of clothes every 3 months? Especially since most of the styles (like the 00s resurgence we're seeing at the moment) are passing fads. Over the past few years I've come to realise that there is no point spending extortionate amounts of money on updating your wardrobe. It's very easy to do so on a budget by investing in a few key pieces like good boots and good trainers, jeans, black trousers, a simple coat, a few plain shirts and dresses/jumpsuits – when shopping, look at items you can layer and combine. This way, you'll get multiple outfits from a few basic key pieces! A turtleneck looks great under dresses and jumpsuits, for example, and a dress over straight jeans is very much this season. By building a wardrobe of a few good staple pieces that are always in style, you can then update your look with cheaper makeup and accessories for each season.
Makeup may not, technically speaking, be a part of a wardrobe, but I find this to be the easiest way to update your look on a budget. This season, we're seeing a lot of glittery, metallic lips. Rimmel does a cheap lip topcoat to help transform your look for summer:
If this isn't your cup of tea, however, you can't go wrong with a classic red:
A good, black gel (or liquid – I just happen to prefer gel) can instantly transform your look. Graphic cat eyes are massive this season; just take a look at Zoe Kravitz:
Statement earrings are a great way to update plainer outfits and can help you to figure out how to update your wardrobe on a budget. These ones are from Monki:
This summer is all about the small sunglasses, and they're such an easy way to update your wardrobe on a budget. Shop these at Weekday for under £20:
This is a bit more of an investment, but worth it – a long shirt dress will work all year round if you layer it, and can be dressed up or down. This can be a great way to figure out how to update your wardrobe on a budget. Shop this Weekday one down below:
A black turtleneck is a must for layering (or wearing on its own with jeans for a chic beatnik-inspired look!). This one from ASOS is really affordable:
Another great piece for layering over turtlenecks and/or jeans/trousers, or just chucking on before leaving the house. Weekday does a great one in multiple colours:
You can never go wrong with a white collared shirt – it's a bit of an investment, but one that will work with any outfit, and always looks smart. This one is from Weekday (and works great over a turtleneck):
These are an easy way to dress down an outfit, and look very cool peaking out from under a pair of heels! Try these Champion ones from Urban Outfitters: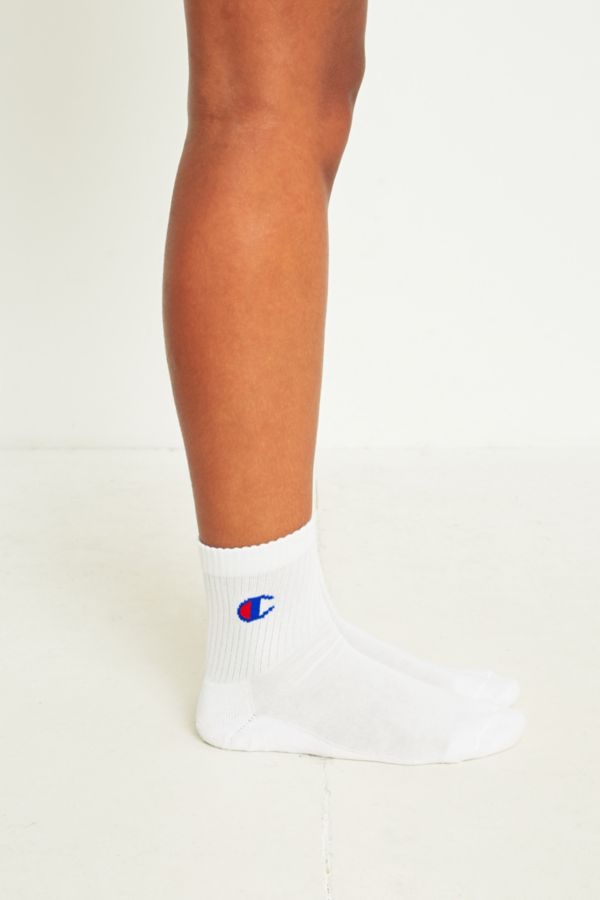 Again, layers: I like wearing fishnets under culottes and jumpsuits! This is just another way how to update your wardrobe on a budget! These Weekday ones are great and affordable:
We love these tips and tricks for staying on-trend, without going over budget. When finding out how to update your wardrobe on a budget, what are your staple pieces?
*This is a sponsored post. All opinions are my own.
Featured Image Source: www.Pinterest.com