How To Maintain Long Distance Friendships At Uni
Friends are the family, flowers and fuck overs that we chose, they know us better than we sometimes know ourselves and the true ones don't let us go without a fight. At university, we leave them behind in search of ourselves and to pursue our dreams and idealistic vision of what university life is like. Normality is a distant memory when trying to find your way around a new life and it looks like everyone else has their shit together from the outside, but do they? How do we stay connected from a million miles away? And we can all feel like were missing out on things while we're spending a bit of time on ourselves, but that's important and the 21st Century does an amazing thing for all us social butterflies. Here are a few ways to maintain your long distance friendships while at Uni.
Skype will become your BFF
Some days all we want to do is get our jammies on and snuggle up under the duvet, in bed, with someone who really understands us. SKYPE is the most magical creation that makes friends feel like they're all snuggled up with you. Being able to escape into someone else's world for a while is the best feeling and lets you realise that you're not alone in this big wide world of university. With some friends, you might have taken these steps together, but in different directions, and knowing that they're missing, thinking, crying, stressing and laughing over the same things you are, makes us all feel so much less lonely.
Make REALLY exciting plans
Now, I'm not talking about a quick pint in the pub or dinner date. Making a proper effort to do something out of the ordinary when reuniting with old friends can make getting through university so easy. Everyone has a list of things they won't ever get around to doing so make the most, go the extra mile and spend quality time with these people. Do something that you could only do with that particular friend or planned to do but never did. Visit new places, try new foods, experiment with your choices or introduce something you've grown to love since being apart (activities or new people.) Everyone will have one person in their minds when reading this, I know I definitely did when writing this, so don't let them go, keep them close and go and zip wire with a hot dog in Scotland – if that's your thing.
Having new buddies
Making new friends is an amazing feeling, being accepted by a total stranger and sharing ambitions and interests makes us all feel so good about ourselves – and reminds us that were not nearly as weird as we think we are. These people won't know you anywhere near as well as your 'old' friends do but that's ok! (Plus they don't know what you did with that boy in year 9) There is no way that these people will ever replace your 'hommies', but I guarantee in every new friend you make, you will see an element of one of your 'old' friends within them. When you find these people, it will fill you with so much admiration and remind you of not only what fantastic friends you have back home, but also how hella amazing of a friend you are.
New friends are going to pull you through uni life whether you like it or not. They will be your new family and not make home feel so far away, where ever that may be. And for your old friends, they will still be when you're home – probably waiting for you because you're a hella amazing friend. Old or new, Friends will, of course, come and go, they will change and evolve but that's the risk we take, some people are just worth more of a risk than others.
What are some ways you maintain your long distance friendships at Uni? Share in the comments below!
Featured image source: pinterest.com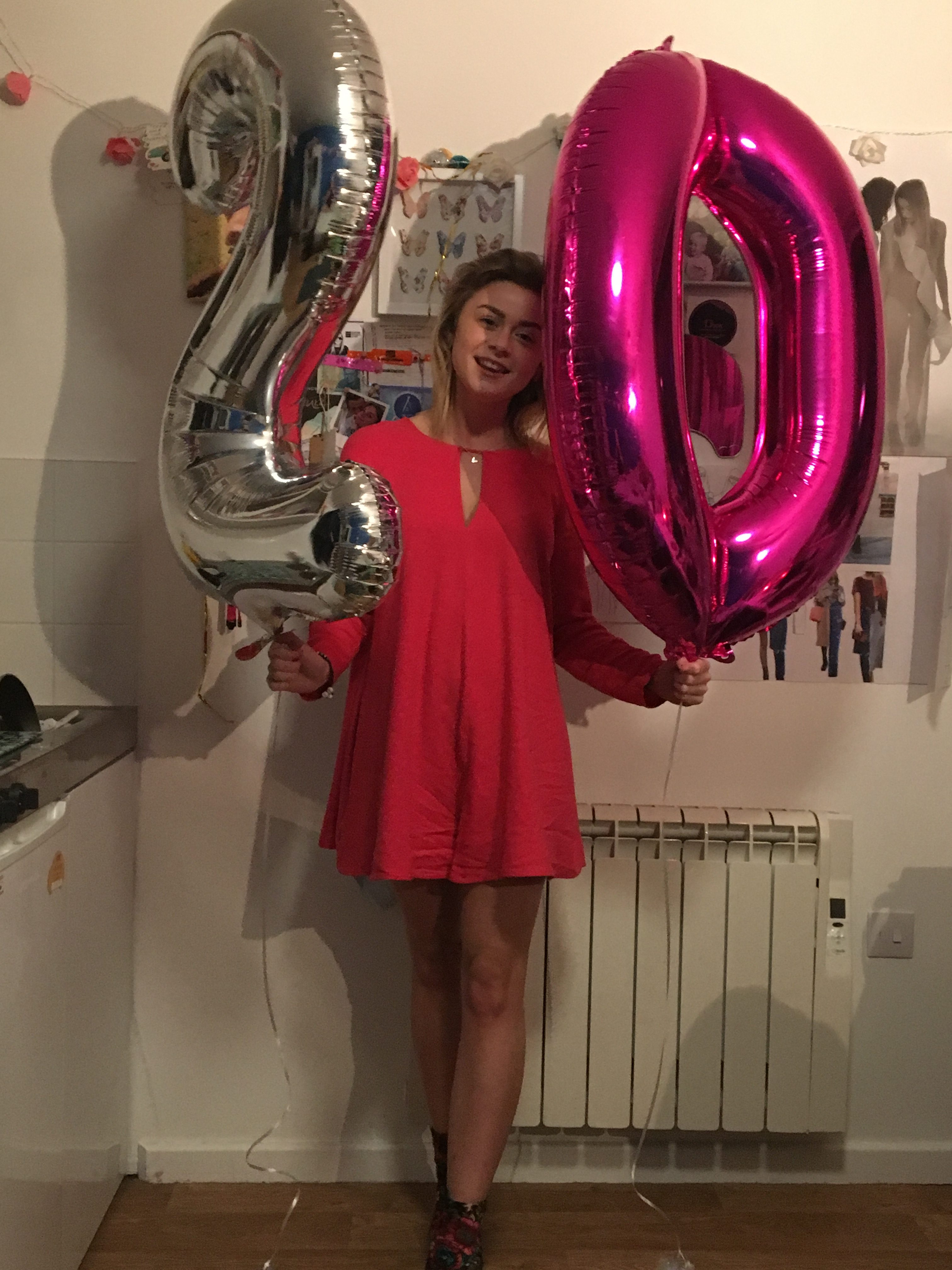 Elle Warren
"My Real Name is Ellen, my mum calls me E and my friends call me Elle - just like Elle Woods because I'm a bit blonde sometimes, you can chose. I'm a first-year fashion communications student studying in (mostly) sunny Bournemouth. I love everything to do with the ever-changing fashion world that we are all apart of and what it has to offer us. I promise to always be honest, tell everything as it is and hopefully make you smile a little. e x"