10 Great Stocking Stuffer Ideas You Need To Try
As a lover of the holiday season, trust me when I say that stocking stuffers are a lifesaver, as they are foolproof and fairly inexpensive. Stocking stuffers can be gifted to your boyfriend, girlfriend, mom, dad, wife, husband, brother, sister – whoever!  Read on to learn these great stocking stuffer ideas!
1. A Cute Mug
A cute mug is one of my favorite stocking stuffers to give. Purchase one with a fun pattern, a bold color, or with a saying that you know the recipient will love. Go the extra mile and fill it with nice tea bags or packets of hot chocolate and marshmallows! Seriously, you can't go wrong with a mug.
As impersonal as it might seem, socks are a great stocking stuffer! Get them a pair of fluffy socks to cosy up in, socks with a cute pattern, or their Hogwarts House socks. There are so many options, so you sifting through all of them and choosing something shows thoughtfulness.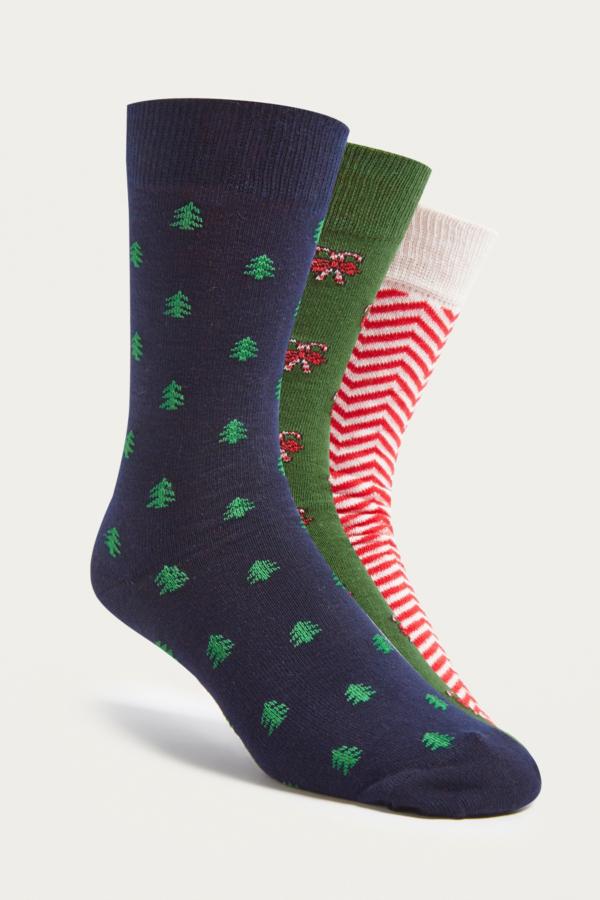 No, this may not be the most personal item on this list, but if it's perfect for a very picky recipient. If someone gave you a gift card, would you turn it down? Just be sure that they'll actually get some use out of it by choosing a card that they'll definitely use.
4. Cookies/brownies/baked goods
What better way to kick off this season than with a sweet treat? Buy or bake their favorite cookie. Are they not a fan of baked goods? Toss out the friendship! Or buy a favorite snack of theirs that they'll definitely enjoy, whichever works best. Be sure to take notes of any allergies that this person may have to avoid a holiday trip to the hospital.
We love them, and yet, we lose them. It is always nice to have a backup pair. Who wouldn't mind not having to pay for an extra pair?
This year, give the gift of an active mind. Card games are fairly inexpensive and something that you and your friend can play together!
Give someone a book that you have treasured; or a book that they keep meaning to read. When done right, this is one of the most thoughtful gifts given during the holidays.
Yes, I've already listed socks, but don't slippers deserve their own special mention? They are the ultimate present for someone who loves to stay in and get cozy during the winter, which is just about everyone. Grab a pair of faux fur lined slippers or slippers shaped like their favorite furry animal.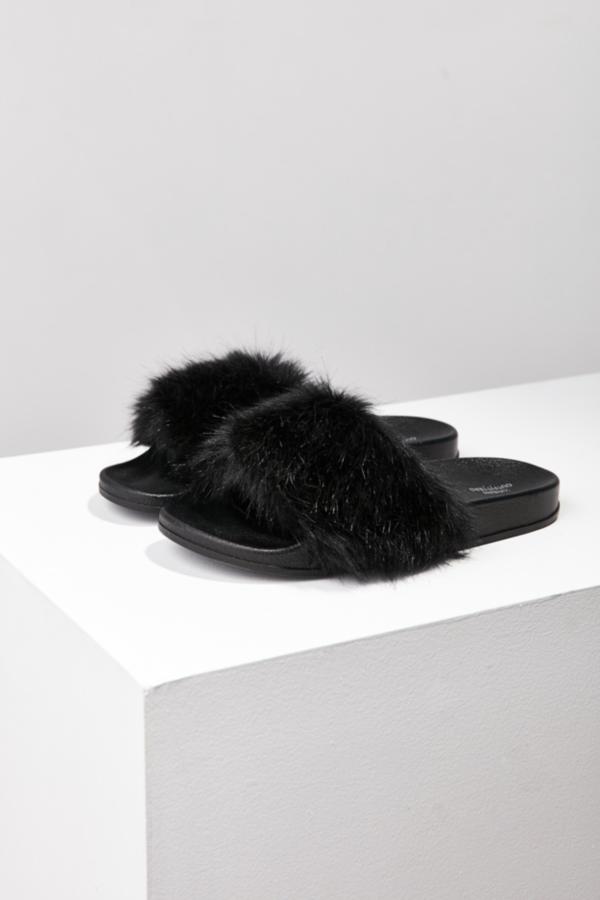 Skin care products make great stocking stuffer ideas because they're basically free samples. Grab some face masks and a few bath bombs and consider your holiday shopping done.
10. An Inspiring Journal
A journal, much like many of the items listed here, is a timeless gift. It will always come in handy, whether the recipient uses it to track their studying or to pour their innermost thoughts into it.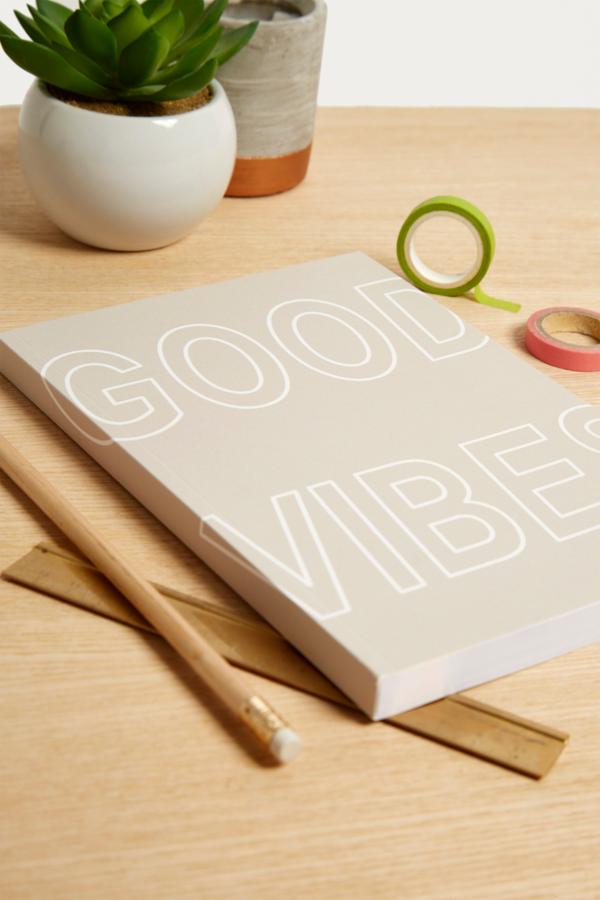 Did you like these great stocking stuffer ideas? Let us know in the comment section below!
*This is a sponsored post. All opinions are my own.
Featured Image Source: www. Pinterest.com
Sholape Tinubu
I love airport style, The Office (US), and my large family. Pharmacy student at University of Nottingham.