10 GIFs That Accurately Describe What Its Actually Like To Be A Student At Kings College London
Uni life in the UK may seem to be a common experience that all students share. We talk about student problems, we laugh at university-themed memes and basically everything we do is #relatable. However, there are certain things that only some of us will understand. Time at university spent in Central London is completely different to time spent in the middle of fields in Surrey, York or East Anglia (let's get real, that's the truth). These differences in student experience are apparent even within London, maybe even more. Because of our similarities and proximity of our campuses, the rivalry between London Universities increases equally with our claims emphasising how different we actually are. Get ready for the London uni experience from the perspective of King's College London students presented by GIFs that accurately describe what its actually like to be a student at KCL.
1. Walkabout on Wednesday is one of the cheesiest but unforgettable experiences you will ever have as a student
If you have never been smashed in Walkies for Sports Night ruining your entire reputation are you even a KCL student? #NeverForget.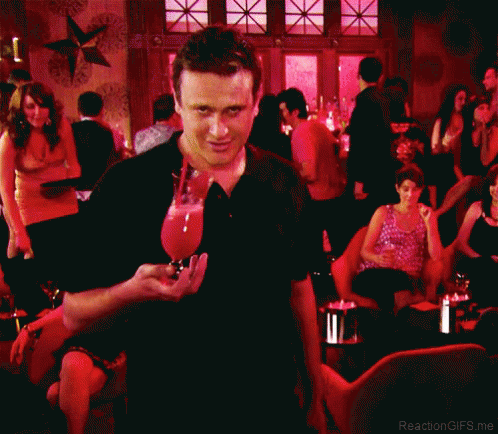 2. Walking across Waterloo Bridge in the morning is an every day struggle
The real rite of passage. This GIF is not even an exaggeration.
3. When someone from LSE asks you if you want to go to Saucy
Seriously?
4. When you look at your shoes after a night out at Guy's Bar
Ladies and gentlemen, I present to you the stickiest dance floor in London.
5. When you find a place to sit in the Maughan Round Room
You are the chosen one.
6. When you find out that you have a seminar in the Philosophy Building
Day 98: still trying to find the exit from Macadam Building. Even Philosophy students struggle to find the right room.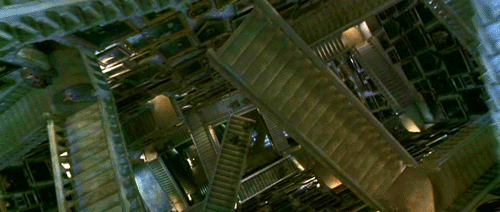 7. When you're trying to get to uni, but there's a strike
Being the most central uni in London is not always a great thing.
8. When you go on your fifth Pret of the week
Hoisin Duck Salad Wrap and Mango Chia Pot, please.
9. A moment capturing KCL students on their way to exams at Olympia
Is that even in London?
10. When you realise that it's actually 'eduroam' and not 'eurodam'
What kind of sorcery is this?!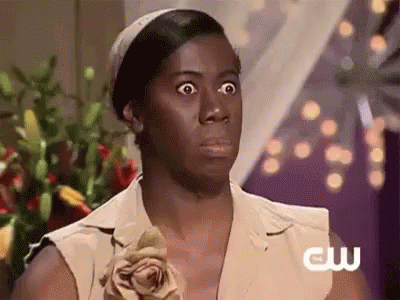 What are some of your favorite GIFs that accurately describe what it's like to be a student at Kings College London? Comment below!
Featured image source: kcl.ac.uk
juliaczub
Politics student at King's College London & International Baccalaureate survivor