Feeling Short? Here's Some Clothes That Make You Look Taller
Are you below 5'3 or average height ? Sometimes it's easy to feel short, especially in the city, where a lot of women wear high heels & everyone wants to feel tall & important- Here are some clothes that make you look taller so you don't feel your height all the time.
1. The high waisted everything
High waisted bottoms will make your legs look longer than they are, and thats a good start especially if your legs are shorter than your torso. Make the most of it and get yourself some high waisted skirts & jeans.
Get The Look: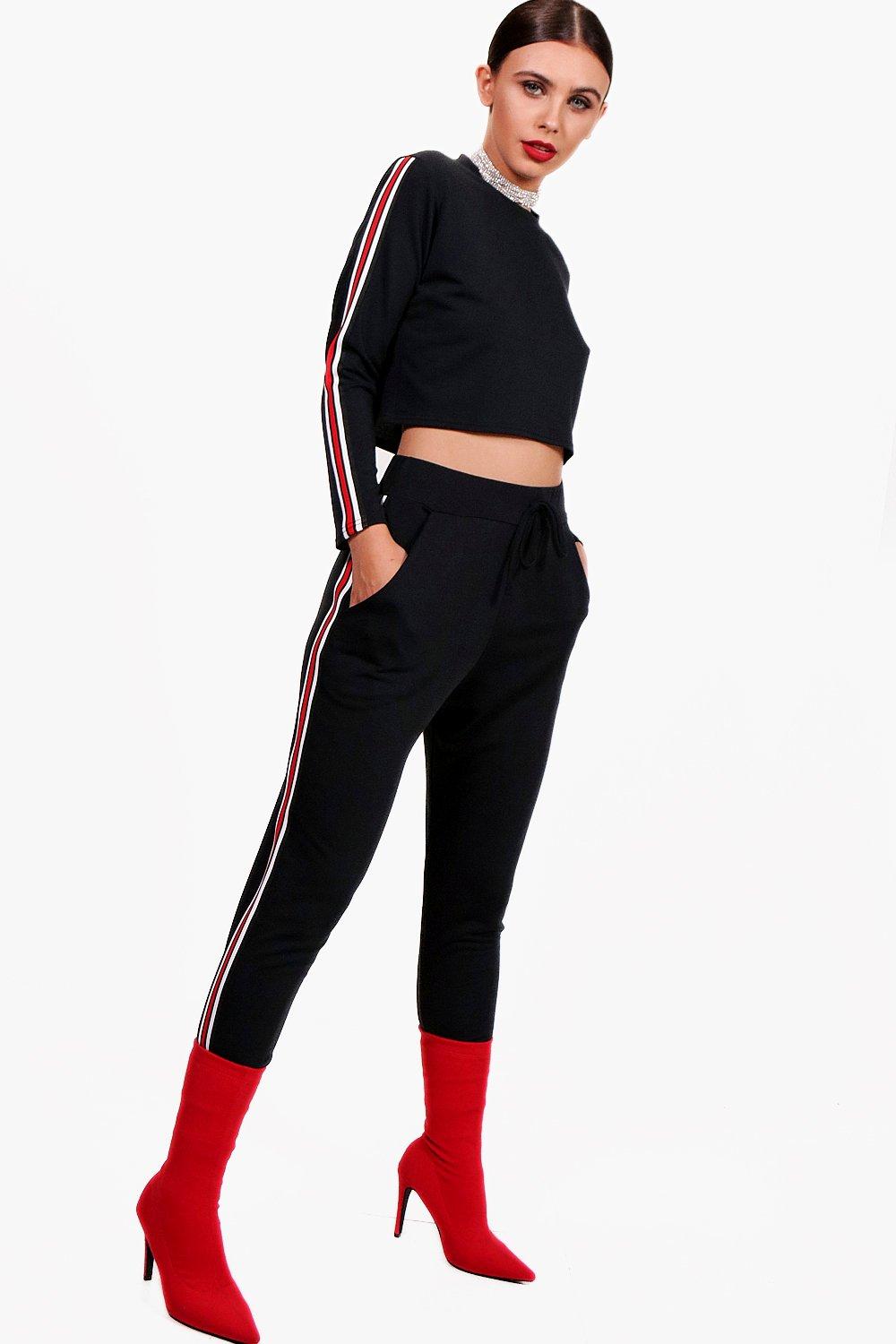 2. Vertical stripes
vertical stripes elongate the figure , in contrast with horizontal ones which will make you look wider so shorter than you are. Go for vertical when you pick stripey garments.
Get The Look: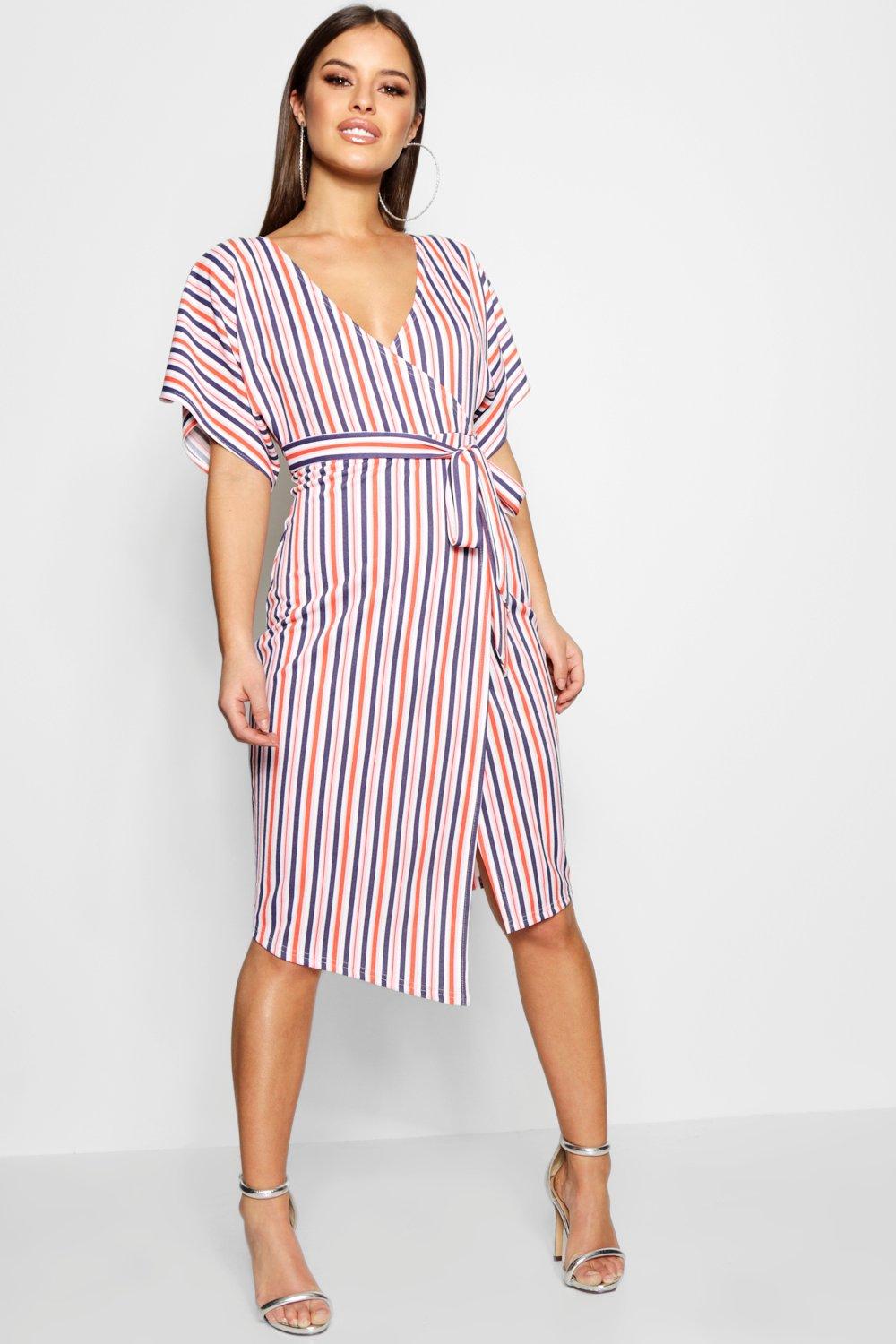 3. Accentuate your waist
It is said that if you wear boxy loose clothing it will make you appear wider and shorter, so avoid that by wearing a belt that accentuates your waist & figure. Your hourglass figure will make you look leaner & taller.
Get The Look: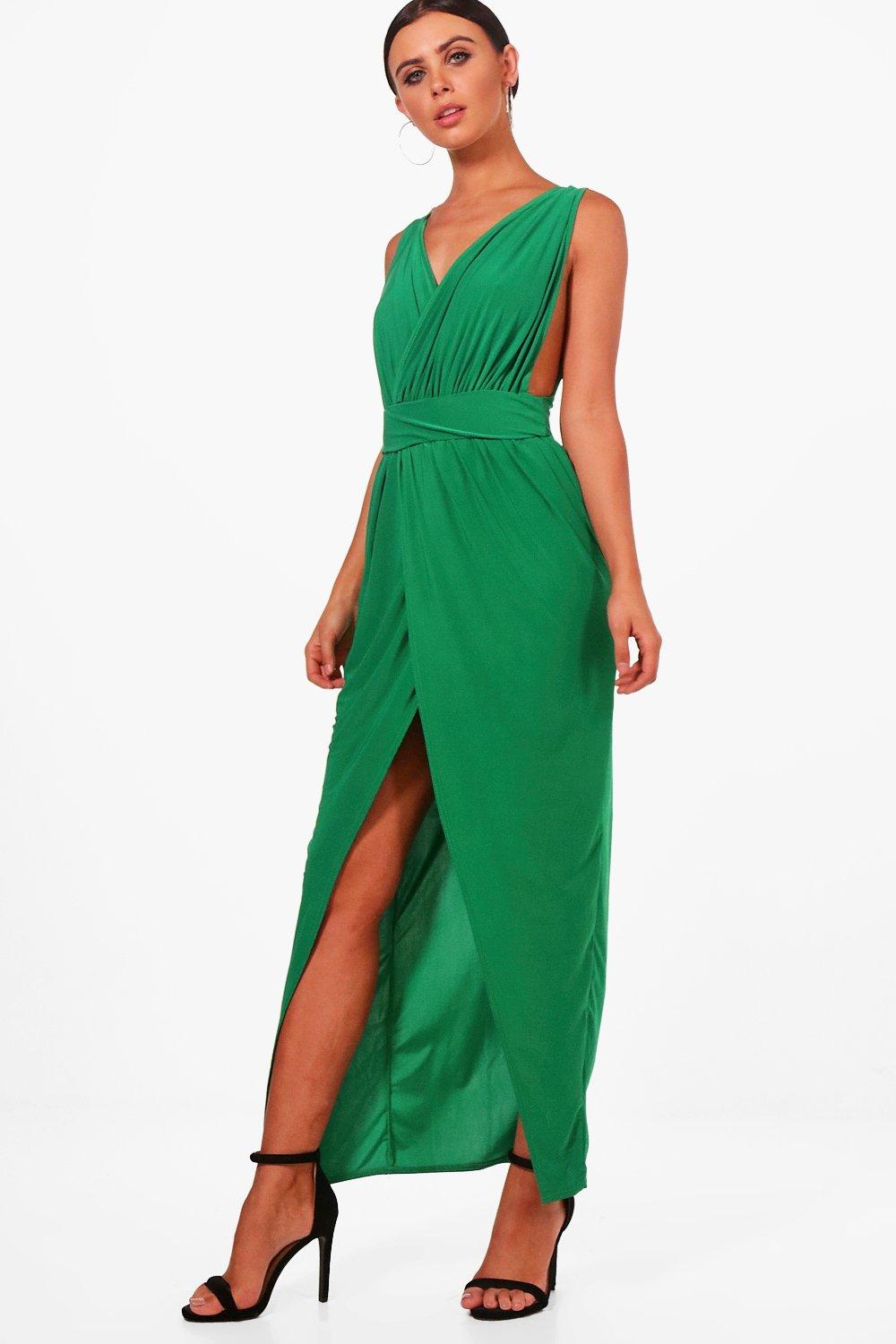 4. Tuck in your shirt
tucking in your shirts in your jeans or trousers makes a big difference- You will again create the illusion of longer legs & a more balanced proportionate body.
Get The Look: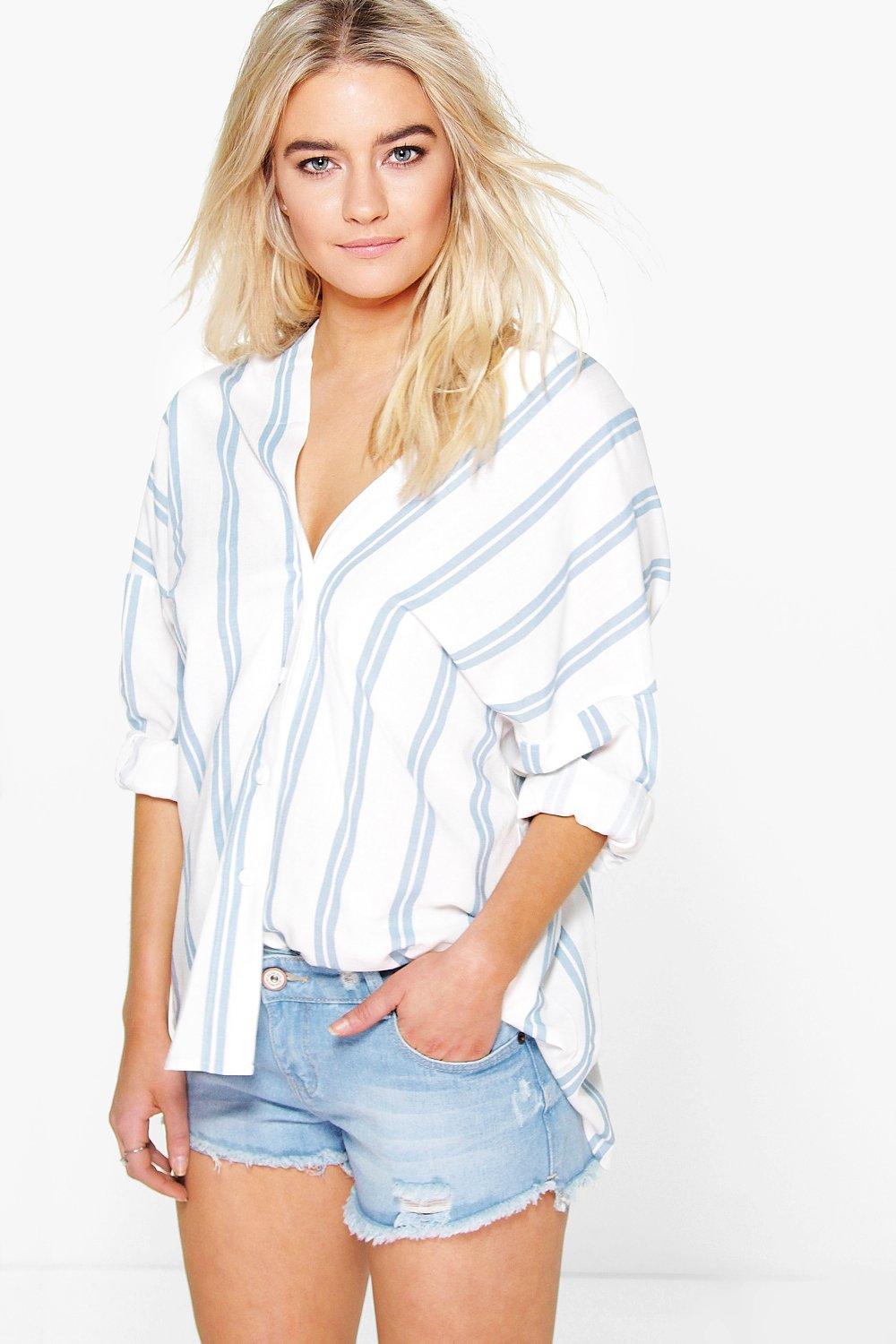 5. Long maxi or short skirts
You'd think these would make your legs shorter but its the opposite-Long skirts or dresses will elongate your legs & short skirts are more revealing showing more skin which makes it look like you've got a lot to show-Stay away from Middies as the length won't favour you & make sure the cut is appropriate for your height and the fit isn't too tight or loose.
Get The Look: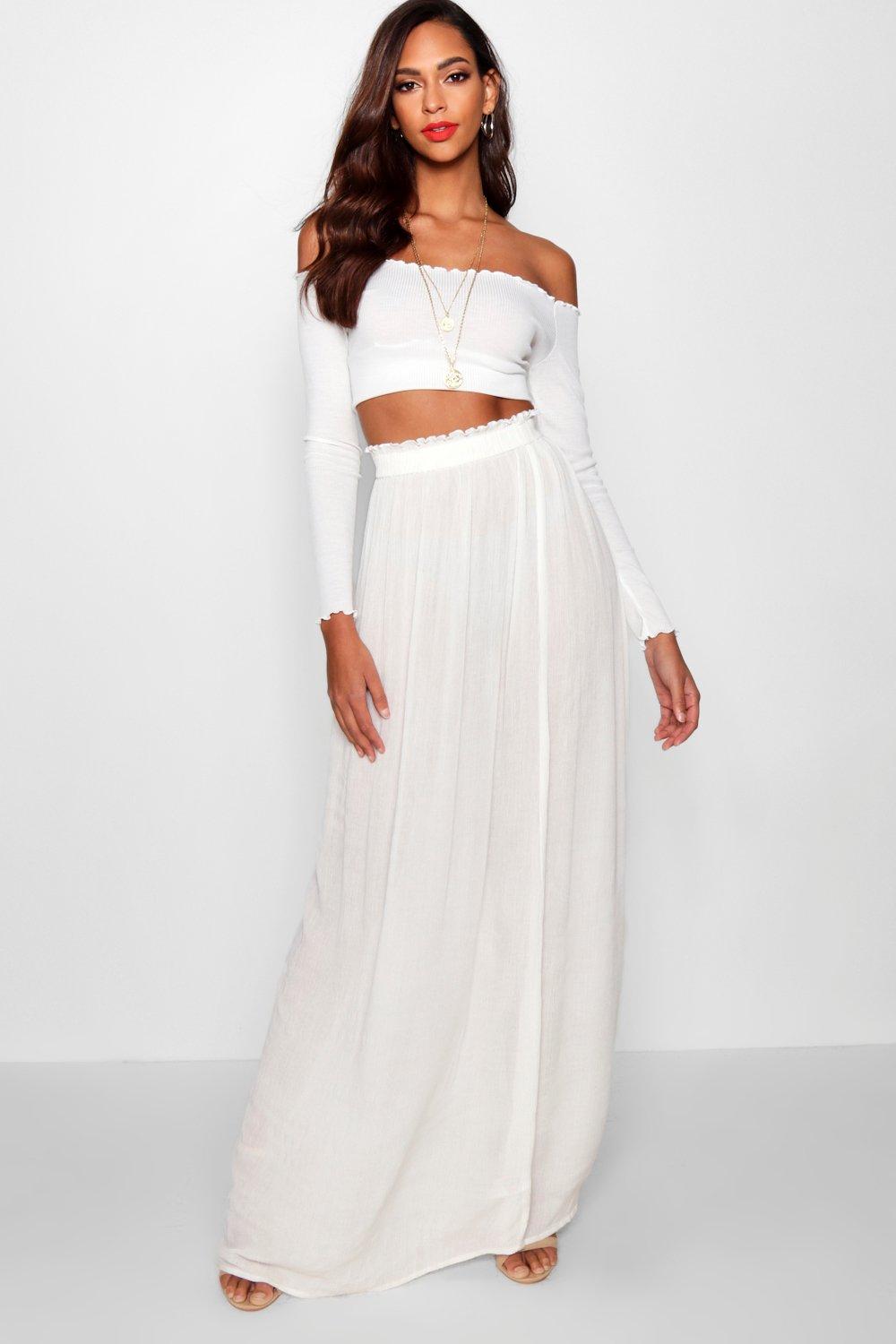 6. Monochrome outfits
Picking too many colours for an outfit can make your body look unbalanced, so try and pick a one colour jumpsuit or an outfit of the same tone or colours-It's not very important but if you have a very important event you might want to go for that one all red outfit.
Get The Look: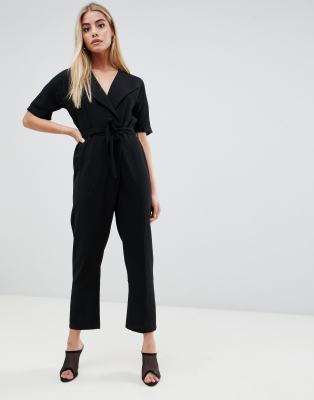 7. Turtlenecks
Turtlenecks are great for winter, and a great fashion piece-It looks amazing with anything and will lengthen your frame, making you more elegant & lean.
Get The Look:
8. Almond toe shoes
Almond toes shoes an make you look longer so pick a good pair or over the knee boots or block heel shoe.
Get The Look:
9. Small bags
Stick to smaller bags or backpacks as too big ones will make you look smaller than you are- So try getting some small messenger bags or purses.
Get The Look: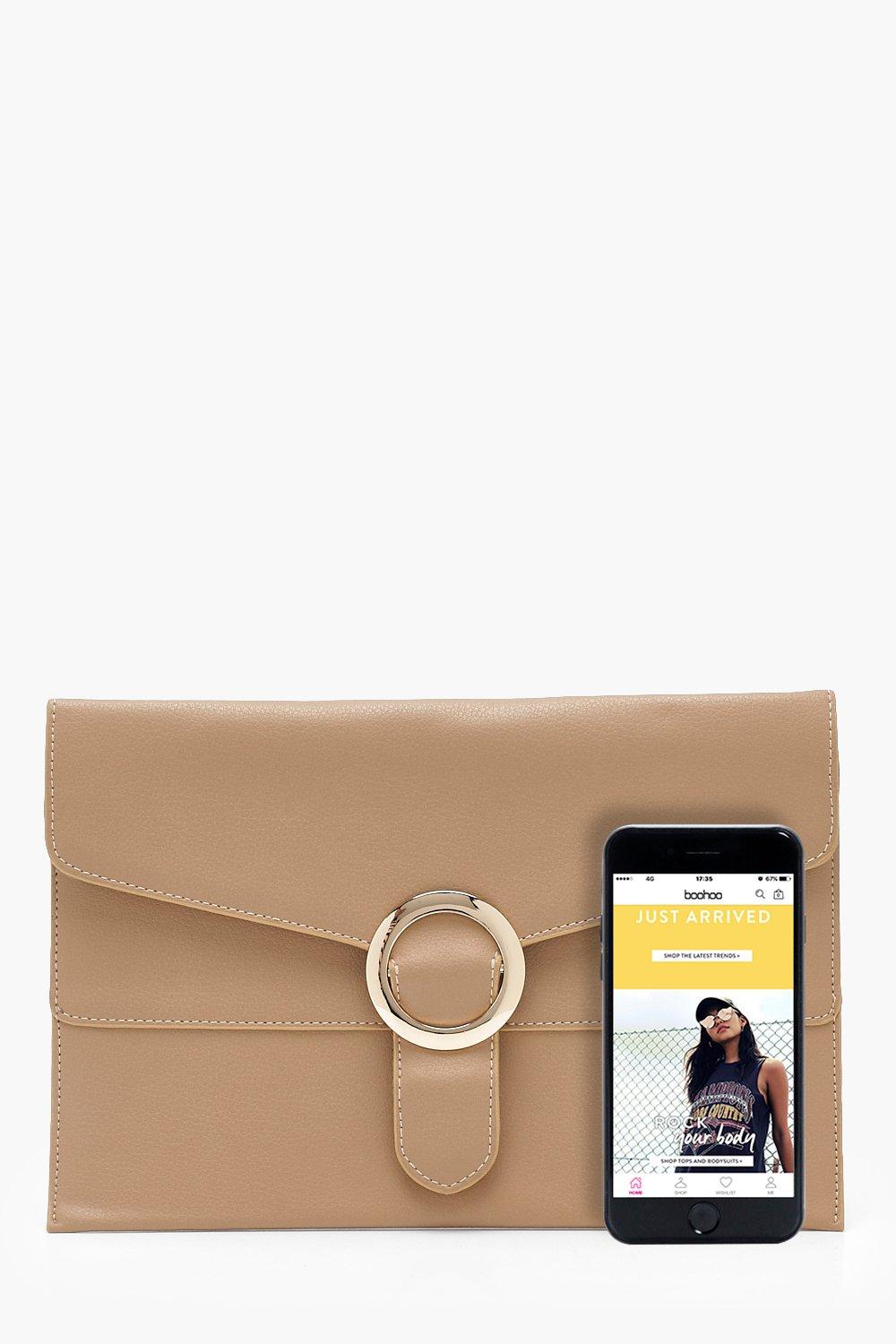 Keep in mind these simple tips for clothes that make you look taller when you want to look tall & important. Don't forget it's also all in the head, if you feel tall, you'll look tall.
What do you think of these clothes that make you look taller? Let us know in the comment section below!
*This is a sponsored post. All opinions are my own.
Featured Image Source: www. Pinterest.com