Top 20 Clothing Websites/Stores You Must Know About
We are all looking for trendy affordable clothing websites and stores to shop for cute and stylish fashion. Are you looking for the perfect off the shoulder top, distressed jeans or the latest trends? These 20 clothing websites have tons of affordable options for the trendy (but broke) fashionistas out there. Even better, most of these clothing stores offer discounts!
Missguided is a leader in edgy street-wear fashion at a super affordable price. Constantly on trend with the latest styles, now you, too, can feel like a total celeb without actually breaking the bank. They also offer a 20% student discount!
Pretty Little Thing has a constantly evolving stock of the hottest and trendiest pieces out there. And the best part? Killer prices. If you're inspired by the celebs' rockin' style, this is the place to recreate those looks you're just dying to copy.
For edgy street-style looks, bold prints and patterns, look no further than New Look. This brand is all about interpreting the trends and making them accessible to the everyday customer all around the world.
Asos is one of the best online clothing websites to discover new fashion. With over 850 brands to peruse through, including their own, you will be sure to find some trendy, unique pieces to add to your closet. Students also receive 10% off!
You can always count on Boohoo to find what you're looking for. With one of the largest online selections of the trendiest pieces, you're always guaranteed to be up-to-date with the season's hottest looks. And with their unreal prices and constant sales, how can you say no?
Urban Outfitters is always sporting a fresh take on vintage styles and brands. If you're looking for some throwback trends with a new twist that will have everyone saying "where did you find that?!", then Urban Outfitters is your place to go.
It wouldn't be difficult to get lost on this site for hours because of their daily restocking of the latest styles and trends. They're constantly running sales and their dress collection is out of this world!
Romwe offers a huge selection of the latest street styles from around the world. They have a selection to please every style, from preppy to boho to edgy! So dig in and start hunting for the best bargains, you'll be surprised at how quickly you're bag fills up!
Monki is known for its playful and quirky twists on the latest fashions. If you're looking for something with a retro vibe or a unique flare, this is one of the best clothing websites for funky pieces!
Amazon is your one-stop-shop for literally anything you can imagine. But what you may not know is that it's fashion game is really stepping up. With an entire section of their site dedicated to fashion, you know you're going to find something here, and maybe even  a few accessories to complete your look, too!
The Fashion Bible labels itself "Celebrity Inspired Women's Clothing" and for good reason! Their vibrant selection of the hottest celeb inspired picks are restocked daily, and with a 15% student discount, nothing is off limits!
If you're looking to dress like Kendall and Gigi, you'd be happy to know these fashion icons, among many others, rock Lavish Alice. Known for establishing the trends and creating original, premium fashions, Lavish Alice will have you feeling like a global trendsetter without that hefty price tag attached!
One of the fastest fashion online retailers, Tobi designs and produces all of it's own products while keeping up with the latest fashions. Originating in California, it brings beachy west coast style combined with an eclectic mix of colors and prints to its huge selection of pieces.
 
NA-KD is perfect for the fun, fearless female who loves representing herself through her fashion choices. With over 100 international brands including it's own, NA-KD is known for it's bold, edgy pieces that will be sure to make a statement.
Whenever Nasty Gal drops some new arrivals, you can expect to see some amazing things you've never seen before. Nasty Gal sets the trends while having a knack for bringing back the vintage looks that are so hot today!
Look no further than Forever 21 for the coolest and trendiest styles on the market at the most budget friendly prices. With new arrivals filtering in every day, it's near impossible not to fall in love at first sight with everything you see.
Florals, ruffles, pastels and chic fabrics are what Miss Selfridge is made up of! For the latest styles with a girly touch, Miss Selfridge is your go-to. They offer a 10% student discount and are always running sales!
Oasis brings the latest high street fashion online, whether you're looking for tops, bottoms, shoes or accessories. Filled with bold colors, styles and prints, you'll definitely have fun checking out their site.
This online high street fashion brand will always carry the latest trends that you're looking to rock. They carry a wide variety of products to capture anyone's style and they're always running sales, so stay on the lookout!
Bright colors, bold prints and even bolder style. Motel Rocks will supply you with the coolest and trendiest threads before anyone else has them. With a take on vintage fashion, their pieces are one-of-a-kind with that ultimate throw-back vibe.

Are there any other clothing websites you love that should be on this list? Share in the comments below!
*This is a sponsored post. All opinions are my own.
Featured Image Source: http://thechrisellefactor.com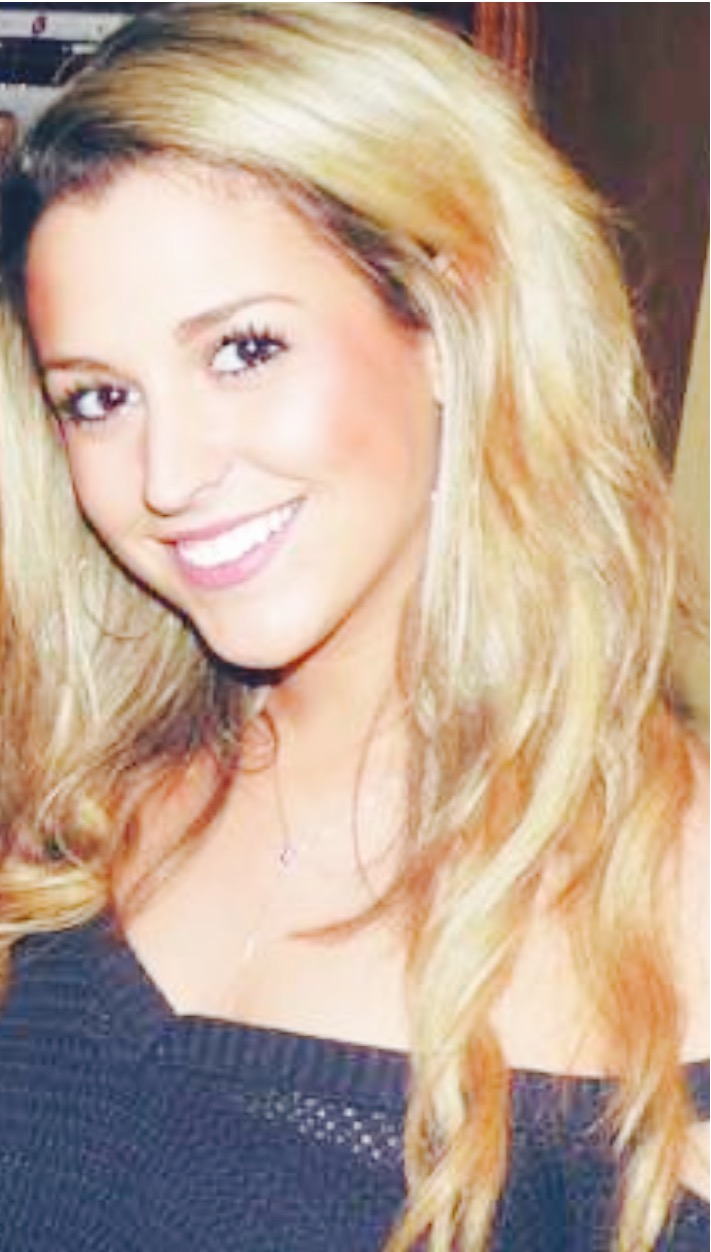 Erin Mahoney
Graduate of Emerson College '15 with B.S. in Multimedia Journalism. Originally from Haverhill, MA. Lover of dogs (and some cats), shoes, hot sauce and depleting my bank account.