10 Bright Throw Pillows To Take Your Flat From Drag To Fab
Bright throw pillows can be cute and decorative pieces, which add the finishing touches to your flat or apartment. A throw pillow can add the touch of colour that your flat is missing to brighten it up and give the space some character. Here are some of them, which will compliment your room and provide you with a splash of colour.
This pillow adds an exotic touch to a room and some cools summer vibes, so whatever the weather might be outside. Inside you will always have a piece of summer. Great for apartment sofas.
A modern design which adds a touch of sophistication to any apartment, it is an eye-catching design which isn't overdone with colour so you can achieve a simplistic look with this throw pillow in your apartment.
This pillow is a must have for any woman who wants their apartment to look cute. It's great for in bed and on sofas and create a warm and cosy look to it's environment.
Another pillow which is popular for creating a homely and warm look. A perfect pillow to have on a sofa in your apartment or in bed.
If you're looking for something alternative that will stand out the busy bumble bee throw pillow is the one for you, it has spring written all over it. This is one of the bright throw pillows that will have your flat looking like spring and ready for summer.
This cute pillow will have all of your guests talking, the bright coral tone gives it a lovely fresh feel.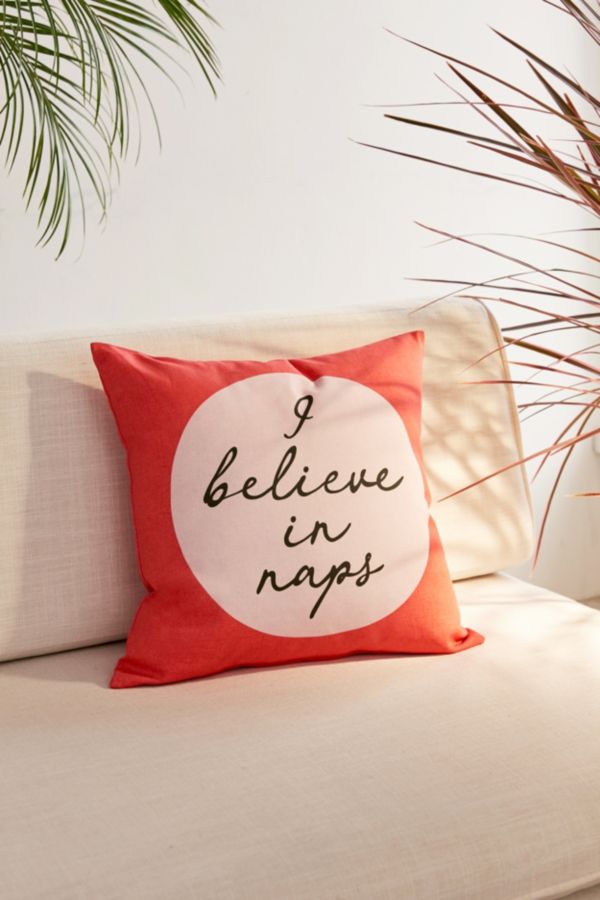 This throw pillow is great for the spring and summer months to brighten up your space. This is definitely one of the bright throw pillows to buy if you want a statement piece in your flat.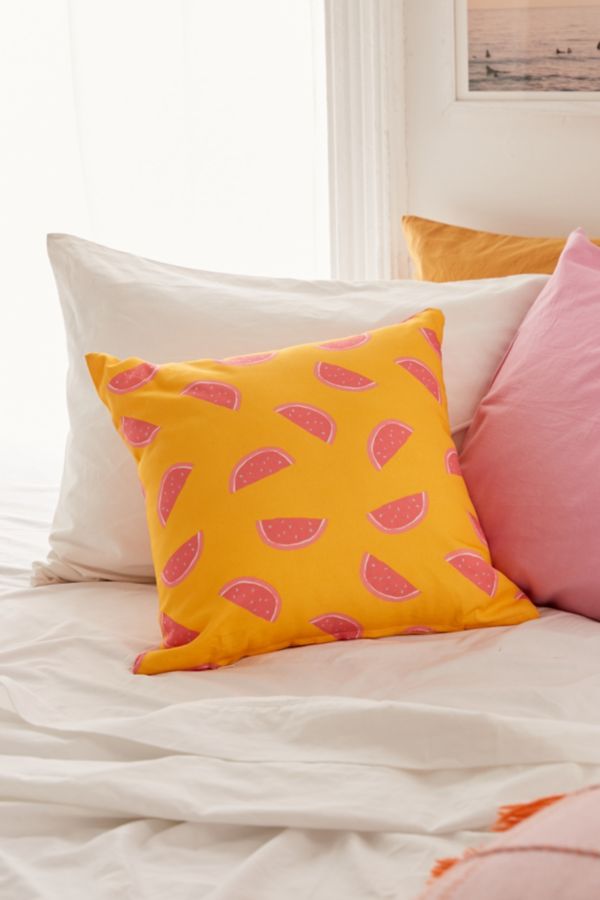 This pillow is cute and different due to it's bold colour design, it will definitely be topic of conversation when your guests are over. Everyone will want one!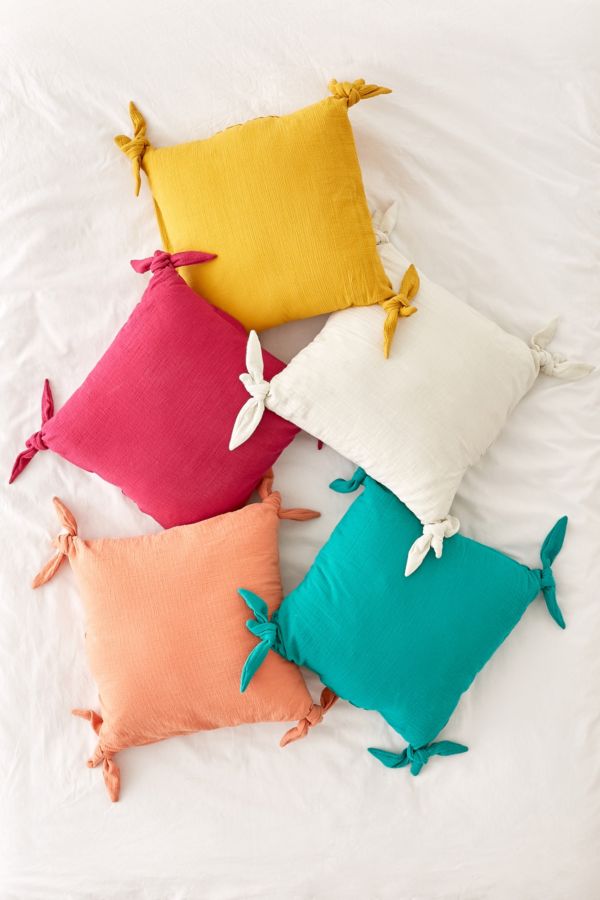 Not only are these pillows soft to touch, they are bright, bold and full of a variation of vibrant colours which will give your flat a fun look.
If you want to be a little different, why not try a throw with some character. These font throws can allow you to have a message which reflect you around your home. These bright throw pillows are great if you are looking to spice up your patio, flat living room or dorm for warmer months.
Which of these bright throw pillows are you going to try? Let us know in the comments below!
This is a sponsored post. All opinions are my own.
Featured Image Source: weheartit.com