5 Best Places To Visit At Christmas In The UK
https://www.instagram.com/p/BJsZ79Bh_qK/?tagged=yorkchristmasmarket
https://www.instagram.com/p/BNmp5w7FA51/?tagged=winchesterchristmasmarket
https://www.instagram.com/p/BM4U3iBg_Qg/?taken-at=468246357
Snow way its nearly Christmas! Christmas is fast approaching and everyone is getting into the Christmas spirit, putting up their Christmas decorations, buying presents, sitting in front of the fire and drinking hot chocolate. This time of year is a great excuse to go out with the family, drink lots of mulled wine and prosecco and eat lots of great food.  Everyone already knows about the popular Winter Wonderland at Hyde Park in London and the Manchester Christmas Markets. Here are five best places to visit at Christmas in the UK that you probably don't know about!
1. St Nicholas Fair – York, Parliament Street
In the beautiful town of York, home of the shambles and York Dungeons and at Christmas the hosts of the St Nicholas fair. The fair brings you the ultimate Christmas experience – soak up the festive atmosphere and drink some mulled wine. Spend the day sat round the log fire with friends and family drinking hot chocolate and Christmas cocktails and don't forget to shop at the stalls that sell locally made gifts. 
Market opening times:
Sun – Weds: 10:00 – 18:00
Thurs – Sat: 10:00 – 20:00
2. St Albans Christmas Markets – Adjacent to St Albans Cathedral
Start the day off with savory and sweet waffles at the famous waffle house followed by a stroll around the 60 wooden chalets set up outside the Cathedral in the beautiful town in Hertfordshire selling Christmas gifts, mulled wine, cider and hot chocolate. Also don't miss out on the carols, every hour from 11am!
Market opening times:
Mon – Wed: 11:00 – 18:00
Thurs – Fri: 11:00 – 20:00
Saturday: 10:00 – 20:00
Sunday: 10:00 – 18:00
https://www.instagram.com/p/BGT7BmFsx7P/?taken-by=mackenziebrook
3. Winchester Christmas Markets – Winchester Cathedral
Winchester Christmas Markets are inspired by the traditional German Christmas markets from the pretty wooden chalets to an open-air ice-rink.  The Chalets sell festive favorites, like mince pies, bratwursts and Hot Choco, alongside unique gifts and decorations, jewelry, paintings and more.
Market opening times:
Sun – Weds: 10:00 – 18:00
Thurs – Sat: 10:00 – 19:30
4. Leeds Christkindelmarket – Millennium Square
Leeds is home to one of the best traditional German Christmas markets in the UK. The markets include festive greenery, a carousel ride, traditional colourful lights and wooden stalls creating a festive atmosphere in the heart of the city. Tuck into a hearty bowl of soup or goulash, or treat yourself to some gingerbread and candied fruit. You will leave feeling cheerful and full of Christmas spirit.
Market opening times:
Mon – Sat: 10:30 – 21:30
Sunday: 10:30 – 18:30
5. European Christmas Markets – Edinburgh, Princes St Garden
In the heart of Edinburgh sits a traditional and romantic Christmas market, which is host of bespoke and traditional Christmas items. A perfect place to get into the Christmas spirit!
Market opening times:
Mon – Sun: 10:00 – 22:00
https://www.instagram.com/p/BNpBr-MjJ9G/?taken-at=49046970
SEE YULE THERE!
Looking for more places to visit this Christmastime? Leave a comment or share this article!
Featured Image Source: We Heart It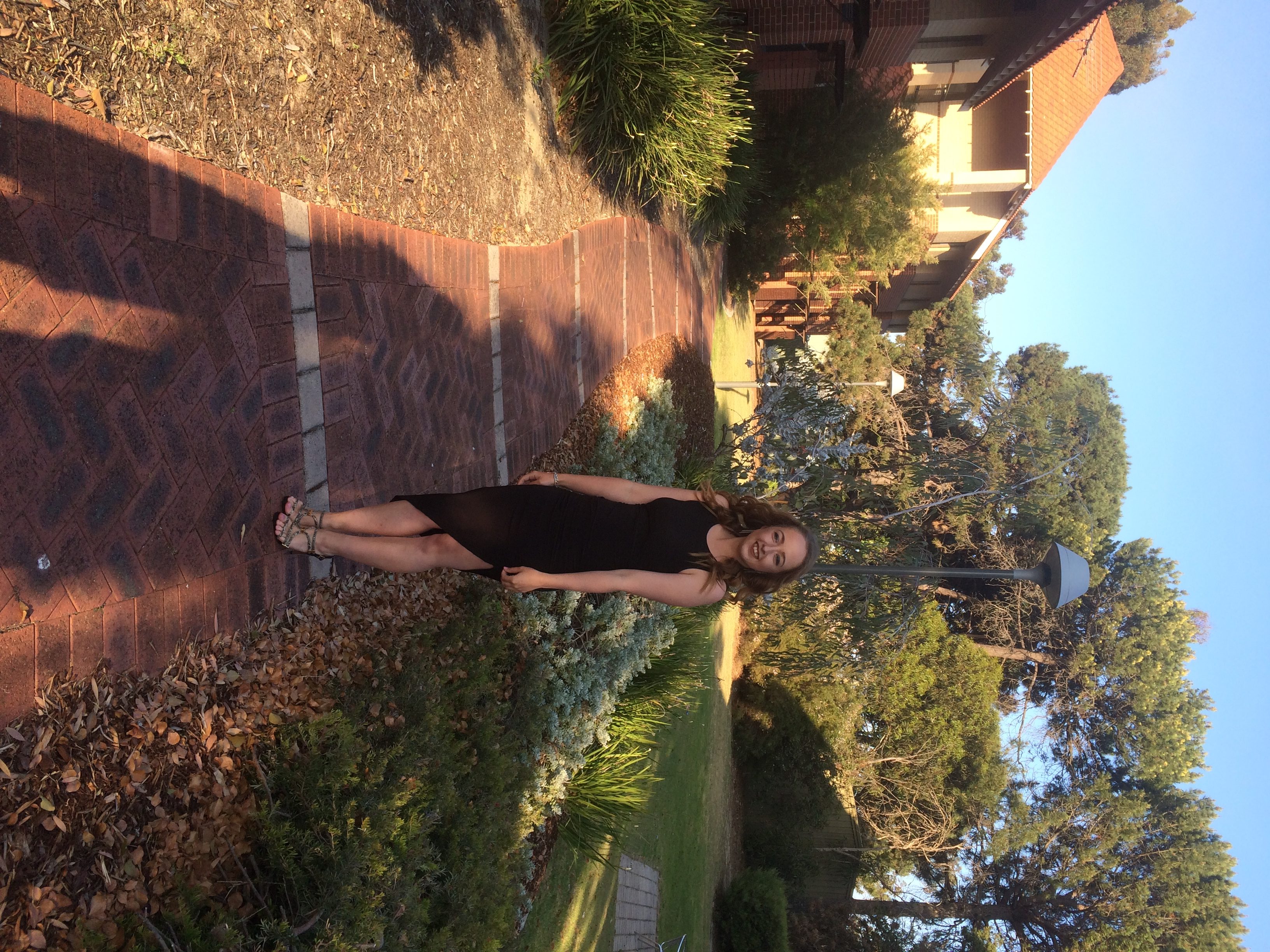 Mackenzie Brook
"I'm a 20 year old Art undergraduate studying at The University of Reading. I love travelling, food, music and festivals."