The 10 Best Bags For University Students
Figuring what and what not to bring to university can be challenging. But one thing is for sure, you definitely need a good bag to sport around campus! From tote bags to rucksacks to clutches, there's a bag for every occasion, so we are bringing you the 10 best bags for university students! Whether you're looking for something durable to carry all those heavy books around in, or trying to pick out a wristlet for your everyday needs, these are the best bags that you will need in your closet!
If you believe in durability with no frills, then the classic backpack or rucksack is perfect for you. It's literally made for students to carry all their belongings in while sitting comfortably on your back!
Shop The Style:
So, your average backpack might be too basic for you. If you're a little more on the trendy side, try a cute rucksack in a bright color or with a cool leather look to sport around campus in style.
Shop The Style:
3. The Shoulder Bag Or Day Bag
The shoulder bag is probably your most basic bag with one large main compartment for everyday use and a zipper enclosure. Great for carrying all your essentials while spending a day around town or taking a day trip with the girls. Just hang it around one shoulder and you'll forget it's even there!
Shop The Style:
  
The tote bag is perfect for a day of studying, heading off to classes, or a long hard day spent in the library. It has a long, tall and usually pretty sturdy structure that's great for piling in the books, notebooks and even your laptop.
Shop The Style:
The messenger bag is another great option if your carrying around your laptop or books all day. It's shape is basically made for a laptop and flaps over so you're guaranteed not to lose anything! Most messenger bags have a stylish leather look with buckles for ultimate street style.
Shop The Style:
6. The Weekender or Duffel Bag
This is your bag if you like to take weekend trips or travel home occasionally. It's on the larger side so it's perfect for packing all your overnight items and anything you might need for a couples days at a time.
Shop The Style:
There are so many different kinds of crossbody bags. You can dress them up or wear them casually…the possibilities are endless. Most crossbody bags are all the smaller side so they're perfect for on-the-go and filling with your necessary daily items like your phone, wallet and keys. Crossbody bags are exceptionally comfortable because they're light weight and you don't need to carry them around all day like other bags.
Shop The Style:
Every fit chick needs a good gym bag. It's a good idea to have a separate bag for the gym so you're not always putting your stinky sneakers and sweaty clothes in your everyday bag. There's so many cute ones out there, you're bound to find one you like! Definitely one of the best bags for university students who want to stay in shape!
Shop The Style:
The clutch is the perfect compliment to any daytime or nightime outfit. If you like to keep your look classy and sleek, a simple clutch can work wonders and is great for a night out when all you need is your phone, money and makeup. Embroidered, sequin, fur, envelope… they make every kind of clutch imaginable!
Shop The Style:
  
10. The Wristlet
The wristlet is the go-to for girls who hate carrying around purses or bags, or when you have to make a quick trip to the store down the street. It's tiny, fits on your wrist and carries everything you could possibly need in one small space.
Shop The Style:
Do you have any other recommendations for the best bags for university students? Share in the comments below!
*This is a sponsored post. All opinions are my own.
Featured Image Source: https://www.pinterest.com/claudilizeth/fashion-women/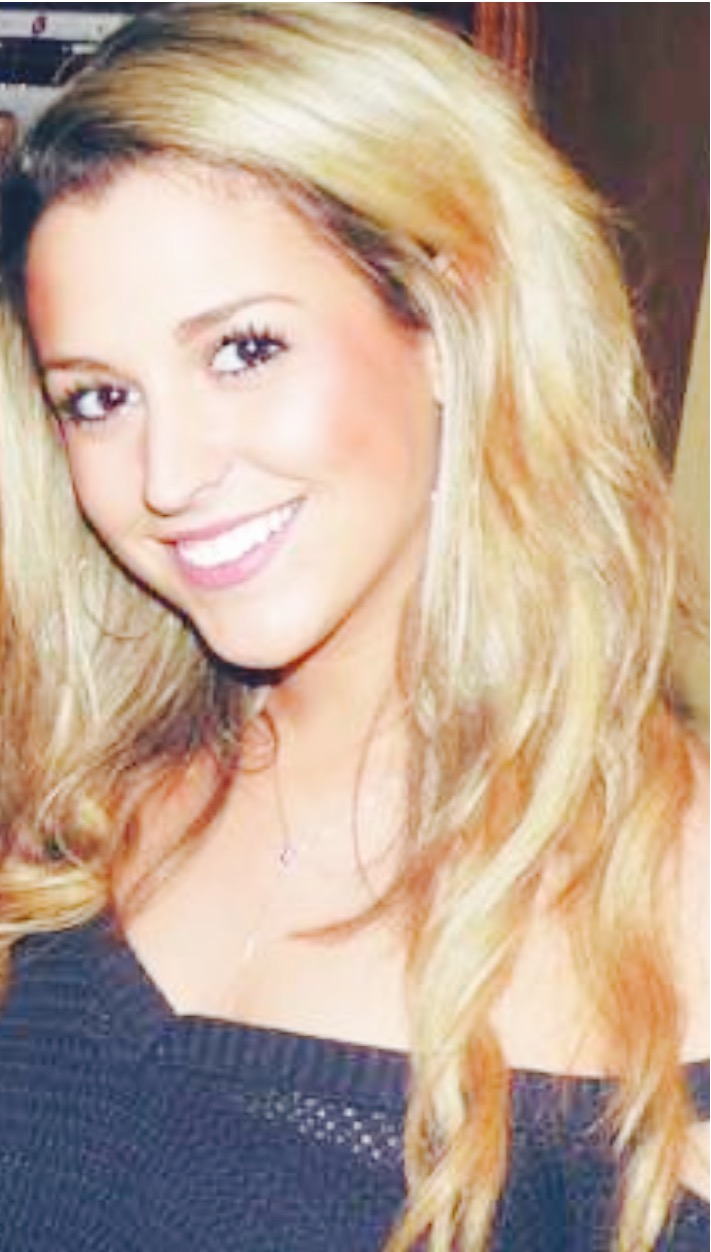 Erin Mahoney
Graduate of Emerson College '15 with B.S. in Multimedia Journalism. Originally from Haverhill, MA. Lover of dogs (and some cats), shoes, hot sauce and depleting my bank account.