The Best Backpacks For University You Didn't Know You Needed
Once you've got your university wardrobe sorted and if you need any help then check out our 10 university outfits you'll want to steal this fall; the next step is sorting out your bag. You'll be using this bag every day for at least a year, longer if it's a good one! So here's a list of the best backpacks for university you didn't know you needed.
This backpack comes in rainbow colours, suiting everyone's personality. It's casual and functional, able to fit in a 13inch MacBook. When are you going to get yours?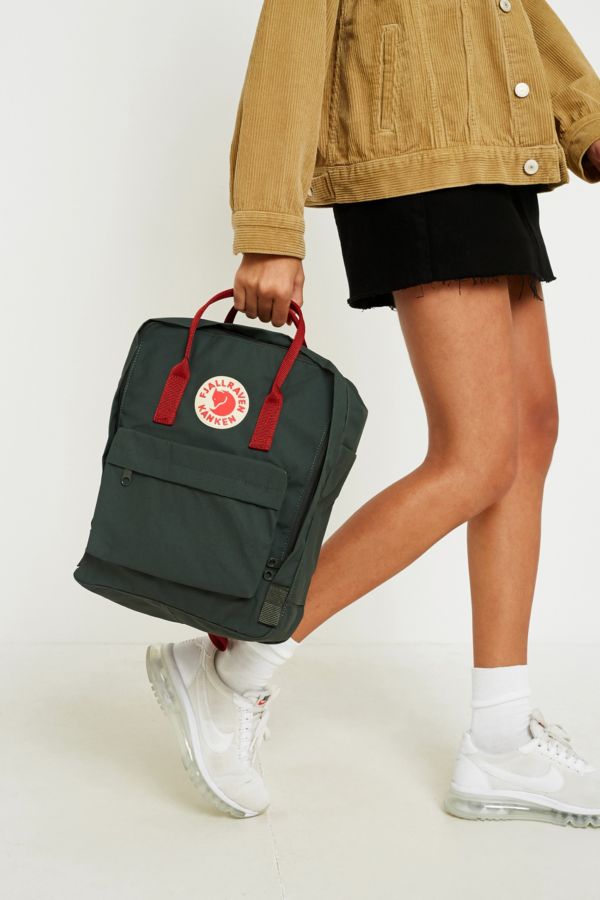 If you prefer something more classic, then the leather backpack is the one for you. Effortless and stylish, we love this Ted Baker one, and the best thing is leather get's better with age.
Anyone looking for a vegan option of the leather backpack should try this Mat and Nat, a Canadian brand that has many options. Sleek, leather look with ample pockets for all you need for university.
You could always have some fun with your backpack and opt for this cute Mi-Pac cat print backpack. It's an awesome accessory and shows the fun in your personality.
If you're after a backpack that showcases your creativity, then this one is all you. The cloud pattern is original and popular, plus it's practical. Looks and personality.
Cute and feminine, this floral backpack is definitely one backpack you didn't think you needed. The design is perfect for university, Jack Wills' prides themselves on being the university outfitters. This quintessentially British backpack is one you need.
Going to university in Britain means it will inevitably rain at some point, this backpack will be perfect for that instance. RAINS established themselves on creating outfits and accessories with inspiration from Copenhagen, rainwear and awesome colours. This will definitely keep your books dry.
This gorgeous backpack is perfect for university, and this velvet backpack goes with every outfit. Stylish and unique with minimal effort. That's what we like to see.
Do you agree that these are the best backpacks for university students? Let us know in the comment section below!
*This is a sponsored post. All opinions are my own.
Featured Image Source: www. Pinterest.com
Alisha Davis
Always planning my next adventure, wondering what new coffee shop to try and waiting for the day I get to live my Carrie Bradshaw movement and move to New York