15 Wardrobe Staples For 2019 You Need Now
Are you tired of fleeting trends? One moment it's 'in', next it's 'out'. Well, I've gathered 15 wardrobe staples you need for 2019, because you'll be wearing them all year round! That's right, say bye-bye to one-season wonders.
1. Leopard Satin Midi Skirt
Wardrobe staples don't have to be plain and boring, and this leopard printed satin midi skirt proves just that! The leopard spots scream fierce, yet the nudish pink colour, length and cut of the skirt make it chic and feminine! LOVE!
Get the look:
2. Doc Martens
Doc Martens are a definite wardrobe essential for 2019! You can wear Docs all year round, in the hot weather with a skater dress, mini skirt, shorts, etc. In the chilly cold weather, you can wear Docs with skinny jeans, mom jeans, trousers, overalls, etc. The outfit possibilities are endless with these amazing quality boots, so get yourself a pair of Docs for 2019! You won't be disappointed.
Get the look:
3. The Perfect LBD
It is so hard to find the perfect LBD, or little black dress! However, this one by Tiger Mist is the closest thing. The ruched material and style of this dress makes it so slimming and will show off those banging curves!
Get the look:
4. Silk Cami
Every woman needs a trusty silk cami in their closet! Perfect for the summer because it's lightweight and flirty, and perfect for the winter as you can layer it under a chunky cardigan. Super cute and stylish!
Get the look: 
5. Block Heel Booties
Ahh I just love block heel booties. They look great with little distressed denim cut-offs, midi skirts, jeans, they go with pretty much anything and will keep your toes toasty!
Get the look: 
6. Square Neck Bodysuit
I jumped on the bodysuit wagon a long time ago! One of the many pros of a bodysuit is you can finally stop worrying about your top riding up. Hallelujah! The square neck is a flattering style that suits every body type.
Get the look: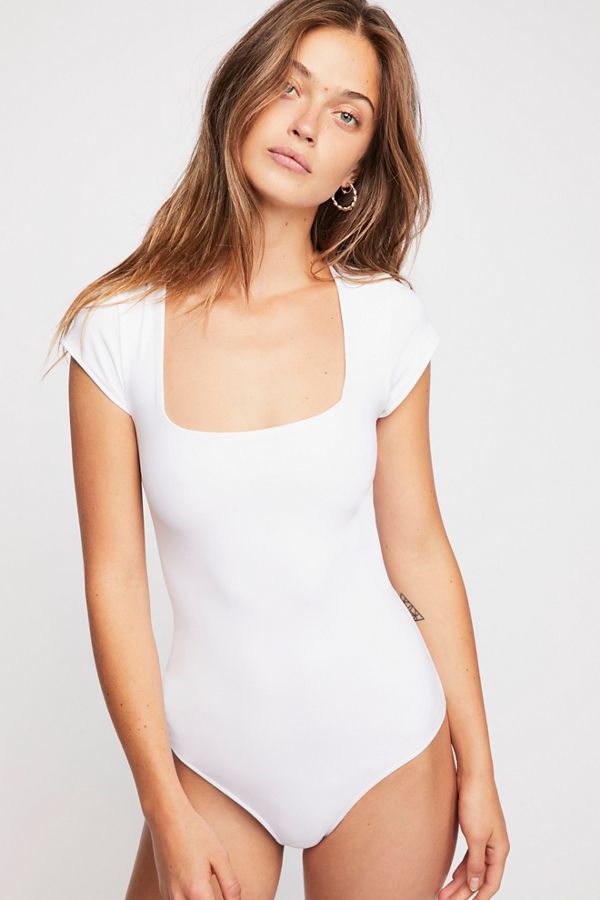 7. Denim Overalls
You'd be surprised how many outfits you can create with overalls! They're very versatile. Play with the layers underneath, a chunky knitted cardi, turtleneck, sheer blouse, etc. Have fun putting together tons of new looks.
8. Mid-Rise Ankle Grazer Jeans
I'm usually a high-waisted jeans girl myself, however, I think these mid-rise ankle grazer jeans are a crucial wardrobe item for 2019! The vintage blue wash paired with the distressed look can be worn all year round.
Get the look: 
9. Oversized Tee
An oversized tee is a classic wardrobe staple you need for 2019! Pair it with shorts, jeans, skirts, hell even tracksuit pants for your lazy days. Super comfy and cute!
Get the look: 
10. T-shirt Dress
Another oversized goodie to own! T-shirt dresses are so comfy and look cool and relaxed AF. Wear them with your fave booties or sneakers!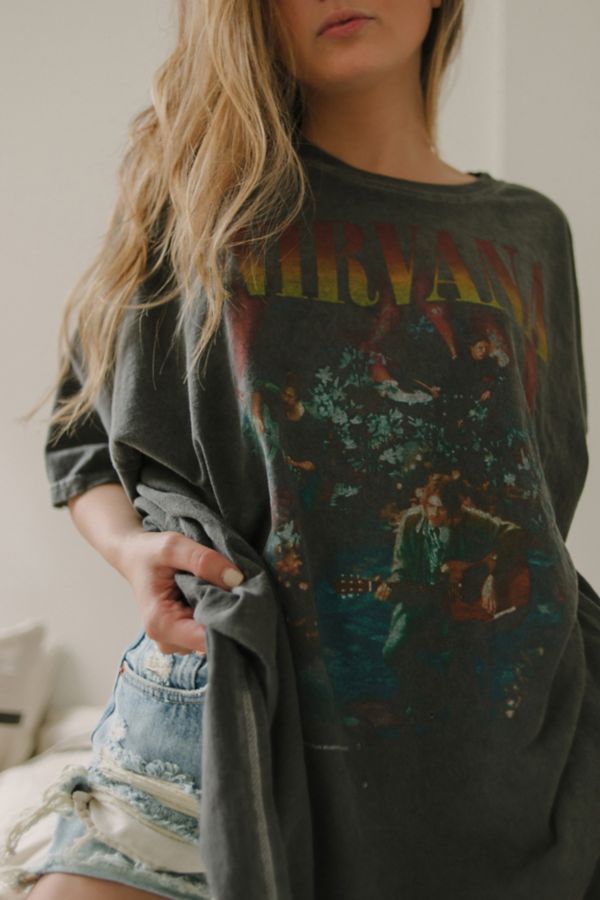 Get the look: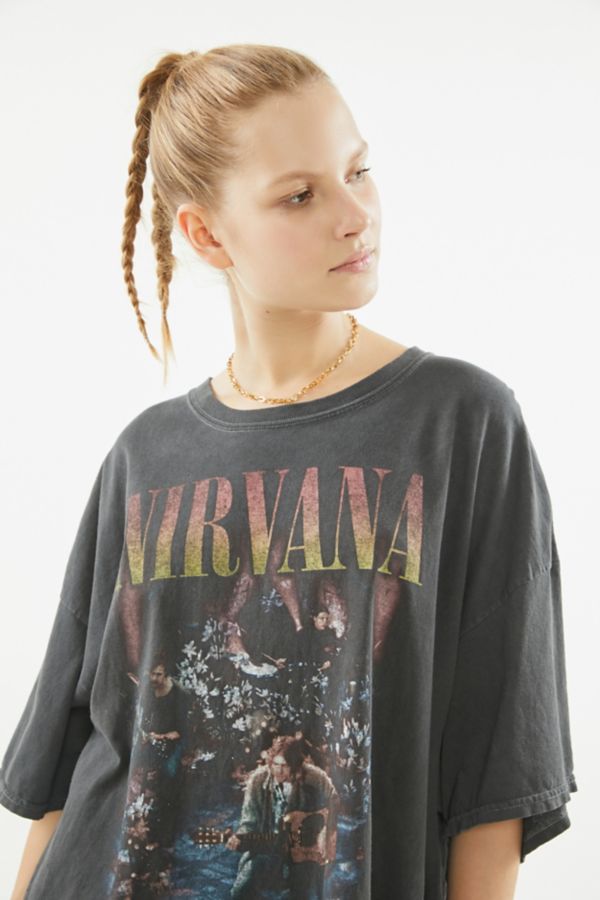 11. Penny Loafers
These little penny loafers make the best work shoes and look super vintage and classy!
Get the look:
12. Parka Jacket
For the transitional months of 2019, this light parka will keep you the perfect temperature!
Get the look:
13. Converse Sneakers
Converse are possibly one of the most versatile shoes ever. You can wear these sneakers with anything you desire, they're super comfy and look so trendy!
Get the look:
14. Crewneck Sweatshirt
I hate to say it, but it may be time to ditch the college sweats. Go from your stained, old college sweats to a stylish crewneck sweatshirt.
Get the look: 
15. Crossbody Bag
Get yourself a crossbody bag for 2019! I love this one because it's perfect size, not too big and not too small. I also adore the little details on the bag.
Get the look:
Let us know in the comments section below which wardrobe staples you have in your closet for 2019!
Featured Image Source: https://www.pinterest.com.au/pin/AcnPZyfRQA_wxsv9P74dy3qcRveAI-msMaigMMV3gacZjfYkBjt5G8Q/