10 Trendy Fitness Clothing Brands We're Obsessing Over
Workout clothes may be one of the most beloved staples of a women's closet. I know, you thought it was shoes (those are second). However, workout clothes are so comfortable, and today there are so many options when it comes to styles, sizes, and fits! These fitness clothing brands are all about girl power, looking good, and feeling good in your own skin – and that's what it's all about right?
I'd be shook if you haven't heard of Gymshark. This brand definitely has a cult following and went absolutely viral on Instagram. Gymshark is known for its workout leggings that make all butts look sculpted and plump (even if they're not). In addition, their workout clothes are damn good quality. If you want an IG pic in some cute gym clothes, Gymshark is the brand for you.
This ultra viral brand was made popular by the ever beautiful, Kate Hudson.  It's become an Instagram sensation and a leading power in empowering women. I mean of course, if Kate Hudson makes something it's going to be damn good right? The only con is that Fabletics isn't a one time purchase, you have to sign up for a monthly subscription. However, if you're into that kind of thing – this brand is for you!
If you want some boujie workout clothing that you can brag about to your friends, or just wear for the sole purpose of "athleisure" then Lululemon may be the workout brand for you. Their workout clothes are known to be expensive, but the quality gets great reviews!
Carbon38 takes athletic wear to a whole other level with their workout clothing. Whether you're going to the gym, or out to dinner with your friends, their clothing items can be worn for both. From fancy workout clothes to your classic leggings and tanks – Carbon38 has it all! This is definitely one of the biggest trendy fitness clothing brands!
PLT may not be a brand that is strictly activewear, but it's definitely one of the best trendy clothing fitness brands. Their sports section is everything and more when it comes to good style and decent quality. Not to mention, it's super affordable!
Alo yoga's founders were, of course, total yogis. The main studio holds yoga twice a day and takes inspiration from its creative practices by implementing it into their clothing. Alo promotes a sustainable lifestyle and is yet another very Instagrammable brand.
When it comes to affordable workout clothing, boohoo is one of the best workout destinations to go to! Their clothing items are super cute and come with tons of options to choose from. This is definitely one of the best trendy fitness clothing brands!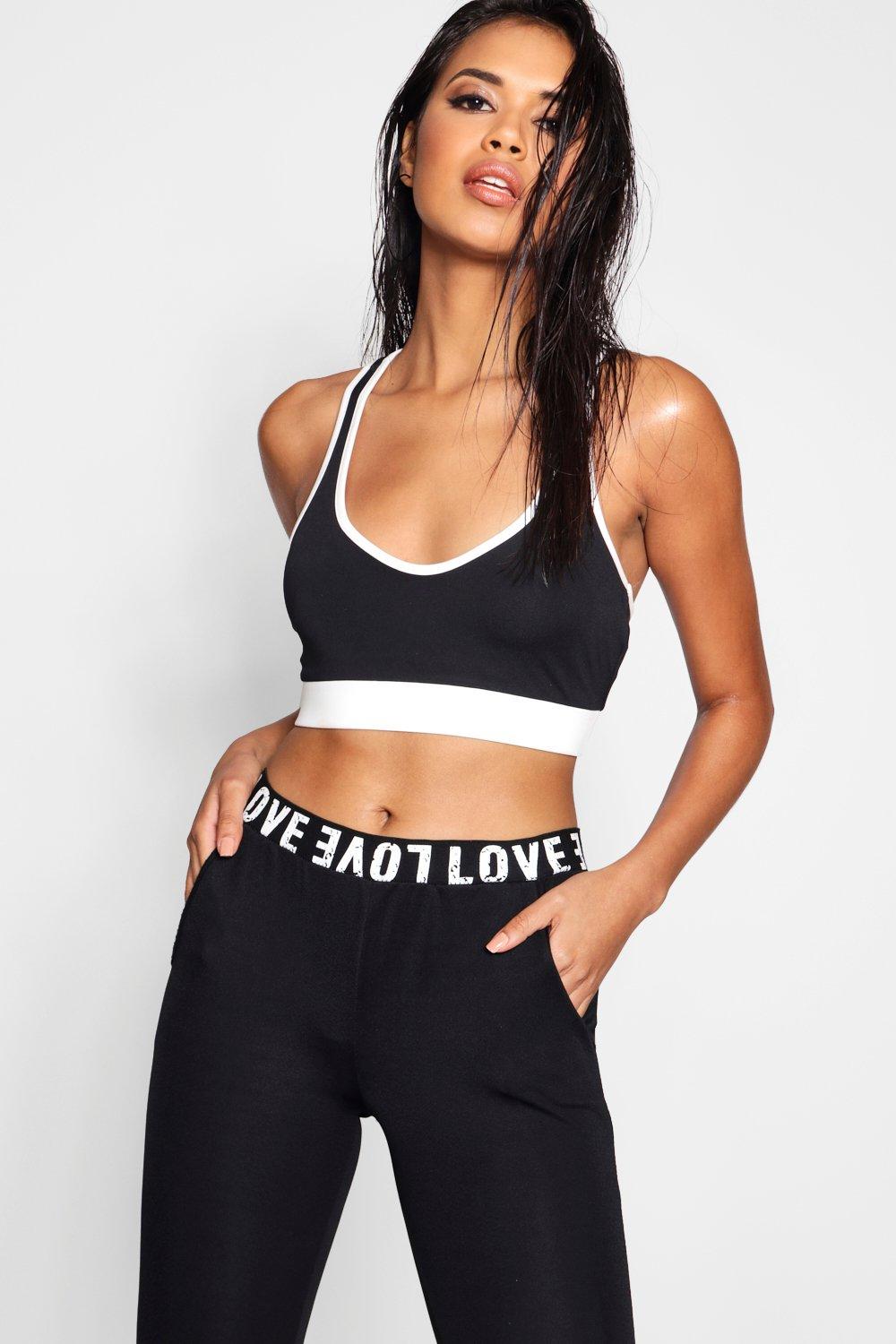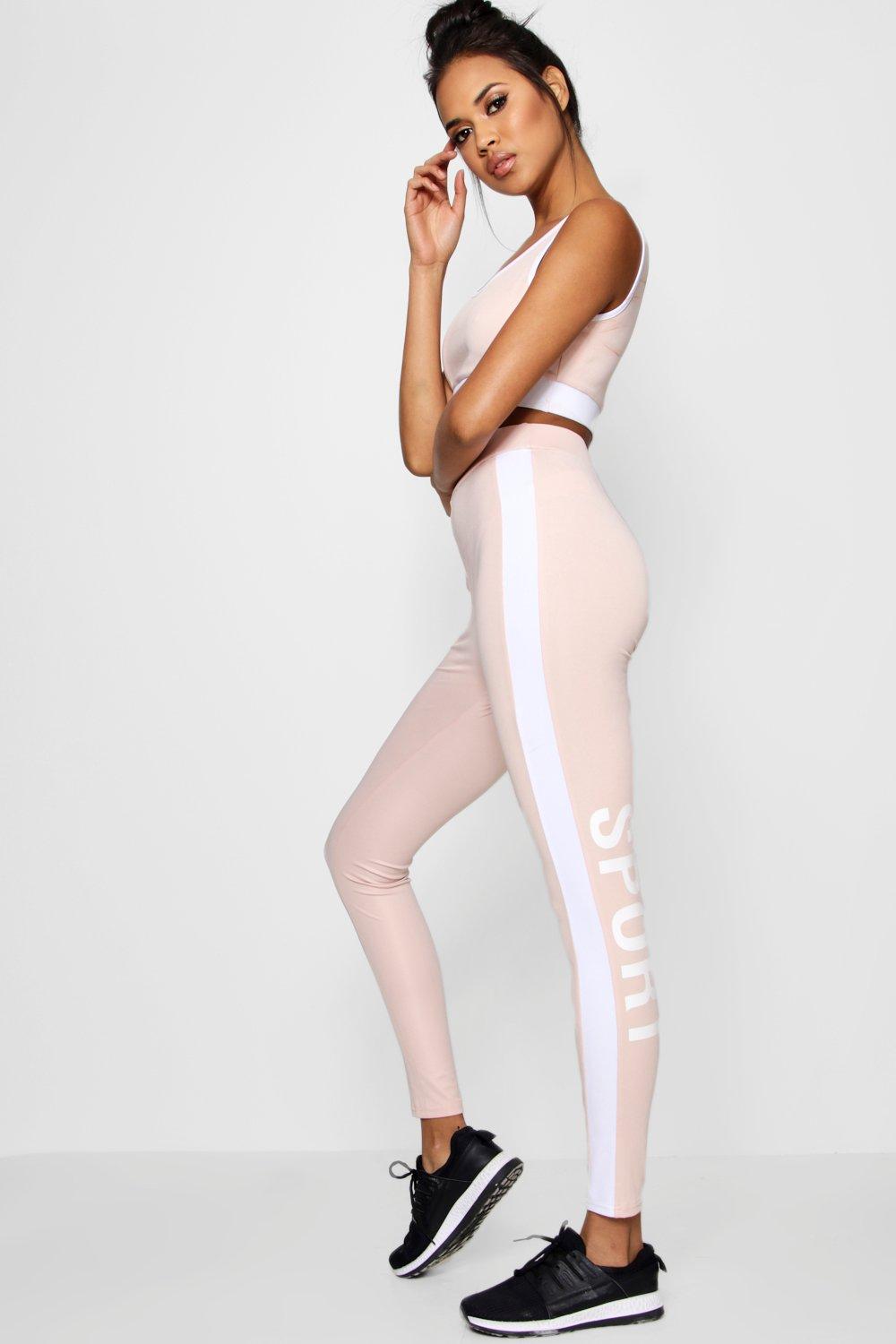 There's nothing better than well- made exercise clothing, and Athleta is one of the most trusted brands for that. Known for their quality, this name has been around for a while – with great reviews. If you want traditional workout clothes that will last, this is your place!
See Also

Forever 21 is the face of cheap and trendy clothing items. Therefore, they, of course, would not pass up on the opportunity of selling some athletic wear. From my own experience, Forever 21's activewear is great for the price you're getting it for. However, don't expect it to last forever!

ASOS is a great destination to go to since they offer hundreds of brands ranging from Nike, Adidas, Under Armour, and more! Of course, they only offer the cutest items from these brands – which is why we love them so much! Definitely check out ASOS for your next fitness shopping spree!
What do you think of these trendy fitness clothing brands? Let us know in the comment section below!
*This is a sponsored post. All opinions are my own.
Featured Image Source: www. Pinterest.com
Haley Lyndes
Just a twenty-something trying to navigate life. Northern Vermont University graduate. Yes, I own Birkenstocks. No, I do not like maple syrup. Hoppin' around New England since 95', currently in MA.