Top 10 Things You Wish Were Real
You've probably had a wish, at some point in your life, for things that are only in movies, books, or TV shows to be real. Real life can be incredibly boring sometimes, so those forms of media, as well as any others, can offer people an escape. It would be nice, though, if we didn't have to rely on fictional entertainment to help us get through the tough times in our lives. You're thinking along these lines when you come across a genie who is willing to grant you some wishes. After listening to their musical number, you begin to wish for some fictional things to become real.
Magic
This is a really broad thing to wish for, isn't it? A lot of things are part of this category, like superpowers or the magic from the Harry Potter series. You would need to be very specific with your wish if you didn't want things to get out of hand almost immediately. Imagine that you asked the genie for magic to be real. That would include all forms of magic that have ever been conceived of. Books, movies, TV shows, videogames; every form of magic would be unleashed upon the world! It'd be pretty cool until the world was destroyed, though. 
Dragons
Wouldn't it be cool to wish for dragons to exist? Of course, they would have to be watched at all times by the government, since they could easily start burning everything down. However, even with this large risk, seeing a dragon flying in the distance would be a great thing to see. Each part of the world could even have their own types of dragons. Europe could have the large dragons that are popular in a lot of medieval media, while Asia could have the long, sinuous, snakelike dragons. You could even become a dragon chaser and search for every kind of dragon in the world!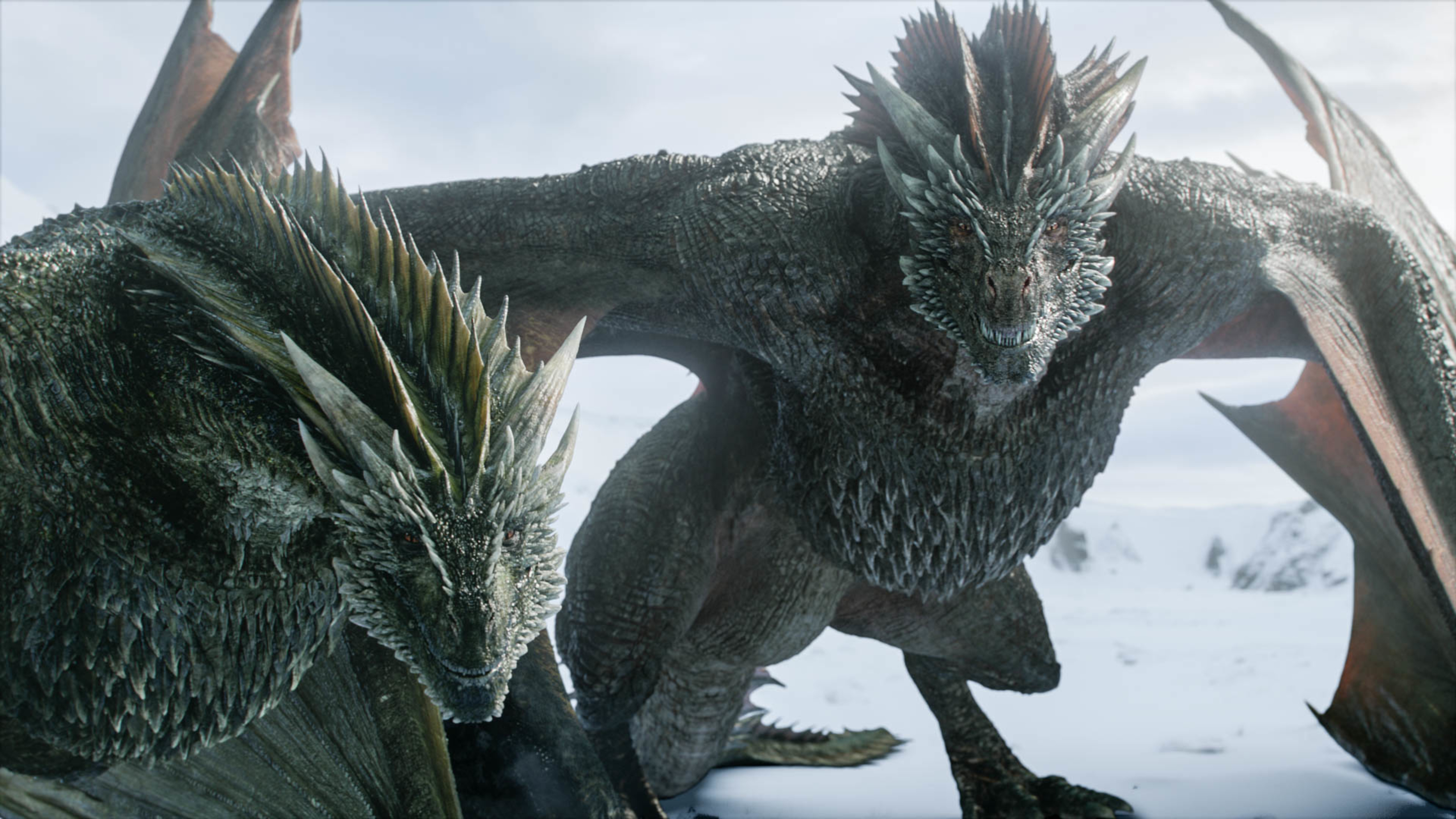 Time travel
This wish is definitely one of your first. While the particulars of time travel differ from movie to movie and book to book, the potential learning experience is well worth it. With a time machine (or some other time related device) historians could get an accurate look at what life was like at any point in the world's history. Going to the future would also be a must, since you'll be able to watch that movie that's coming out in a couple years. This action shouldn't affect the future at all, since it'll just be you going to see it. 
Flying cars
When you first think about it, flying cars are a great thing to wish for. Instead of waiting in traffic, you can just fly around instead. However, after considering this idea in your head for a while, you realize that everyone would just fly over the backed-up traffic, making air travel just as congested as driving on the road. It's too late for second thoughts, though, since you've already wished for it. It'll probably be fine. People will figure out a solution to this problem soon…maybe. In the meantime, you can enjoy flying around in your car!
Space travel
Forget travelling in a flying car! With this wish, you can travel among the stars in search of different worlds. Of course, you don't realize till you're up in space that there's not much to do or to look at. You thought that you would be seeing many planets zoom by you window as you relax in a comfy seat. Unfortunately, that's not the case. Picture the bottom of the ocean in your mind: dark, cold, and pretty much empty. Now, multiply that by the biggest number you can think of and remove all limits. That's what space is.
Teleportation
This wish makes travelling much easier. You won't have to wait in airports any longer or sit in a car for hours on end wishing that you were on a plane. All you have to do is go to the C.I.T. (Center for Instant Transportation). Yeah, there's absolutely no where to sit and the lines go on forever, but it sure does beat sitting outside your flight gate. When you finally get to the transporter (a giant metal disc) you will be instructed to remain perfectly still for 15 minutes while the machine copies and sends you to your destination. 
Hogwarts
Any child that grew up with the books and movies has wished that the school of Witchcraft and Wizardry was real and that they would get a letter asking them to attend. Thinking back on your own childhood, when you loved Harry Potter, you grant the wish of your younger self and command the genie to make Hogwarts a real place. The genie snaps their fingers and tells you that your wish has come true. You travel to the spot where the genie told you the school would be but, unfortunately, the spell over Hogwarts prevents most of the world from seeing it.
Lightsabers
Many people, yourself included, have played with lightsabers when they were younger. You loved the swordfights between your favorite characters and wished that you had a cool weapon like them. In recent years, you've seen YouTube videos stating that they have a real lightsaber, but they're always pretty lame. You wish that you could have an actual lightsaber like in the movies, and so the genie grants this wish. A plain looking lightsaber drops into your hand. You examine it and look directly into where the blade should come out. Right before you turn it on, the genie slaps your head out of the way as the blue beam of light comes shooting out.
Aliens
This is a dangerous wish, since you've seen lots of fictional media where aliens are bad and attempt to destroy the world. When you asked the genie for this wish, you were thinking more along the lines of the aliens from Lilo and Stitch. The cute and adorable, but also destructive, aliens really appeal to you, and if a young girl can turn them good, then it shouldn't be a problem for you to do the same. Keep in mind that not only will the 628 experiments of Dr. Jumba be created, but the entire alien council which is also present in the movie as well. You'd better have someone try to convince them not to destroy the world. Maybe tell them that the mosquito population is endangered or something…
A machine that puts you in your favorite fictional universe
How many times have you wanted to be a part of whatever fictional world you're experiencing in the form of a book, movie, or whatever? All the time, right? Well, now you can, with the Virtual Reality machine that will transport your consciousness to the world of you choice. Be a part of the Mission Impossible team as a new character that the machine will write into the story seamlessly. Your survival is guaranteed, of course. When hooked up to the machine, it will seem like you've spent a year or more in your new reality while only 5 minutes have passed in the real world! 
Have you ever wished for things to exist in the real world? What things did you wish for? Let me know in the comments below!
Joshua Vanakker
A new face on the writing scene, Josh VanAkker brings a breath of fresh air to the world of blogging. He enjoys working with new styles of writing, and has employed a good number of them in his many blog posts.