10 Things You Will Never Hear A MSU Student Say
There are many wild things you will hear at Michigan State University, from overheard conversations while in line for Cottage Inn Pizza on game-day, or your deep conversation with your 2 a.m. Uber driver. However, there are a few things you will never hear a MSU Spartan say.
1. "Go Blue!"
My fingers shook while typing this. Hey, good game though this year, Wolverines!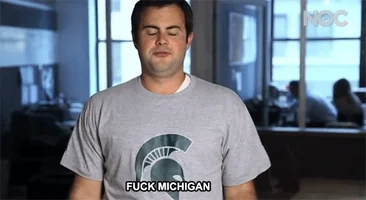 2. "I have never taken a 40 minute detour on the CATA buses."
We all know that is a straight up lie, you definitely assumed you were en-route to Akers and ended up passing the Stadium and landed in South Neighborhood.
3. "I am excelling in all of my classes and I am not stressed whatsoever!"
I know, I am laughing, too.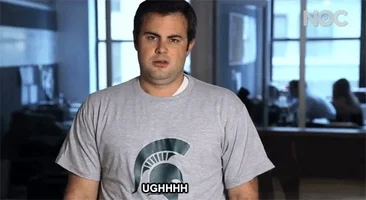 4. "I have never eaten every single dish available at Late Night."
Tuesday nights call for drastic measures…like mozzarella sticks, two pieces of pizza, ice cream, and some pasta with a side of pancakes and a donut.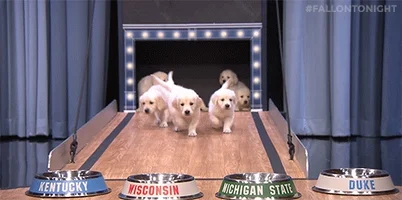 5. "Parking is so easy to navigate and spots are so easy find!"
WHAT EVEN?
6. "Tailgating is not fun."
The only 8 a.m. alarm I willingly get up for. Who the hell says tailgating at MSU isn't fun?
7. "How does the fight song go, again?"
On the banks of the Red Cedar … you know the rest.
8. "I've probably spent a maximum of $10 on Uber."
That is such a lie, you KNOW you dropped $12 Ubering from Spartan Stadium to Buffalo Wild Wings, AND you tipped Sheila $2 because she was just so sweet.
See Also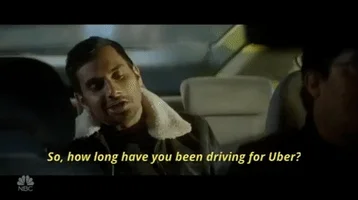 9. "I have never questioned the location or whereabouts of my keys/bike."
I think I lose both of those, seven times a day.
10. "No, HopCat crack fries do not sound good right now."
I don't think anyone from MSU has ever uttered those words…
Here's an extra #11 for ya …
11. "I don't love it here."
Nothing is better than chanting, Go Green! and hearing the beautiful mating call, Go White! back while you are strolling down Grand River. Nothing is better than game-days, knowing that all of the fans around you SPARTY JUST AS HARD AS YOU DO! Everyone loves it at MSU, no doubt.
Let us know what you think about being an MSU student in the comments below!
Featured Image Source: weheartit.com