The Dorm Desk Lamp You Need Based On Your Style
Everyone knows that dorm room lightning is usually the worst. On top of that, if you need to study late, do your makeup early, or just like a light on, a desk lamp is a great solution so you don't annoy your roommate. Here are the best dorm desk lamp options based on your personal style!
Boho Vibes
If you're going for the boho look, you want to keep things minimal, but still allow your own personal style to come out. Here are the best lamps for your desk!
Channel your inner hippie with this classic desk lamp. It's electroplasma, so when you touch it, the electricity creates a little lightning storm. Definitely a lamp to give off good vibes to your dorm room!
What's more chill than having a peace sign lamp on your desk???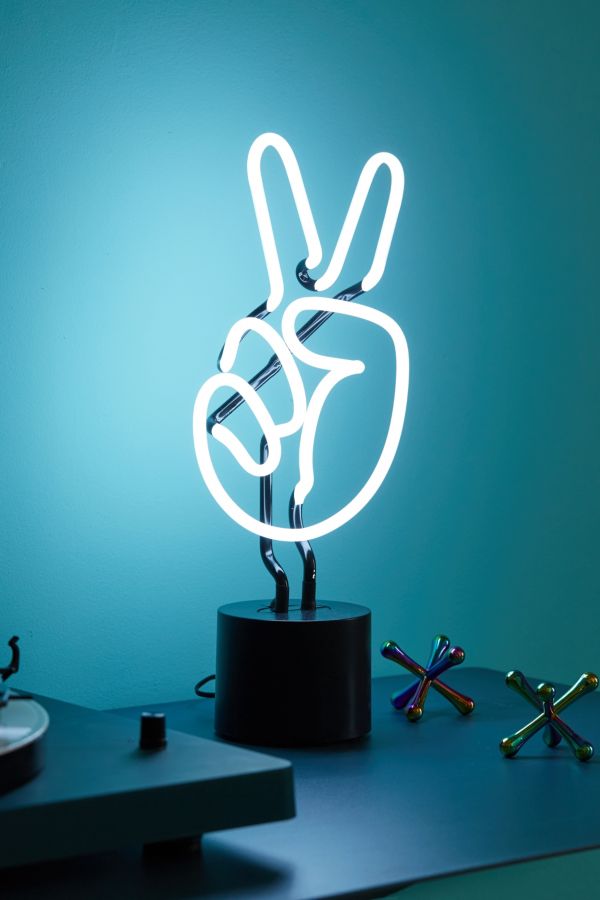 Adding a little rock lamp to your room is a great way to get a really good vibe going. If you want something a little brighter, you can try adding different color lightning bulbs for a fun look!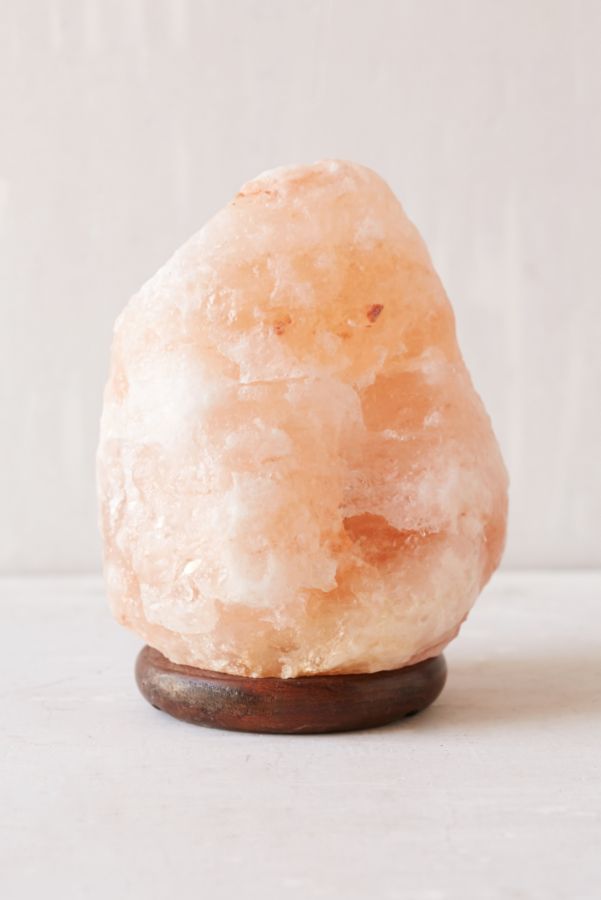 Cherry trees are known for tranquility and will definitely bring some peace to your dorm.
This is seriously the cutest little cactus for your desk! Add some cute fake plants around it and your desk will look perfect!
Golden Chic
When going for the chic dorm room look, you want to keep your decor classy, with your own twist. A lot of golds and metals usually work best. Here are the best desk lamps for the edgy/chic dorm look!
There is something about metal lamps that instantly give your decor that edgy chic feel. The coolest part about this lamp is that the bulb it comes with isn't a normal bulb. It is actually filled with fairy lights!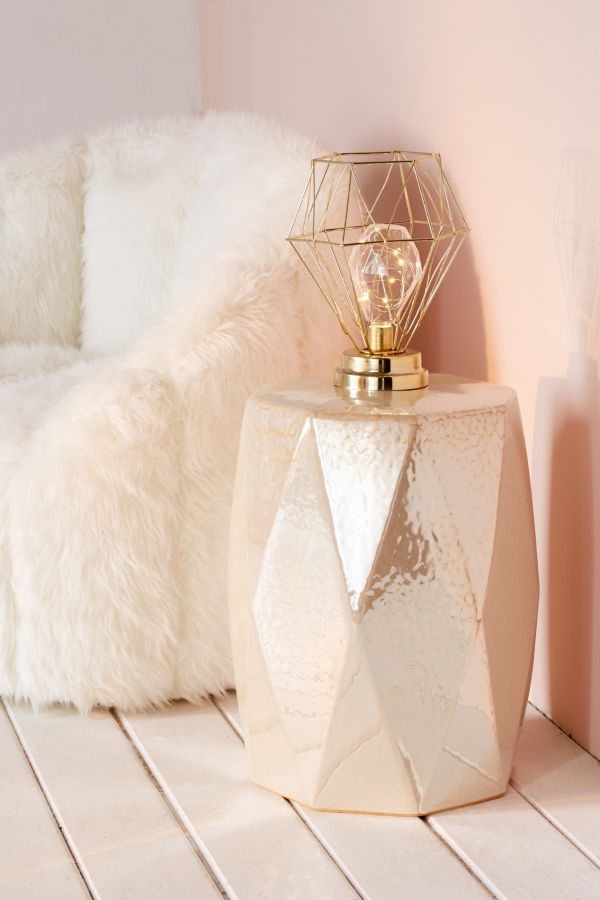 Pineapples have been really trendy and this lamp is a great accessory for your desk!
Chic and Paris go hand-in-hand, so why not show it off with this cute Eiffel Tower lamp!
If you really love to glam things up, this beaded chandelier will be perfect for your desk!
Glam Girl
Glam ladies hold nothing back when it comes to dorm decor. Don't be afraid to go over the top and stand out!
There's nothing wrong with letting the world know you slay the game everyday. This lamp is a fun and bright way to decorate your desk!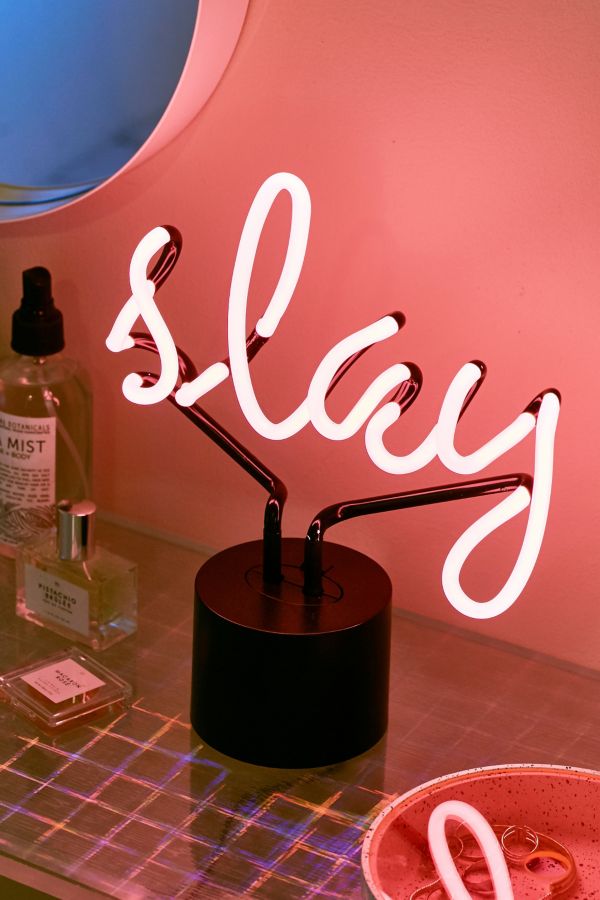 If you're looking to add a little glam, this lava-like desk lamp is full of glitter.
Nothing wrong with adding a little heart to your decor!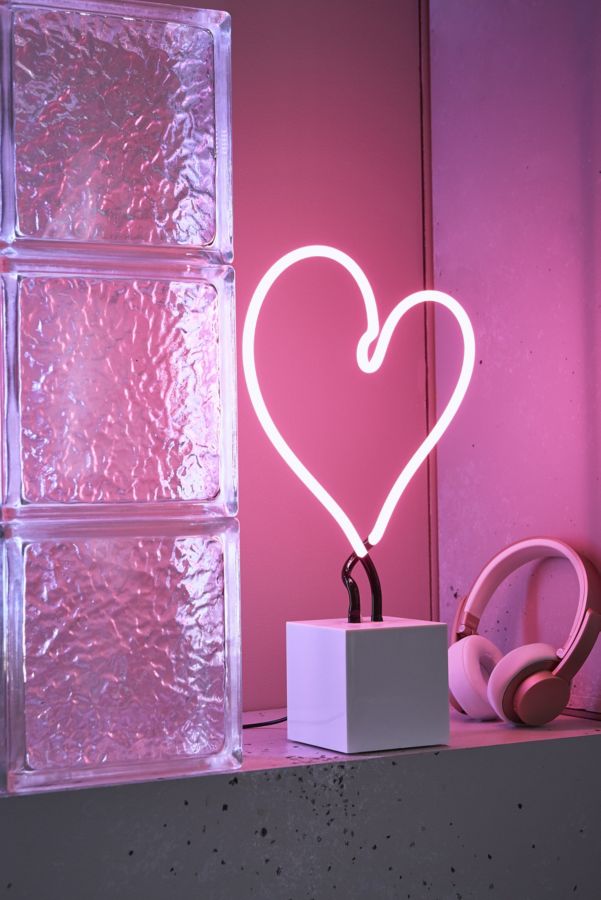 Bright Neons
If your style is a lot of neons/bright colors and you love to have everyone in your room for pregames, these lights will definitely be a hit.
Whether your room has a beachy theme or not, this flamingo is the perfect accessory to any dorm room!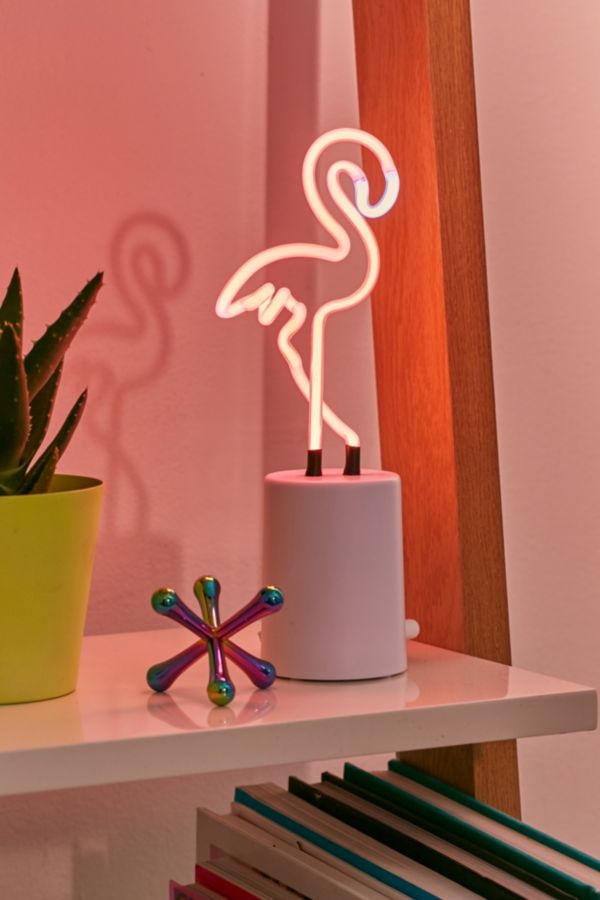 If your go to phrase is "it's lit" on a Friday night, then you NEED this on your desk.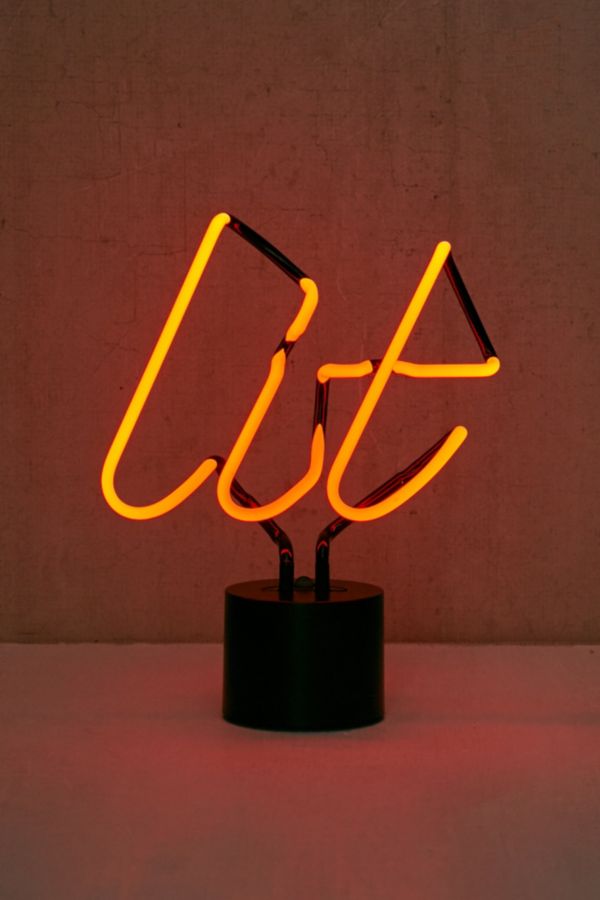 There's no dance party without the disco ball and neon lights! Make your room light up with this awesome lamp.
The HYPE is real.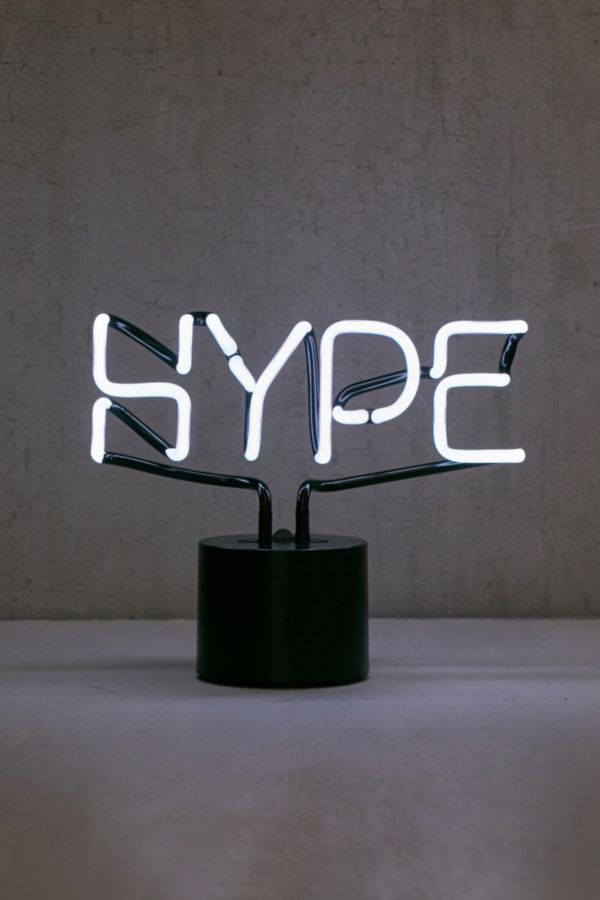 What's your favorite dorm desk lamp!? Share in the comments below!
Featured Image: weheartit
Kassandra Ryback
Emerson College Grad with a B.S. in Multimedia Journalism. I have a slight pizza addiction, I'm obsessed with shoes, and enjoy long walks on the beach. Mama to the cutest boy on earth.