Ho ho hello my fellow northern college-goers! Ladies, as the temperature drops below 40 (as well as our grades) it's important to get the perfect winter jacket to keep you warm while walking to class. Here is a list of the 25 best winter coats for college students you can get for holidays, birthdays, or just because!
This jacket is one of the best winter coats for college students due its warmth! It will feel like a fuzzy blanket hugging you all day long!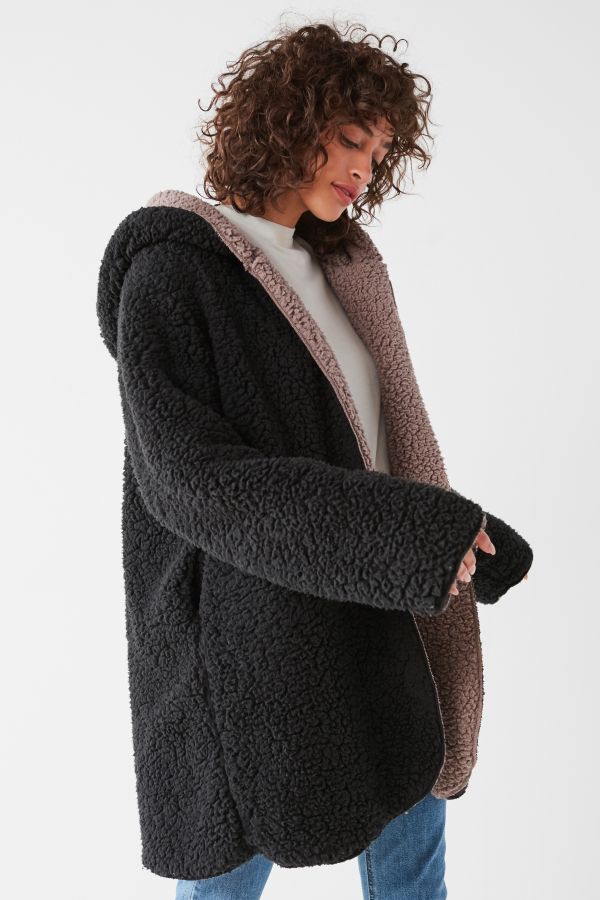 This is the perfect option if you're looking for an affordable down coat that's full length!
This jacket is a very affordable and very stylish with the neck wrap, perfect to keep your neck warm!
Khaki goes with basically anything. This is the perfect versatile winter jacket if you're looking to combine street style with warmth!

Despite Canada Goose's somewhat pretentious reputation, they are nonetheless some of the best winter jackets on the market. A costly investment but certainly worth it!
PrettyLittleThing is one of the biggest players in the game right now, mixing affordable fashion with trendy options! This grey puffer is the perfect jacket for that "athleisure" look.
This jacket is the perfect mix of street style and comfort! It's length will ensure maximum warmth, and it's pop of color with the satin fabric will ensure you're the best dressed around!
A sturdy and simplistic jacket suited for all! Ideal for winter sports or just regular fashion, definitely one of the best winter coats for college students!
A long and narrow coat to cover you up! Marmot is a very reliable brand that makes very reliable coats. This jacket curves in to show figure but is thick to keep in warmth!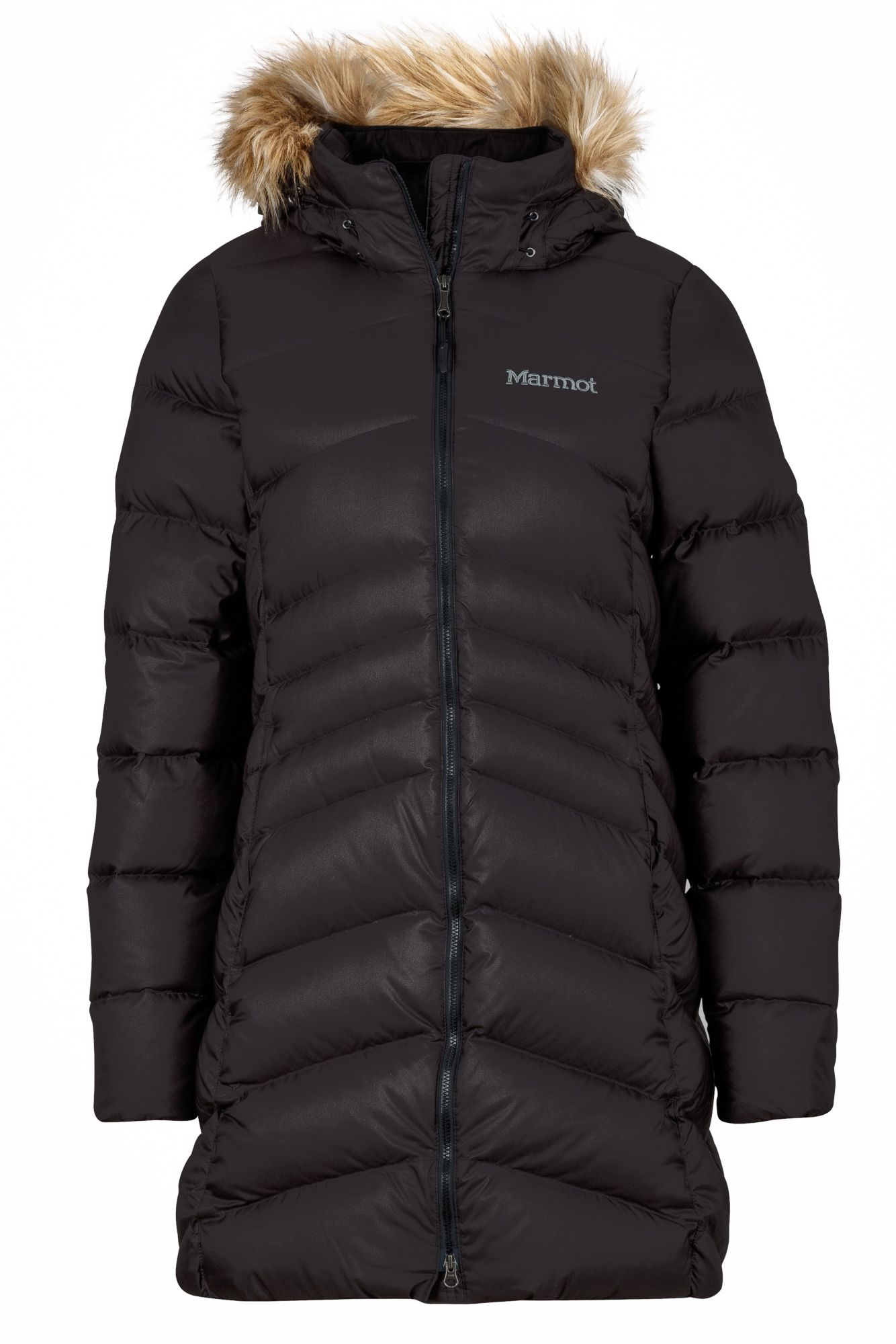 Perfect for your outdoorsy fashionista! Barbour jackets are built tough and long-lasting with materials that brave harsh weather for many cold seasons.
For those of you out there looking for a shorter coat, the Mallory jacket comes in a shorter version called the Rockingham jacket. Perfectly paired with jeans and winter boots!
A thinner long coat with a shiny finish, perfect for outdoor winter sporting events or just to wear over a sweater dress!
This jacket goes out to all the fur lovers like me! Definitely of the best winter coats for college students if you're looking for a jacket to bring out your inner diva and fur loving self!
This 'mom coat' is perfect for any ladies looking to show off their knowledge in fashion. A form fitting, belted coat with a fur trim is at the top of the fashion charts this winter season!
Looking for a little something different to wear this winter. Well, Kylie Jenner has designed just the thing. This metallic, shiny puffer coat will show off a whole new side of fashion in you!
Already have a winter jacket? Great! This puffer vest is the perfect thing to add to your blooming collection. A turtle neck sweater, a scarf and this vest are just what you need to get yourself across campus looking slim and stylish.
You've got your leggings, and you've got your sports bras, but do you have your Lululemon winter jacket? Grab yours now and pair it with some colorful lulu leggings and stay warm on your way to yoga!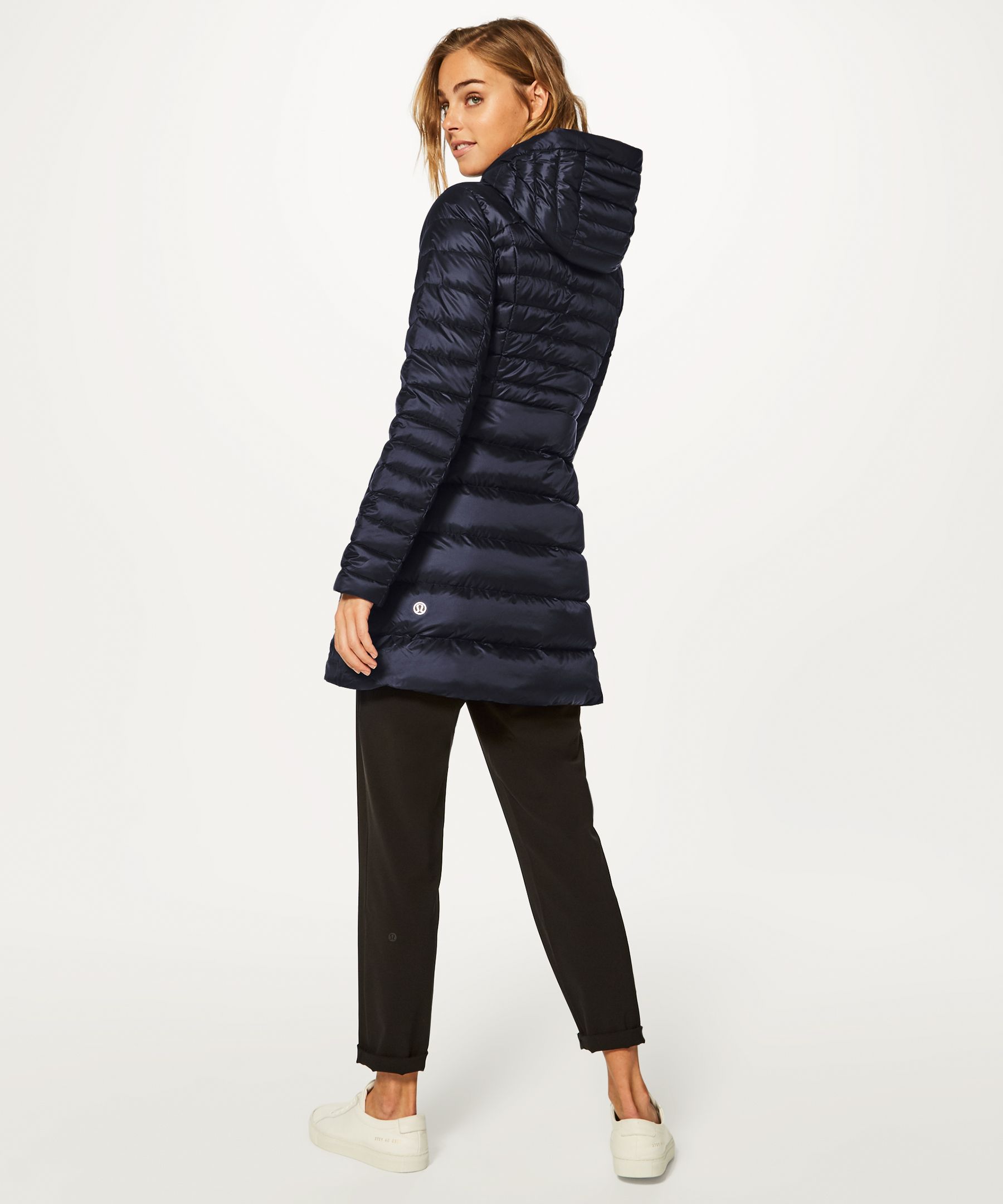 A simple, affordable, knit jacket that can go with any outfit. An easy slip on slip off jacket may be just what you need when rushing to get to your morning class!
In case you have your mind set on an affordable, reliable brand jacket, but haven't found it yet, this might be the jacket for you. Thin, long, belted and neck protecting Eddie Bauer jacket is an all situational, sturdy and stylish jacket perfect for an active woman.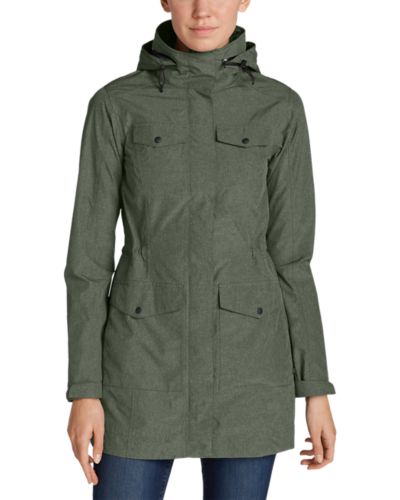 A short and sweet puffer coat that can take on many looks. Hood or no hood, zipped or unzipped, this jacket is multifunctional and is great for any girl looking for a shorter more simple coat in a gorgeous pink color!
Alright, so, maybe the thick, mom puffer coats aren't for you, no problem! The Patagonia Los Gatos Fleece is a cozy fleece that will protect less from harsh winters, but can be worn indoors or outdoors!
Looking to show off your edgier side? This bomber jacket could be just the thing you need. This fashion-forward bomber jacket is the ultimate balance of trendy and cozy.
Really want that Canada Goose jacket to show off to your friends, but can't afford it? There are less expensive Canada Goose jackets out there. This made to order insulated jacket is much more ideal for daily usage and still lets you show off that Canada Goose patch!
Give your friends and family a soft embrace after a long finals week with this fuzzy puffer. The Teoma jacket is soft to the touch and keeps the warmth in, while spreading the warmth to your loved ones.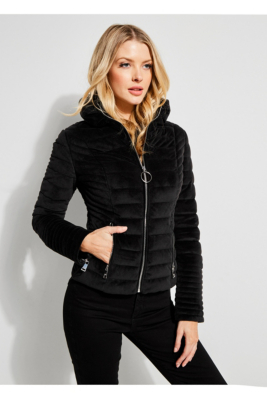 Keep it simple, keep it cozy and keep it vintage this holiday season. Urban Outfitters has shook us to the core once again with their fabulous selection of coats that hug you like blankets. Whether you are cozied up by the fire or walking the dog through 2 feet of snow, this jacket is sure to keep you bundled through the chilly months.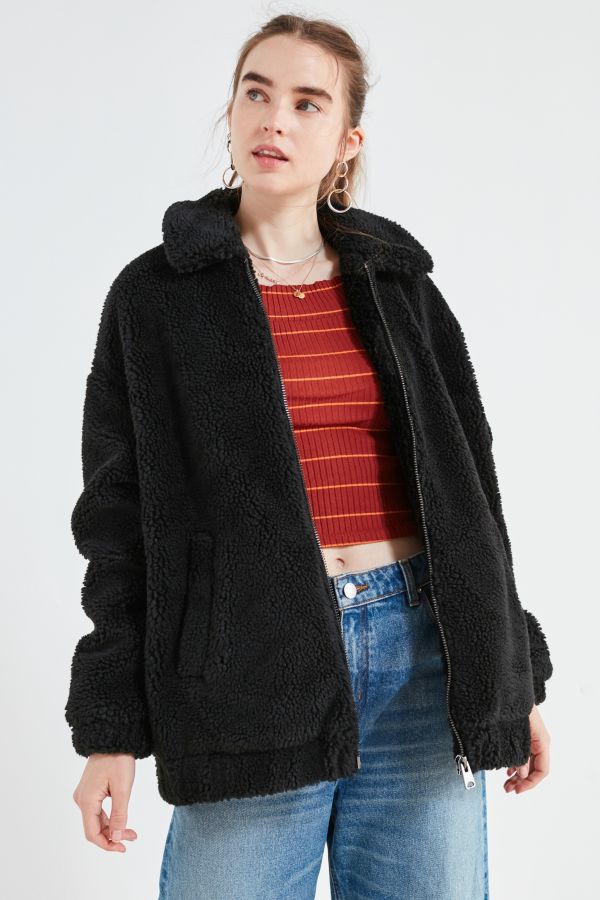 What are some of your favorite winter coats for college students? Leave us a comment in the section below!
*This is a sponsored post. All opinions are my own.
Featured Image Source: www. Pinterest.com
Comments, Questions & Rants