The Best Websites To Find Plaid Scarves For Women
As we are transitioning from beautiful fall weather to the brutal cold, my favorite fashionable way to stay warm is bundling up in scarves. Plaid is a great print, especially for the winter season as it screams cozy and cute! In this article I will be giving you 19 website links to find the best plaid scarves for women, so you can stay on trend this winter, while staying warm and saving money!!
This oversized scarf is is on sale, and definitely will keep you cozy this winter!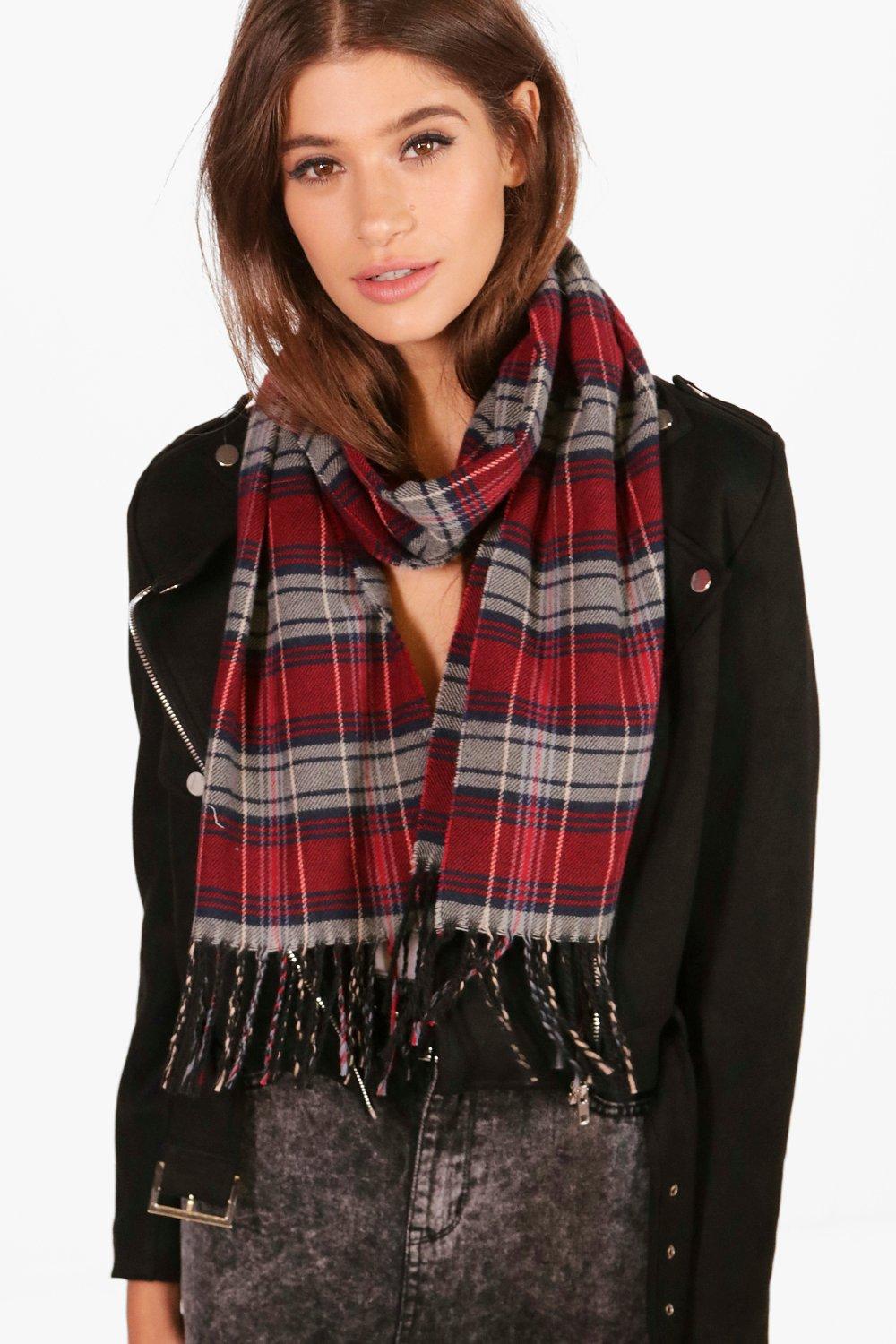 This long scarf is super affordable and has such cute fringe detailing around the edges!
I loooove the colors on this scarf. I also love how big it is so you can wear it as a shawl or an oversized scarf! This scarf is $15.
I love that this scarf is all black and white because it can literally match everything! This one is $19.99 but it is buy one get one 50% off!
I love the colors in this scarf with the cream, black and brown. It is a perfect transition from fall to winter! It is also on sale!
I love this faded look of the scarf and its under $10!
Although this scarf is a little more money than the other options, $34.00, Francesca's is great quality. It looks so soft and warm and the color combo is so cute.
Again with the fringe detail! Are you seeing the trend here? $12.90!
I love how feminine this scarf looks with its different shades of pink! $24.99
I love the double pattern on this scarf it is so trendy! It is currently on sale for under $20, which is such a steal!!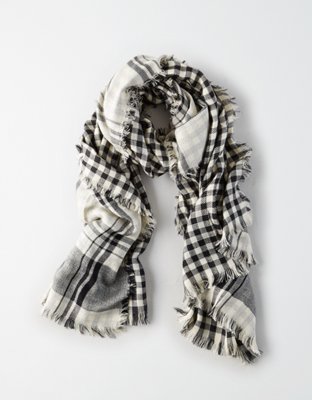 I am totally obsessed with this plaid blanket scarf! It looks so cozy and cute for only $10.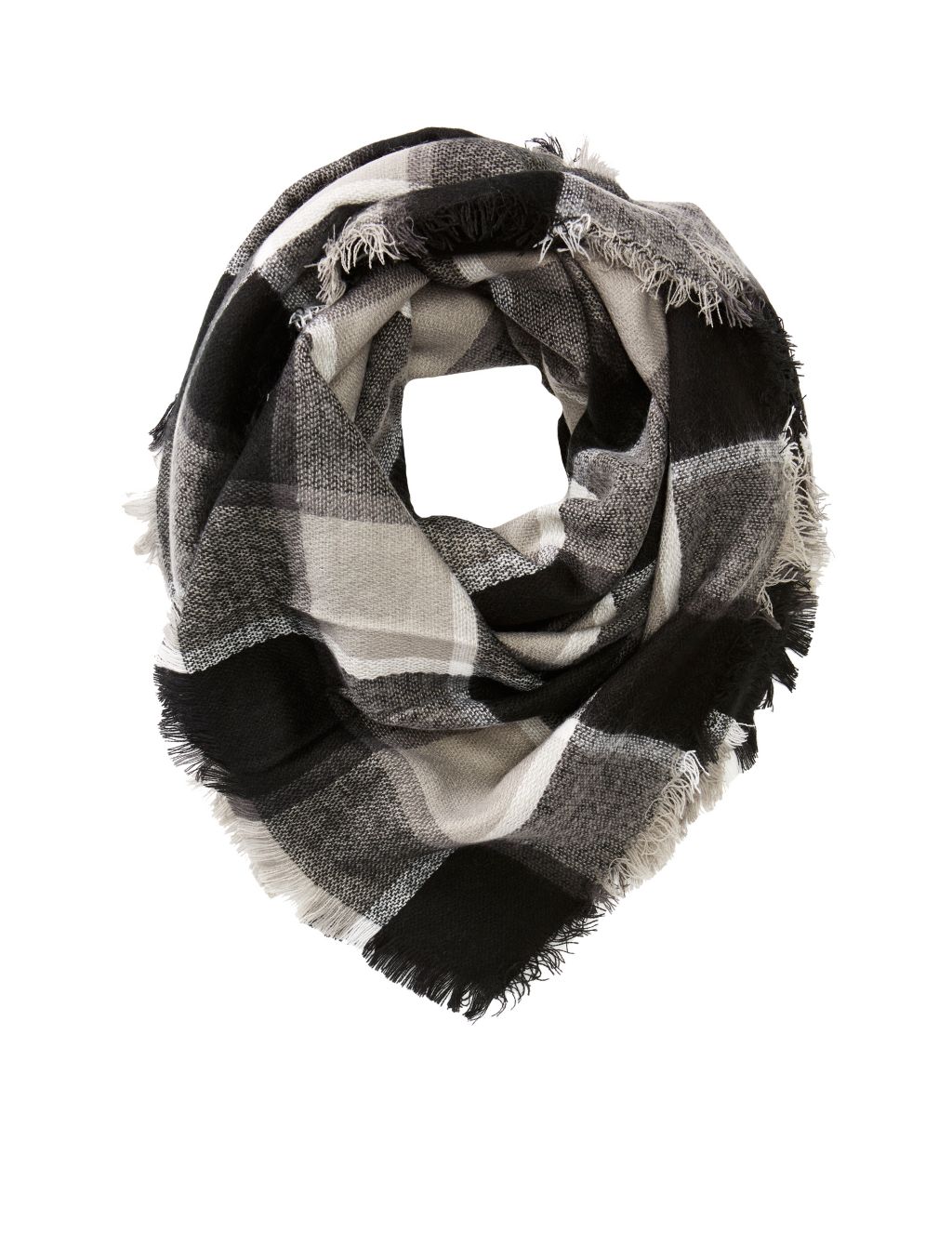 THIS SCARF IS SUPER CHEAP PEOPLE. I love the infinity scarfs and this red and black one is perfect for the holiday season.
This scarf looks like a snow flake and I'm living for it. I love the different shades of blue with the white and it is on sale for $15!!
This is the perfect fall colored scarf for $14.99!!
I love how this scarf is reversible! It makes it so different from the other scarfs! It is only $14.97!
If you're willing to spend a little extra money, this scarf is so cute with the browns, tans and white combined. It is $35.90 and looks sooooo soft!
If you wanna add a pop of color to your outfit, adding this scarf is a great way to do it for $20!!
I love the infinity scarf with the black and white plaid! This scarf is cheap, and is definitely a must-have.
Red is my favorite way to add color to an outfit, it makes it classy, flirty, and fun. This scarf is $29.99 and so soft because it is made from cashmere with cute fringe detailing.
This scarf is SO CUTE. I love the black and white plaid with, and the fun appliques make the look. It is only $24.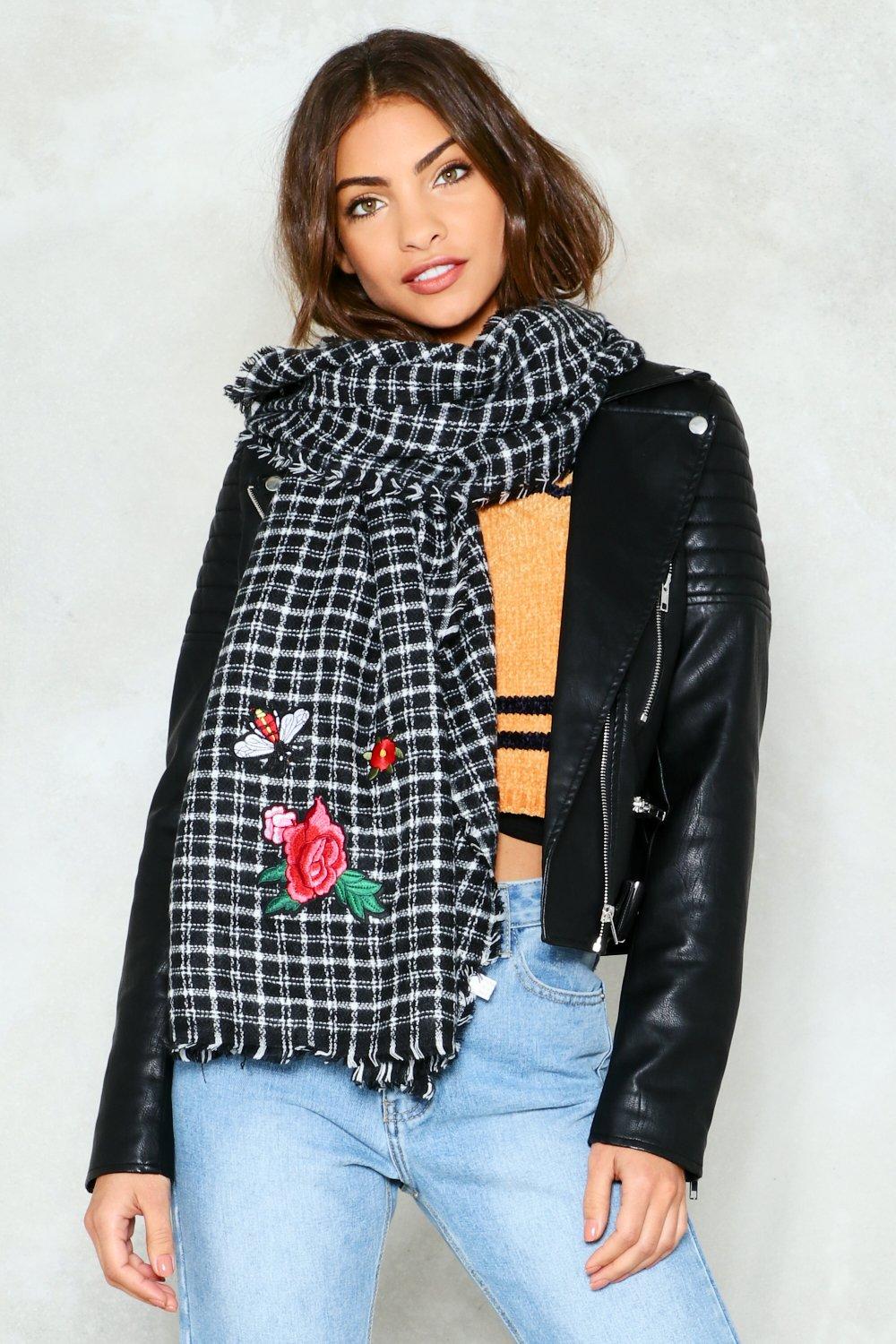 ---
Looking For Style Inspiration?
Any of these plaid scarves for women will help you stay warm and trendy as we transition into the colder winter weather. These scarves make great Christmas presents also!! Here are some cute style inspos for your new plaid accessory!
Did you like these plaid scarves for women? Let us know in the comment section below!
*This is a sponsored post. All opinions are my own.
Featured Image Source: www. Pinterest.com