I think it's safe to say that 2017 was the year of the subscription box. Left and right these monthly box sets were coming out, and now there's almost too many to count! Seriously, think of any object in the world and there seems to be a subscription box for it – shoes, jewelry, beer, razors, clothes, contacts, basically everything. The truth is, we don't need these boxes, but they're just so tempting! Not to mention, it's a pleasant surprise to receive at the end of the month. So if you're a guy and you're looking for some of the best subscription boxes for men, then we've got the list for you!
For the men out there that love to listening to a classic song, Vinyl Me Please has you covered. Each month you'll receive a different vinyl record that can help you build your collection! This is such a unique subscription box, making it one of the best subscription boxes for men!
Bombfell is a great option for all the men out there that hate shopping, but have to dress up for work. This monthly box learns your style taste, has a personal stylist pick out clothes, and then ships you a box of clothes each month. The best part? You don't have to keep anything if you don't want too. That's right, you pay for what you keep! Not to mention, you can preview your order before shipment and change your picked clothing items to a different item that you'd prefer instead!

A lot of guys don't realize they need more underwear until it's too late. However, with MeUndies, they no longer have to worry about that! This underwear subscription box not only makes sure you're not running low, but keeps your undie style game in tact as well.

For as low as 9 bucks a month you can receive all the bathroom needs you desire in a package delivered right to your door. So guys, if you're feeling like your razor is always  dull – I recommend giving the dollar shave club a chance!
No, Birchbox isn't just for women! The beauty subscription service launched a men's version with all the grooming tools you'll need, for just 10 dollars a month! Not to mention, Birchbox now offers some apparel – so tack that into your monthly subscription as needed!
Sponsored Link

If you're a fitness guru, then the Under Armour Armourbox will send you 4 to 6 items each month hand picked just for you! The Armourbox will base these items off a personal profile filled out by yourself discussing your fitness routines!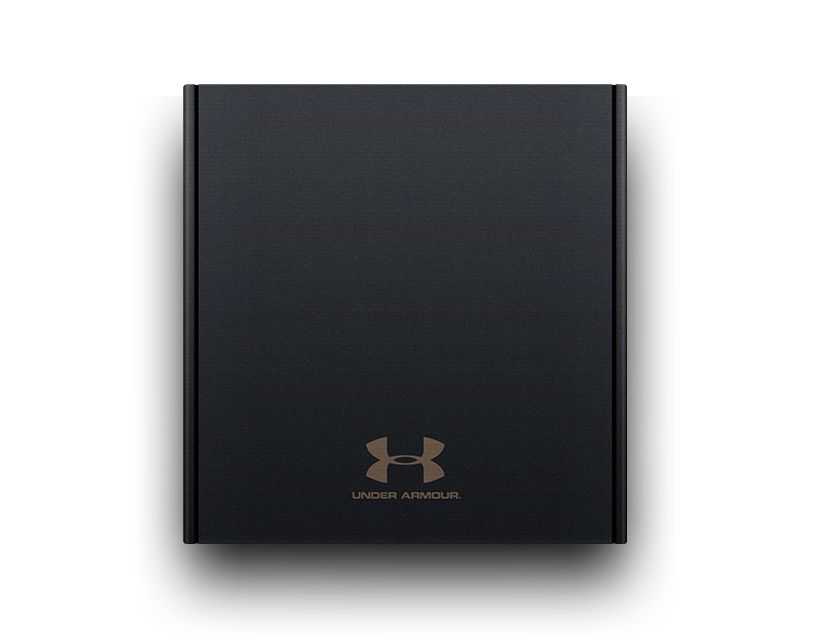 Do you like whiskey, bourbon, scotch, tequila, gin, rum, vodka, or more?  If so, then the Taster's club may be one of the best subscription boxes for men yet. To start, you choose your club based on your favorite hard alcohol. Then, drink up because each month you'll be sent a standard bottle with a course guide that tells you everything about it!
Videogames, comics, and all of that geeky stuff has a niche for the right people. If you're a guy who can't get enough of the geek culture, then this is the subscription box for you! Each month you'll receive figures, t-shirts, and home goods based around your favorite cartoons and comics.
I don't know about you, but guy or girl I loose my socks all the f*cking time. It's so hard to keep track of the damn things! Especially since they're so little, and if you loose one then you're stuck doing the mismatched thing. This subscription box will send you some new socks every month, or quarterly if you prefer it that way!
Sponsored Link

I know, to trust a subscription box to send you the right scent each month can be tricky. However, Scentbird is affiliated with over 150 designer brands – and you can choose a new cologne from a new brand each month (or the same one, based on your taste.)
The ultimate subscription box for the coffee lovers out there. Mistobox allows you to fill out all your coffee preferences, in which they will use to send coffees your way every month! The best part is that they keep it super fresh by not roasting it until it's ordered! So you're always getting the best coffee delivered to your door.
If you're somebody who hate's shopping for clothes in general, then the Menlo Club is for you. Previously called the four five club, Menlo does everything the same – as in, you'll be getting clothes every month. For 60 dollars a month you get two items that are based off your own personal style guide.
If you're more of a beer guy, then this subscription box is filled with it! For 42 dollars a month you'll get a 12 pack of beer with four different styles in it. Not bad if you're a craft beer fanatic!
This subscription box is filled with all the needed accessories to make you look cool AF. That means wallets, ties, sunglasses, socks – the little things you don't think about everyday.
Everyone loves a good watch, but unfortunately owning the same watch for years on end can get pretty tiring. With Watch Gang, you get a new watch each month to mix up your style. Not to mention, they give you a chance to win a free rolex! This is definitely one of the best subscription boxes for men.
Do you agree that these are some of the best subscription boxes for men? Let us know in the comment section below!
Sponsored Link

Featured Image Source: www. Pinterest.com
Comments, Questions & Rants