The 10 Best Sites With Cute Ankle Boots For Women
Ankle boots are here to stay! They are the perfect footwear for the winter when you want to be practical yet fashionable. In addition, they are the best compromise between boots and shoes! Keep reading for the 10 best sites to find cute ankle boots for women at a price that won't break your budget!
This is one of the best sites for on-trend ankle boots at great prices! And be sure to shop their amazing after Christmas sale!
Always great selection and on-trend. Great designer inspired looks at affordable prices! Be sure to join their special rewards program for even more perks!
Forever 21 offers the trendiest items at the best prices. If you're a girl that love to stay up to date on all the latest fashion, then forever 21 is a great place to change over your wardrobe!

This website has a wide selection of brands to choose from. In addition, they're always offering sales and discounts with coupons, so you'll always be walking away with a steal!
Great brands to choose from. Don't miss their sales!
All the best brands and latest styles. Known for their sales and bonus coupons too!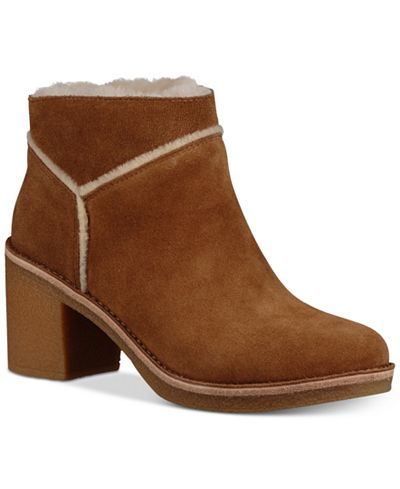 You can find some cute trendy styles here at amazing prices! Join the Red Card Program and get free shipping and 10% off!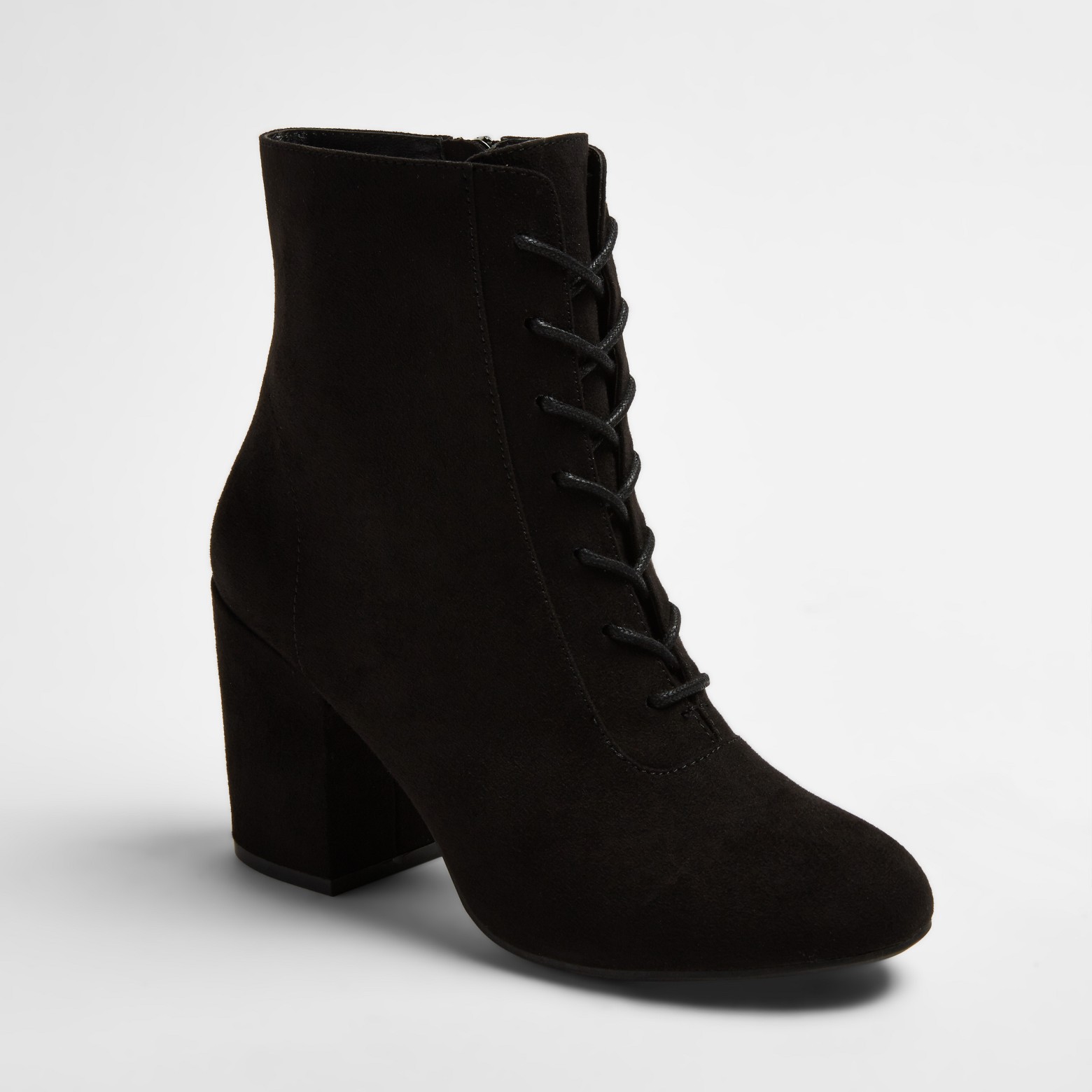 Fun site with all the latest trends! And you cannot beat the prices!
Always on-trend and high quality! Unique and chic.

Worth scrolling through all the choices-you can't beat their prices, promotions, and brand selection!
Do you like these cute ankle boots for women? Let us know in the comment section below!
*This is a sponsored post. All opinions are my own.
Featured Image Source: www. Pinterest.com