Here Are The Best Computer Discount Programs for College Students
College students today get targeted by everyone that would like them to get started on their platform/brand in hopes that they get to use the products from the company after they leave college. Almost all of the major companies like Samsung, Apple, Lenovo, Microsoft offer discounts to college students in order to attract them to their brands. These discounts are varied and they have different rules so we did the leg work for you and compiled the most attractive student discounts for tech and how to get them. Below are the best computer discount programs for college students!
Apple is probably the brand most students use for their iPhone or Macbooks. It has a very long history in the higher education market and college students has always been a very high priority to the company!
They have a dedicated Apple Education store where students, parents and educators can get up to $200.00 off on their products. You can get to the Apple Education Store by clicking here. You can then pick your products and the validation for your eligibility happens at checkout.
Apple also runs Back to School specials every year and offer a free device (in 2017 it was a Beats Headset) so if you're shopping in Spring or the beginning of summer, definitely be on the lookout for their back to school specials!
Microsoft also has a dedicated education store for students. The major difference with the Microsoft Store is that it also contains information and discounts from its partners such as Dell. Microsoft also has run generous promotions during back to school season such as a free Xbox with purchases making it one of the best computer discount programs for college students! You can visit the Microsoft Education Store here.
Samsung is relatively new to the student discount arena. They recently launched a student discount program that you can access by registering on Samsung's website with a valid edu email address. Once you register you will have access to their special pricing. The discount varies by product line and it's up to 20% off and it applies to all of their products. From their Galaxy phones to wearables and even appliances that you may want for your dorm room.
You can register with a valid edu email address here and take advantage of this program!
Lenovo also has a student discount program in the US and Canada. As a student you can get up to 25% off their products. Lenovo also runs specials during holidays and back to school season.
Their discount can be reached via StudentRate or using this link.
These are the computer discount programs for college students that we could think of! Please let us know any discounts that you think we missed in the comment section so that we can evaluate it for inclusion!
featured image source: weheartit.com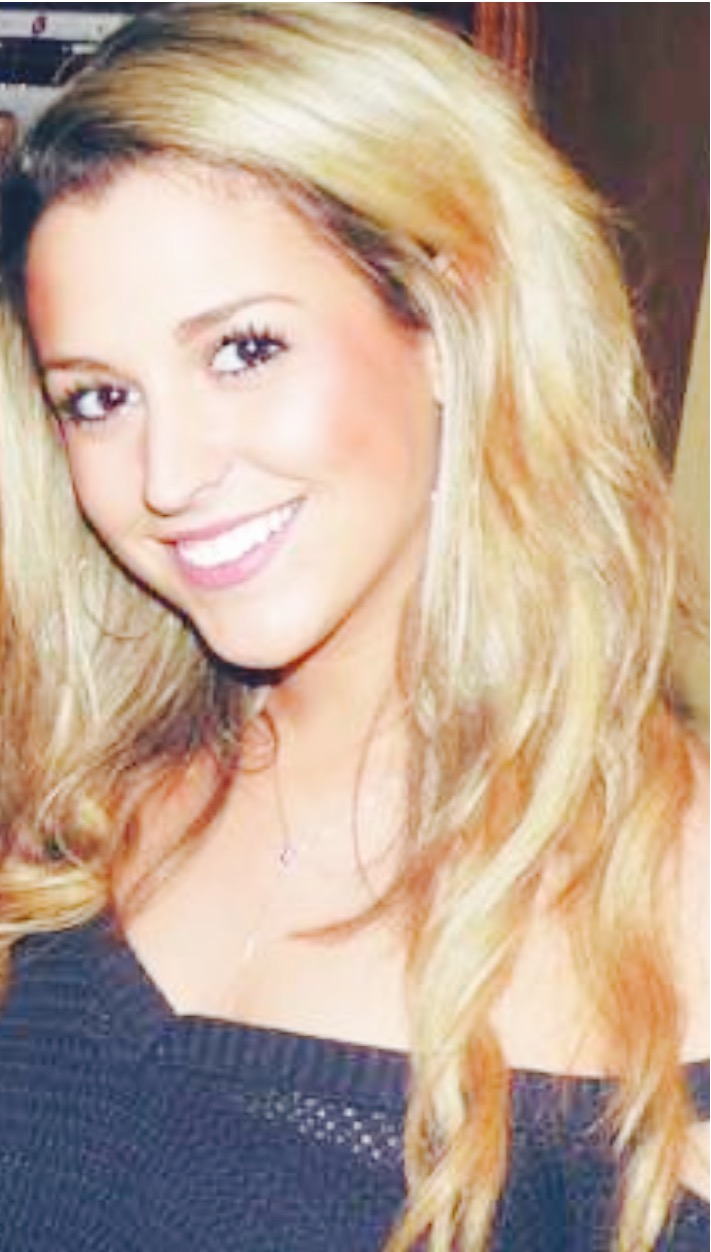 Erin Mahoney
Graduate of Emerson College '15 with B.S. in Multimedia Journalism. Originally from Haverhill, MA. Lover of dogs (and some cats), shoes, hot sauce and depleting my bank account.