16 Teddy Coat Outfit Ideas That Are Super Cozy
If you've ventured out into the cold winter weather this season (not blaming you if you haven't), you've probably seen a few staple fashion accessories being sported by fashionistas worldwide. One in particular is that undeniably cozy, furry coat that we all want to wrap ourselves in whenever we see someone wearing it. Enter: the teddy coat. These teddy fur coats and jackets (faux fur!!) are one of the most popular winter fashion essentials this season. Whether black, beige, tan or brown..these trendy fur jackets are a must have in your winter wardrobe. Check out these 16 cozy teddy coat outfit ideas for the ultimate winter outfit goals!
1. City Chic
Kick your average leggings and sweater look up a notch by adding an over-sized teddy coat and a pair of black ankle booties!
Copy this look:
2) Cozy Hipster
Keep your vibe chill and relaxed with a pair of distressed jeans, sneakers and a beanie to block out the cold!
Copy this look:
3) NYC Street Style
Having a heavy, long coat is important for those who live in colder places. A long teddy peacoat will keep you warm and elevate your street style!
Copy this look:
4) The Cropped Teddy
Keep your look casual with a cropped jacket and a plain t-shirt.
Copy this look:
5) All Black With A Pop Of Color
If you're running out of the house in a rush and don't have time to put an outfit together, throw on an all black combo and top it off with this killer jacket. It will bring the entire look together.
Copy this look:
6) The Patterned Teddy Coat
Go for a jacket with a cool print and keep the rest of your outfit minimal when it comes to colors and accessories.
Copy this look:
 
7) Mix And Match Textures And Prints
Don't be afraid to mix that Shearling fur with stripes or any other patterns to give your outfit some dimension and pizzaz!
Copy this look:
8) Urban Vibes
There's nothing comfier or cooler than a pair of velour track pants. These emerald green track pants are the perfect addition to this oversized teddy jacket for a look that's totally effortless!
Copy this look:
9) High Fashion Meets Streetwear
A bright red teddy jacket is the perfect pop of color to an all black ensamble if you're looking to stand out from the crowd. Just don't forget your hater blockers and hood.
Copy this look:
10) Layers!
You can never be too warm. Pair a chunky knit, turtleneck sweater with an oversized teddy coat and a cute beanie!
Copy this look:
11) The Bomber Jacket
Put aside your ordinary bomber jacket and opt for a warmer version for the winter months!
Copy this look:
12) The Two-Toned Teddy
We love the black accents on this oversized teddy coat. This beige color is super versatile and can go with just about any look!
Copy this look:
13) All Black Everything
You can't go wrong with an all back ensemble. A black shearling coat is all you need to take any all black look from drab to fab.
Copy this look:
14) Comfy Street Style
Rock your teddy coat with a hoodie, jeans and sneakers for chill vibes that are totally comfy.
15) Dress Up Your Look
Take your look from daytime to nighttime by pairing your coat with a going out outfit!
Copy this look:
16) Rock It With A Skirt And T-Shirt
The best thing about teddy coats is that they can literally be worn with any look. Rock it with a skirt and graphic t-shirt to look cute and stylish but still super comfy and warm!
Copy this look:
Which teddy coat do you absolutely need in your closet? Let us know down below!
Featured image source: @vanellimelli
*This is a sponsored post. All opinions are my own.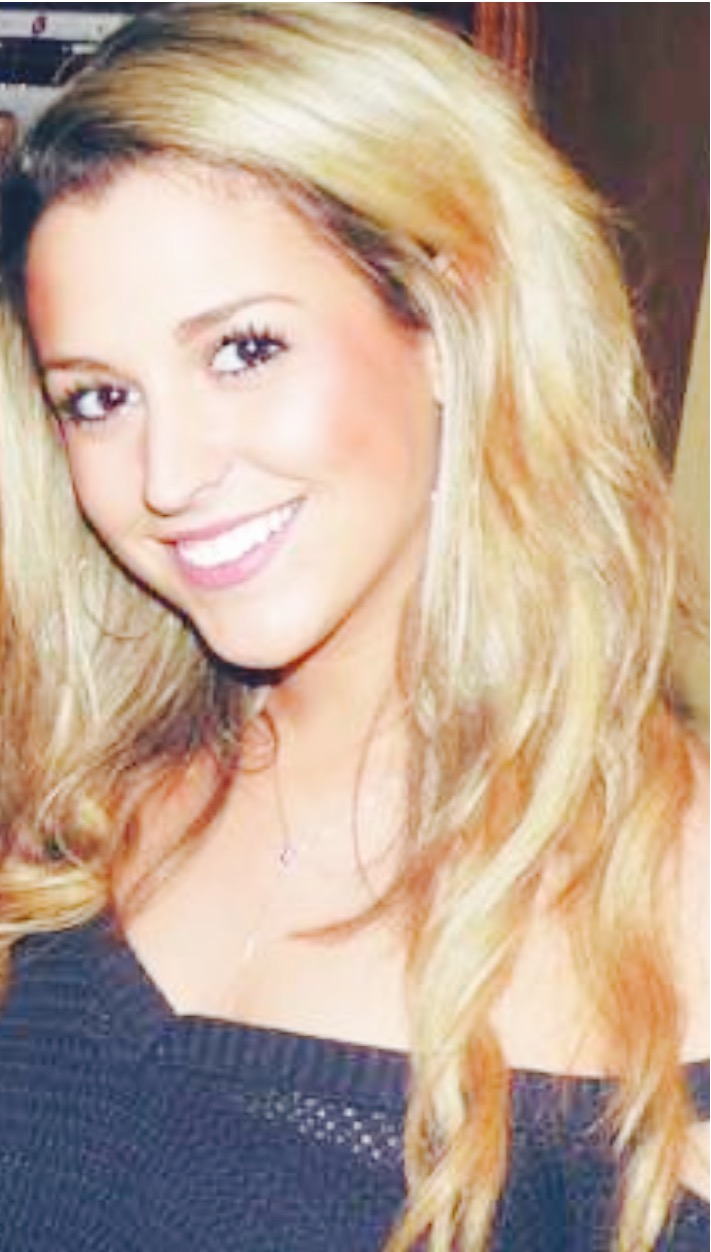 Erin Mahoney
Graduate of Emerson College '15 with B.S. in Multimedia Journalism. Originally from Haverhill, MA. Lover of dogs (and some cats), shoes, hot sauce and depleting my bank account.