The 15 Best Summer Vacation Outfits Of 2018
It's almost that time of year for the summer vacations to begin! Students are getting out of school, families are making their summer plans, and the weather is heating up! With all the exciting plans for the summer in place, it's important to have some cute beach outfits and vacation dresses on deck (get it, like boating?). With that being said, we've put together some of our favorite summer vacation outfits that make the best ideas for a day filled with boating, beaching, tanning, eating and whatever other warm weather activities you have planned!
1) Yes, You Need A Floral Romper
I don't think it's summer without a romper. These outfits are the easiest to put together (since it's literally a one piece), and they're really fashionable! This is the best fashion to for your next vacation!
Get The Look: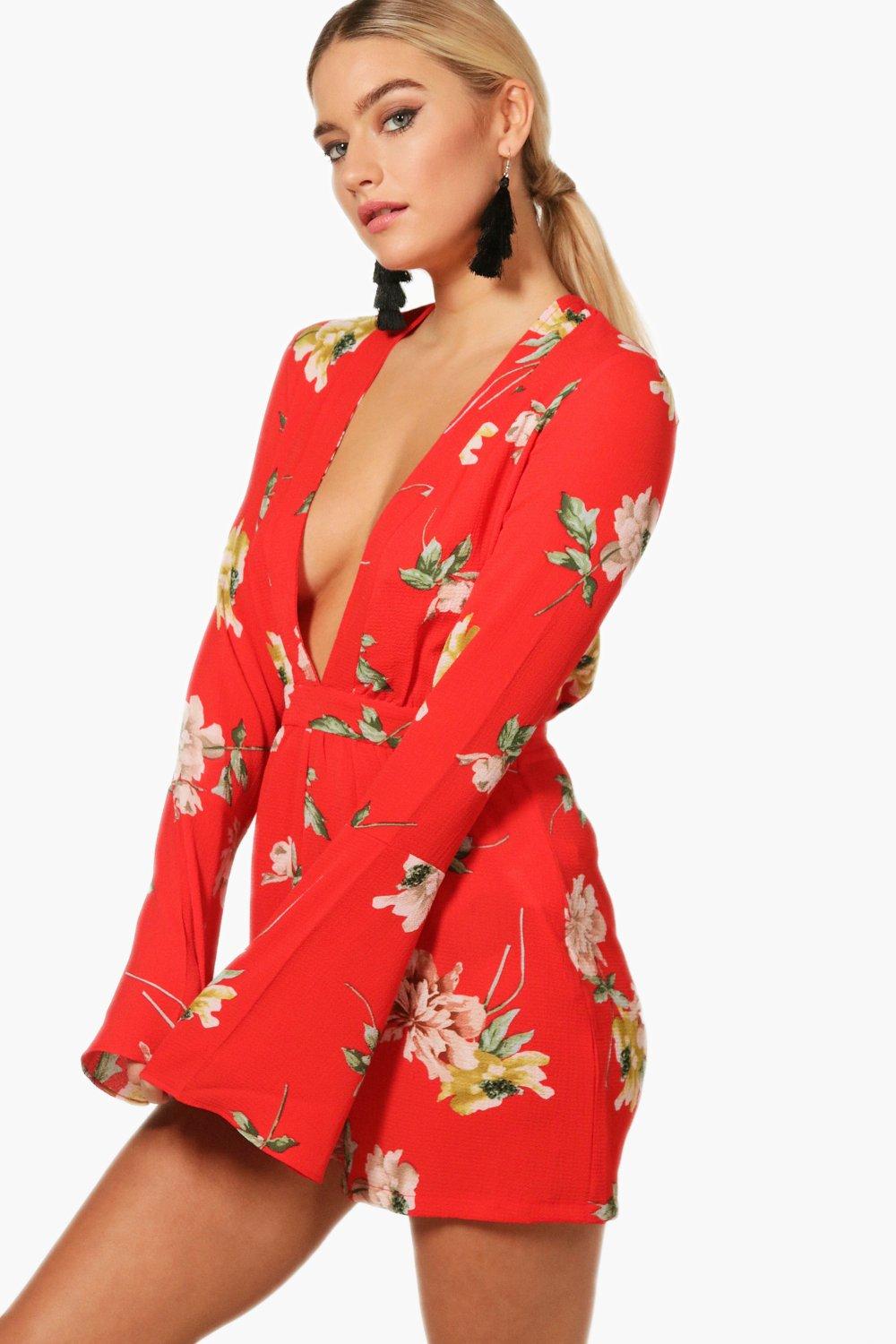 2) Tie Shirts Are The Best Things… Ever
Tie shirts look so much fancier than they actually are and really add another element to what otherwise may be a plain outfit. Wear these shirts to dinner or the beach, they'll work for both!
Get The Look:
3) Loose And Casual Clothing
There's nothing better than wearing loose, comfortable clothing, and actually looking like you've dressed up. Beach clothes may be the best clothes for summer 2018.
Get The Look:
4) Frilly Tops
Frill tops made their way into 2017's summer fashion, and we aren't shy to have them make a second appearance for 2018. These tops are extremely fashionable, fun, and great for almost anything. Not to mention, they're super instagrammable.
Get The Look:
5) Cute Bohemian Dresses
Everyone loves a good boho style in the summer, and this dress is IT. The floral pattern makes the dress so summertime, and the cut is perfect for your summer boho vibe.
Get The Look:
6) Jumpsuits Are THE MVP
Honestly, who doesn't love a good jumpsuit? Slip it on after a day at the beach and head out to dinner and drinks with family and friends, no one will ever know you got ready in such a short period of time!
Get The Look:
7) Nude Pink, Millennial Pink, Mauve Pink …
Whatever kind of pink you're into, pink is definitely one of the best new colors to wear of 2018. Whether it's a jumpsuit, romper, dress, or top – this color looks good as anything!
Get The Look:
8) Oversized Bell Sleeves
Bell sleeves are such a fun style to wear. Originating straight from the 70s, this fashion trend truly brings out those boho beach vibes. This is definitely one of the best summer vacation outfits!
Get The Look: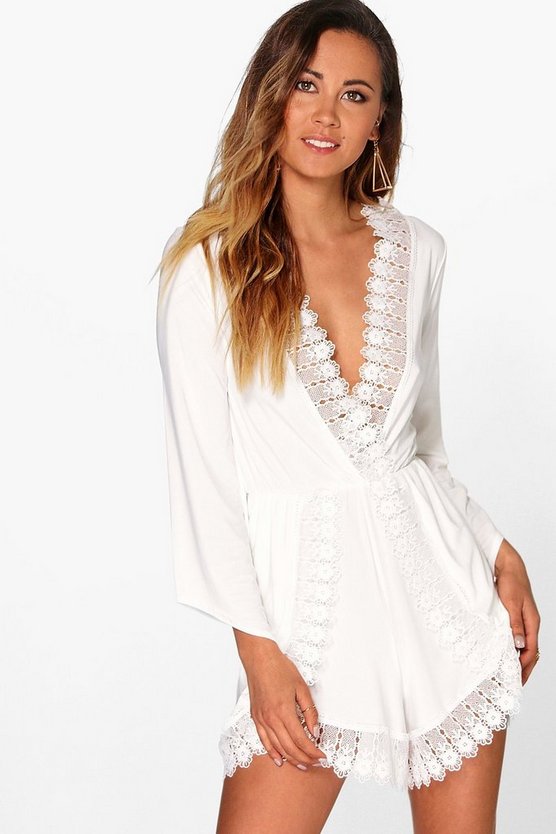 9) Off The Shoulder Tops
When it comes to summer vacation outfits, off the shoulder tops have to take the cake. I think everyone and their Mother had an off the shoulder top last summer, and I'm not expecting that to change too much in 2018.
Get The Look: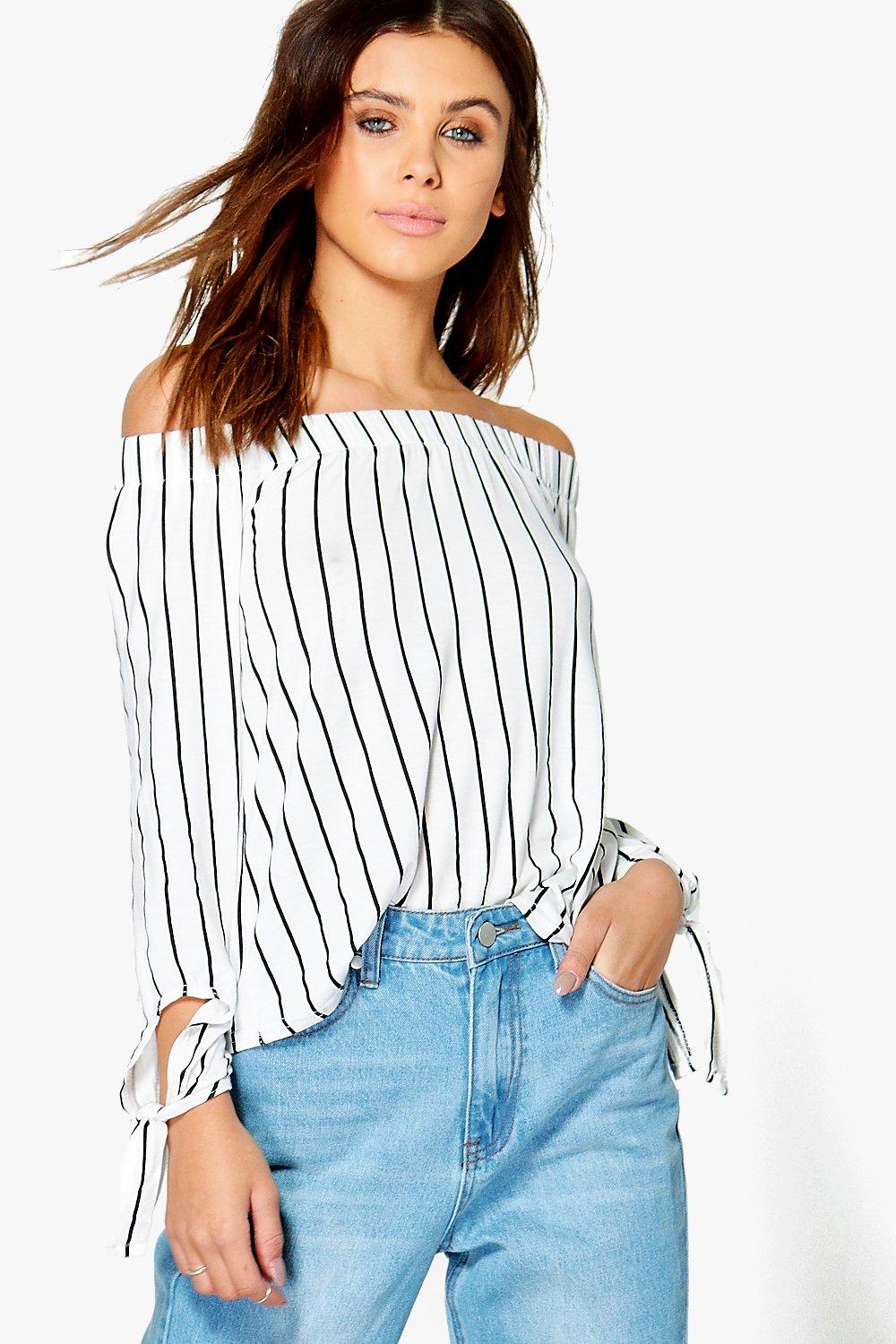 10) Oversized Sun Hats
A large floppy hat is definitely a summer fashion must-have. These hats not only do a great job of protecting your face from the sun but are also amazing fashion accessories!
Get The Look:
11) Lace-Up Tops
Lace-up tops are the best, the lace adds a fun feature to what otherwise would be a boring top to wear. This is definitely one of the best summer vacation outfits of 2018!

Get The Look:

12) Ripped Jeans
Every girl needs a good pair of ripped jeans. Whether you rip them yourself or buy them pre-ripped, these jeans are perfect for a walk on the beach.

Get The Look:
13) Patterned Clothing
Whether it be stripes, polka dots, or gingham – a good pattern can always be flaunted in the summertime.

Get The Look:

14) Bathing Suit Cover Ups
I mean, DUH. This is an absolute must-have! Cover-ups are great for when it gets a little chilly at the beach, boat, or pool and also protects your skin from those UV rays!

Get The Look: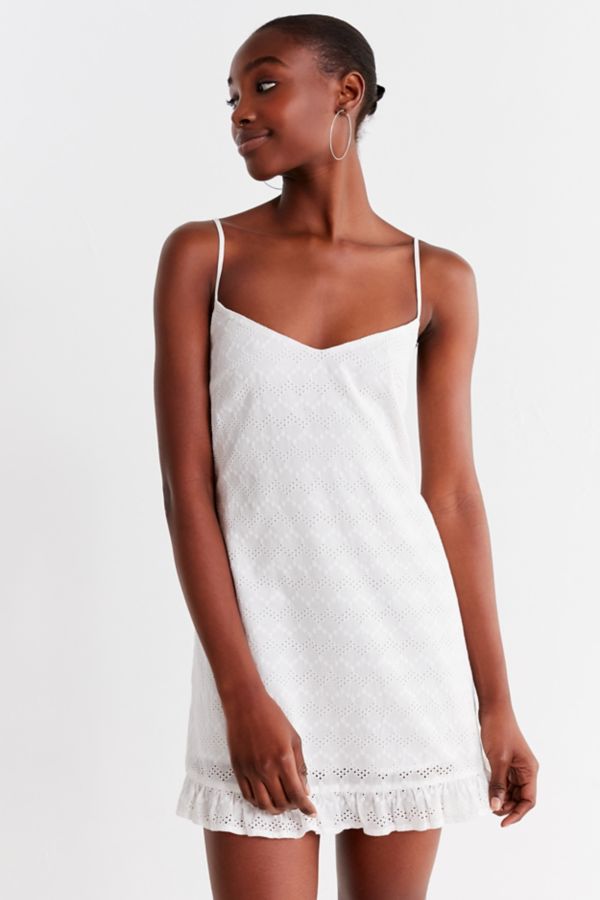 15) Matching Top And Bottoms
Two piece sets are the cutest for the summertime, and with some added accessories they're even better. Summer outfits are always simple, and always cute.
Get The Look: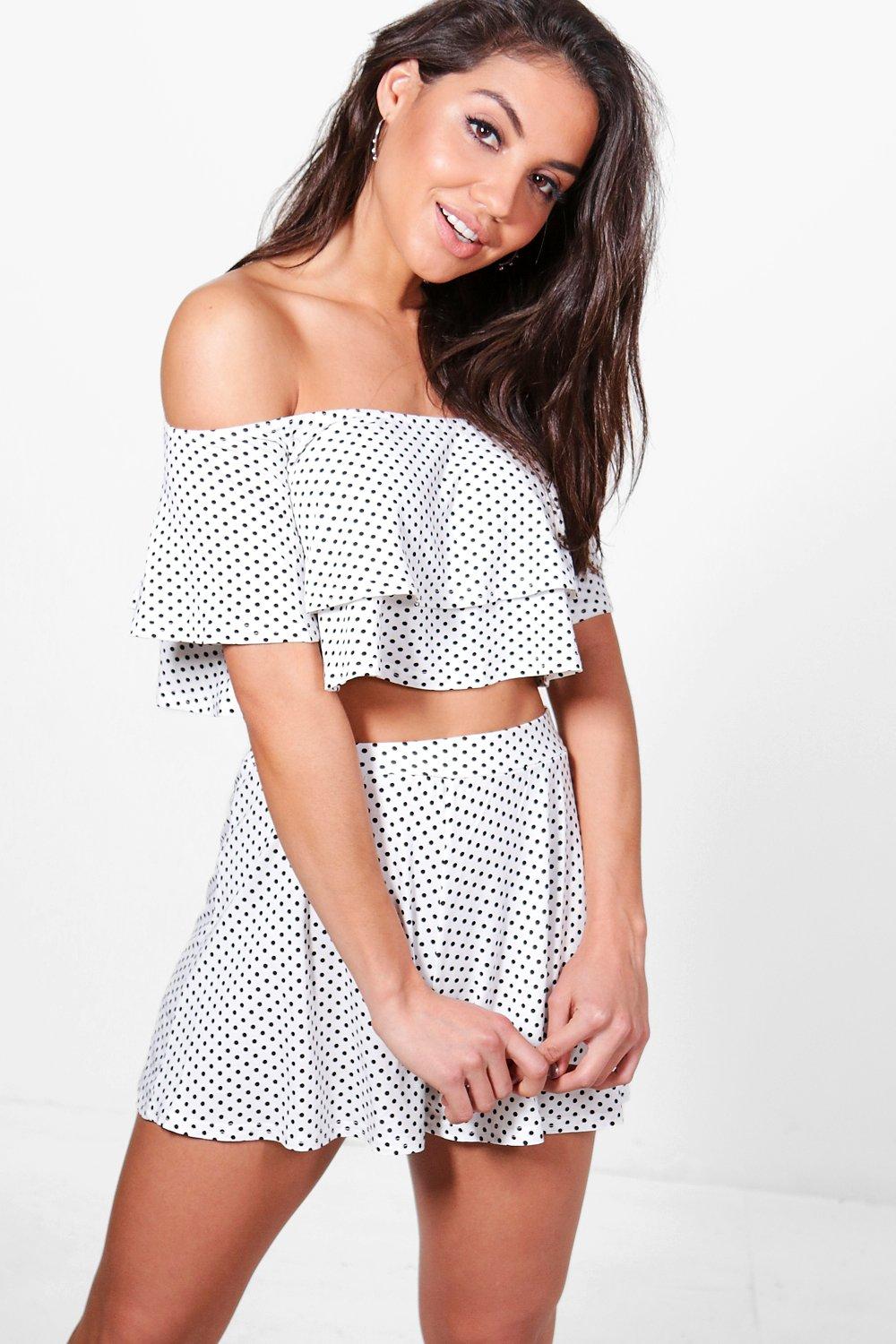 What do you think of these summer vacation outfits? Let us know in the comment section below!
*This is a sponsored post. All opinions are my own.
Featured Image Source: www. Pinterest.com
Haley Lyndes
Just a twenty-something trying to navigate life. Northern Vermont University graduate. Yes, I own Birkenstocks. No, I do not like maple syrup. Hoppin' around New England since 95', currently in MA.