The Student's Guide To Affordable Red Wine Brands
leahsoboroff
Hi, I'm Leah, a Los Angelino living in Boston! I'm…
The perfect night consists of a few things: an outstanding meal, comfy sweatpants, 10 Things I Hate About You and most importantly, red wine; okay, maybe Heath Ledger is a bit higher on my list, but I'm sure wine triumphs on yours. There truly is nothing more satisfying than a nice bottle of red wine. Unfortunately, not all of us college students are bucks up. As an absolute red wine psycho, here is my list of cheap red wine brands you should invest in. Most of these cheap red wine brands sell wines for under $15. Cheers!
Cheap Red Wine Brands
1. Ravenswood
Excuse me while I go have a freak-out. Zifandel brings the best of the best when it comes to red wines. If you are a fan of oaky and fruity red wines, the 2015 Ravenswood Vintners Blend is yours for only $10. Not to mention, there is a vanilla undertone to it. Does that not sound delicious?
2. Cetamura Chianti
Any wine from Chianti is an absolute must in the red wine world. You can get a classic Chianti red from this cheap red wine brand for 10 bucks. If you love a dry red, a bottle of the 2014 Badia a Coltibuono is a goldmine. This cheap red wine tastes like wild cherries. I dare you to complain about this red.
3. Briccotondo
Briccontondo is one of the cheap red wine brands you may have seen on the shelves. Not only do the bottles look incredibly sexy, but the wine speaks for itself. This is by far one of most reliable bargains out of the cheap red wine brands. A 2014 Fontanafredda bottle for $14 is a bit on the spicy red side and it's amazing. This is a perfect bottle if you are having a quiet night in during the fall.
4. Kenwood
Kenwood is one of my go-to cheap red wine brands. A bottle of 2013 Kenwood Vineyards Zinfandel tastes like berries and vanilla and is really similar to the Ravenswood bottle. However, if you are game for spending $5 more, you should definitely opt for this bottle over the Ravenswood.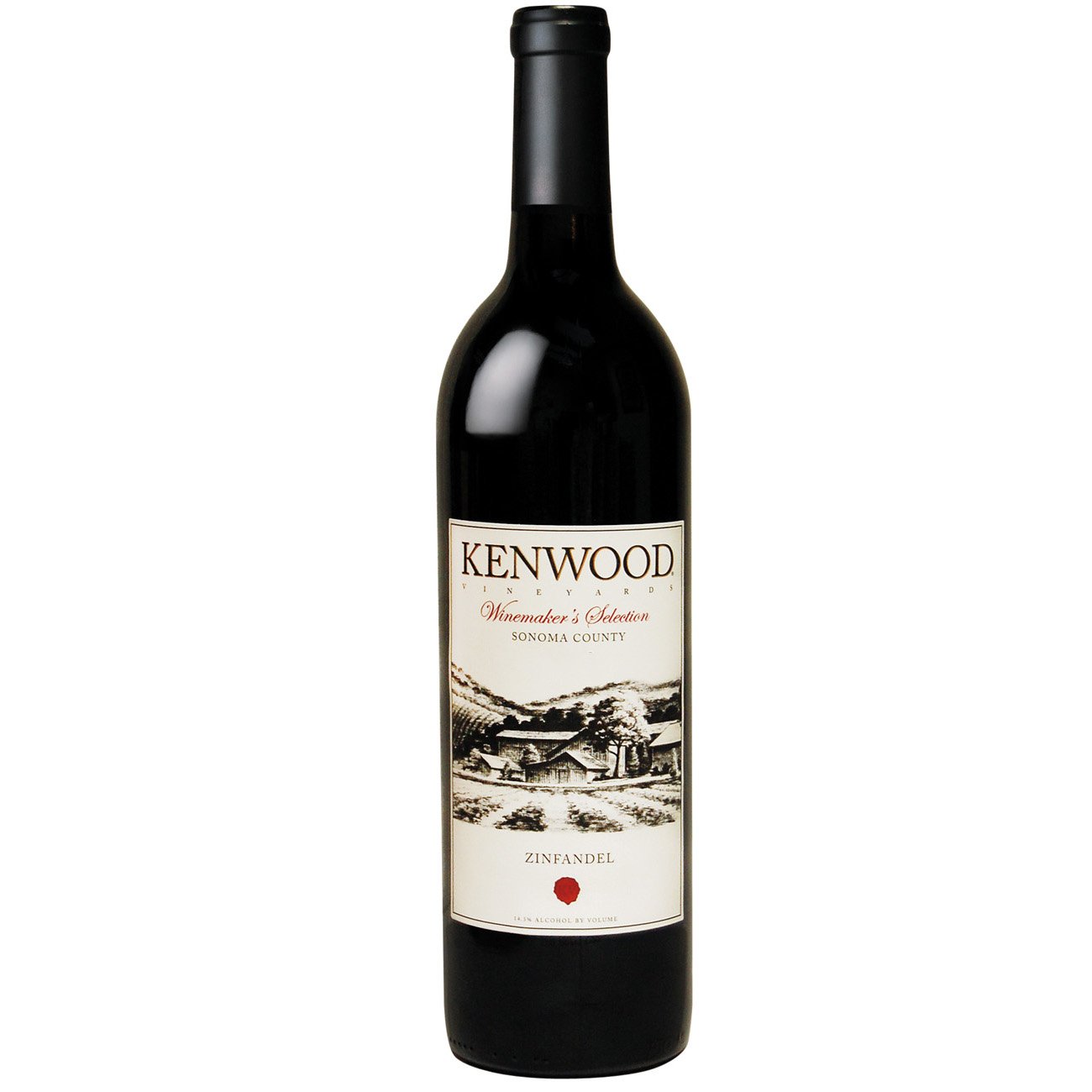 5. Olivares Altos de la Hoya
Olivares Altos de la Hoya is another one of the great cheap red wine brands that stand out. This wine company lives up to its insanely presentable wine bottles. The taste of this cheap red wine is loaded with mineral flavors. Not to mention, this brand ages well. This red wine is a serious steal.


Let us know what you think about these cheap red wine brands! Drop us a line!!
Featured Image Source: weheartit.com
leahsoboroff
Hi, I'm Leah, a Los Angelino living in Boston! I'm a grad from Northeastern University with a Bachelors from the College of Arts, Media and Design. I'm obsessed with going on adventures, photography, writing, being a Taurus and finding hidden gem restaurants, musicians and places to travel. I live for tacos and you can't keep me away from a cute farm stand. I also live for Instagram ... oops!