20 Signs You Grew Up In Virginia Beach
Everyone in the 757 can attest to how awesome Virginia Beach is but if you're as lucky as I am, you got to grow up in the beautiful oceanfront suburbs. Here are 20 signs you grew up in Virginia Beach.
1. You know the difference between the tourists beaches and more residential beaches.
Cbic's over the Oceanfront any day. 
2. You've worn 7th street surf shop or coastal edge apparel (or at least have shopped there).
3. You've seen the Oceanfront Christmas lights show at least once. 
4. You've attended the Sand Soccer Championships or the East Coast Surfing Championships. 
5. You can't wait for concert season.
Especially with country artists like Luke Bryan and Florida Georgia Line coming every year.
6. You still don't understand why we don't have a pro sports team. 
7. You don't understand when people are afraid of the tunnel because you're used to driving through it pretty often. 
8. You've been to at least one high school football game.
9. You're proud of the famous people that have come out of Virginia Beach such as Pharrell Williams, Timbaland, Mark Ruffalo, Gabby Douglas, and Jason George.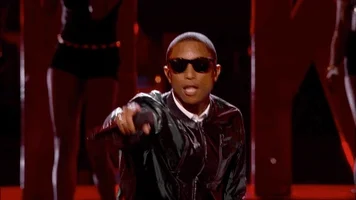 10. You're most likely a proud product of Virginia Beach city public schools if not one of the many private schools in the area.
11. You're used to seeing members of the military.
Coming to Virginia Tech, I didn't find it unusual to see the cadets in their uniforms around campus because I'm used to seeing that every day in my hometown.
12. You don't understand why they have to keep renaming the amphitheater.
From the Virginia Beach Amphitheater to Farm Bureau live to Veterans Home Loans United Amphitheater, we just can't keep up.
13. You love the sand and the ocean.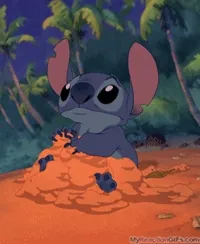 14. You're not used to the snow.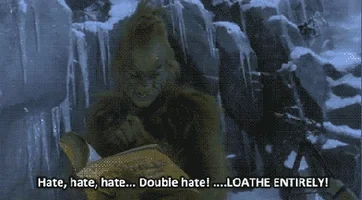 15. You have a newfound appreciation for King Neptune.
16. You wish Macarthur Mall was actually in Virginia Beach.
17. You remember when Lynnhaven Mall had a second floor.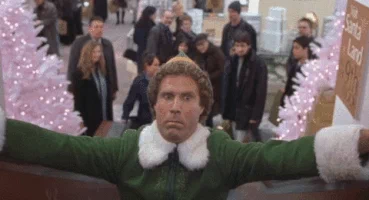 18. You've been to the adventure park, ocean breeze, ifly, mini golf, or the aquarium.
What else is there to do for fun?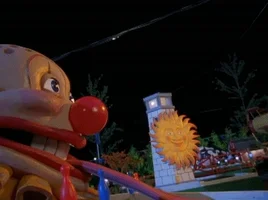 19. You've been to Mount Trashmore.
20. You know that none of the other cities in the 757 compares.
Let us know what you think about growing up in Virginia Beach! Drop us a line!!
Featured Image Source: weheartit.com
Brooke Smith
Currently a sophomore at Virginia Tech, lover of coffee, romantic comedies, puppies, Omega Phi Alpha and Atlanta Falcons football #gohokies