12 Sensational Swimsuits That You Can Wear All Summer
Summer is almost here, are you ready to bring your A game to any pool day? To get ready for this fun outdoor season, here are 12 sensational swimsuits that you can wear all summer!
1. Criss Cross Halter Swimsuit
This style is swimsuit is great because it's sexy, practical, and fashionable, which will make you feel your best for the pool or beach. The criss cross halter style is one of the hottest trends for summer, so definitely check it out!
Get The Look: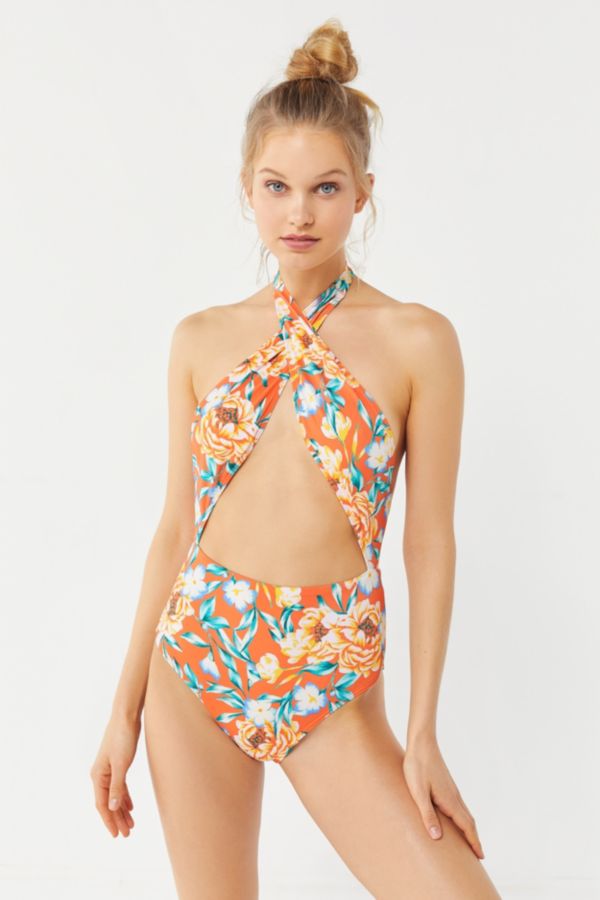 2. Tassel Fringe Bikini
Fringe bikinis have been around for a while, but tassel fringe is a twist on this cool style of swimsuit. All eyes will be on you if you wear this bikini and it's a fun way to show off your style for summer!
Get The Look:
3. Super Strappy One Piece
Swimsuits with straps have been insanely popular, so you can't go wrong with this style of sensational swimsuits. It's a sexy look, but you can choose the swimsuit that gives you the coverage you need.
Get The Look:
4. Floral Plunge Backless Swimsuit
Nothing says summer more than a floral swimsuit. The deep v and open back makes this swimsuit more unique than other one pieces, so you'll definitely stand out the next time you hit up the pool!
Get The Look:
5. Beige One Piece
Neutral tones have dominated top runways, making it one of the summer's top trends. To take this trend to the beach, try a beige swimsuit! Because a neutral bathing suit is so unexpected, you'll be the trendiest person in the water!
Get The Look:
6. Front Cutout Tie Swim Suit
Front tie swimsuits have become very popular, so this is a style of sensational swimsuits that you need to have before summer starts. This style is so perfect because it's so flirty and easy to wear!
Get The Look:
7. Side Lace Up Swimsuit
If you want to make a statement with your swimwear, try a side lace up one piece this summer! This style is super sultry so you won't go unnoticed. If you're worried about coverage, you can adjust the ties or choose a swimsuit that gives you what you need.
Get The Look:
8. Sporty Halter Bikini
If you want a practical and comfortable swimsuit, this sporty style is perfect for you! It's an original style of bikini, so you'll look super fashionable in this bathing suit. This bikini is also so versatile because you can mix and match it with different bottoms!
Get The Look:
9. Cheetah Print One Piece
Cheetah print has been a big part of summer's animal print trend, and it translates to swimwear too! This pattern will show everyone that you like to have fun and that you also keep up with the top trends.
See Also
Get The Look:
10. Tube Top Bikini
If you're worried about tan lines, you should invest in a tube top bikini! This style has been trending recently so you'll be wearing the hottest style next time you go to the pool or beach.
Get The Look:
11. Vertical Stripes One Piece
Vertical stripes are flattering on literally everyone, so you can't go wrong with this kind of swimsuit! You'll definitely look amazing if you try this kind of swimsuit and you'll feel great during your pool or beach day too!
Get The Look:
12. Smocked Off The Shoulder Bikini
Smocked tops are one of summer's top trends for shirts and bikini tops too. This look is unexpected but super fun and girly at the same time, which is perfect for anyone with a feminine sense of style!
Get The Look: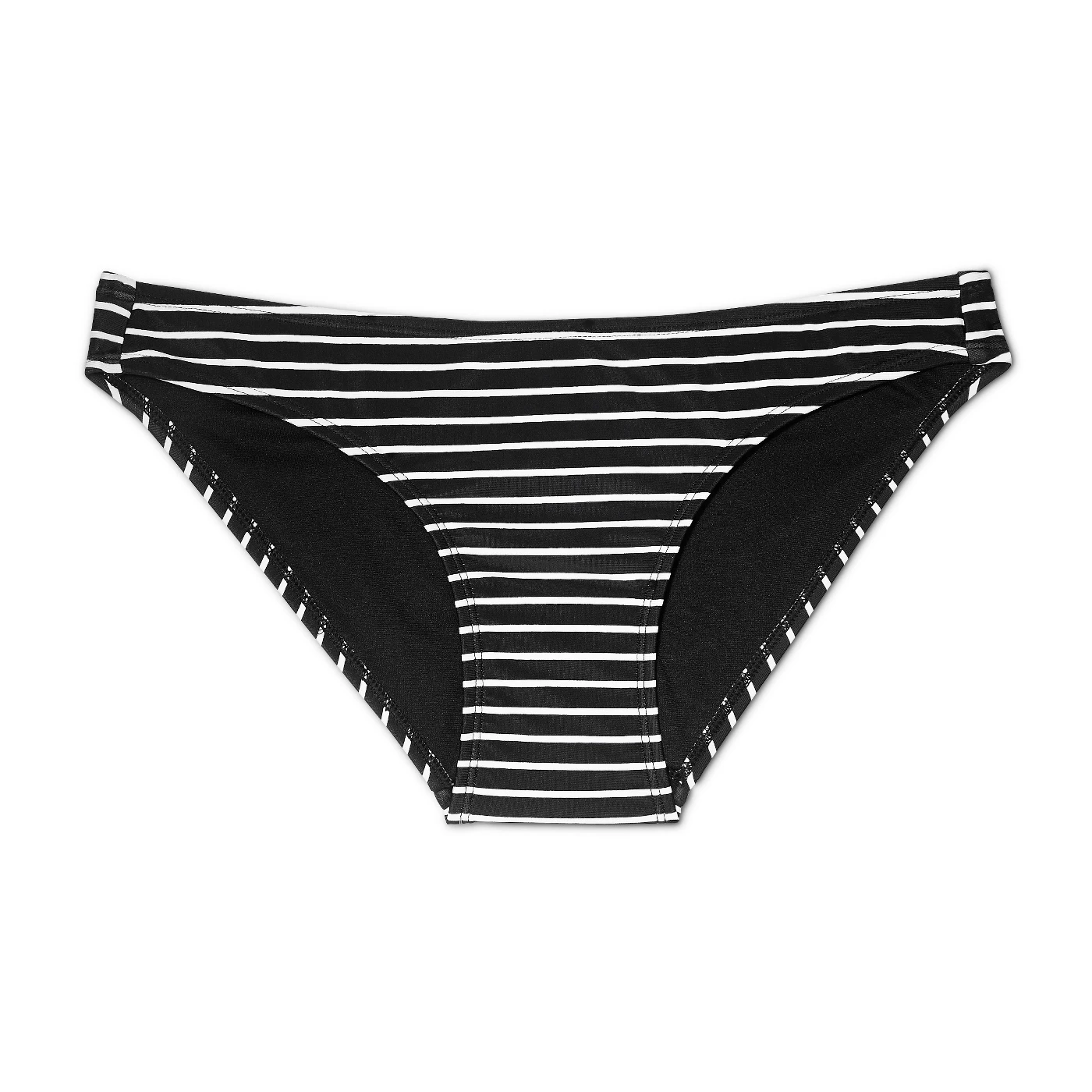 Which one of these sensation swimsuits do you want to wear this summer? Let us know in the comments below!
Featured Image Source: https://www.pinterest.com/pin/435723332697578478/
Brianna Lesnick
I've got a case of wanderlust, I'll never stop traveling because my goal is to go to every single continent. I've made it to four out of seven so far. I graduated from Emory University in May of 2018 with a degree in English and Political Science. I will be attending law school this fall but in the meantime I write, travel, and love to be outside in nature.