10 Perfect Memorial Day Outfits For A Sunny Weekend Trip
Summer is almost here, so you need to be ready for weekend trips and lots of sun! To help you update your summer style, here are 10 perfect memorial day outfits for a sunny weekend trip!
1. Pastel Pink Overalls Dress
Pastel pink is such a great fun color, so give it an original shakeup by wearing pink overalls this memorial day weekend! This look is super trendy, so you'll be in line with the summer's top fashion. This look is also super easy to customize, so make it your own with accessories!
Copy The Look:
2. Striped Jumpsuit
Stripes are so summer and are perfect for memorial day outfits. Wearing a striped jumpsuit is so flattering because the vertical stripes will make you look taller and slimmer. This is an adorable look that you'll look and feel great in for a sunny weekend trip!
Copy The Look:
3. Printed Light Colored Mini Dress
Since summer is almost here, it's time to swap out those dark colors for light ones that will make you feel ready for this new season. Mini dresses are sweet and sexy at the same time, which is perfect for a sunny weekend trip. Also, there are so many patterns to choose from that you'll definitely find the dress that speaks to you!
Copy The Look: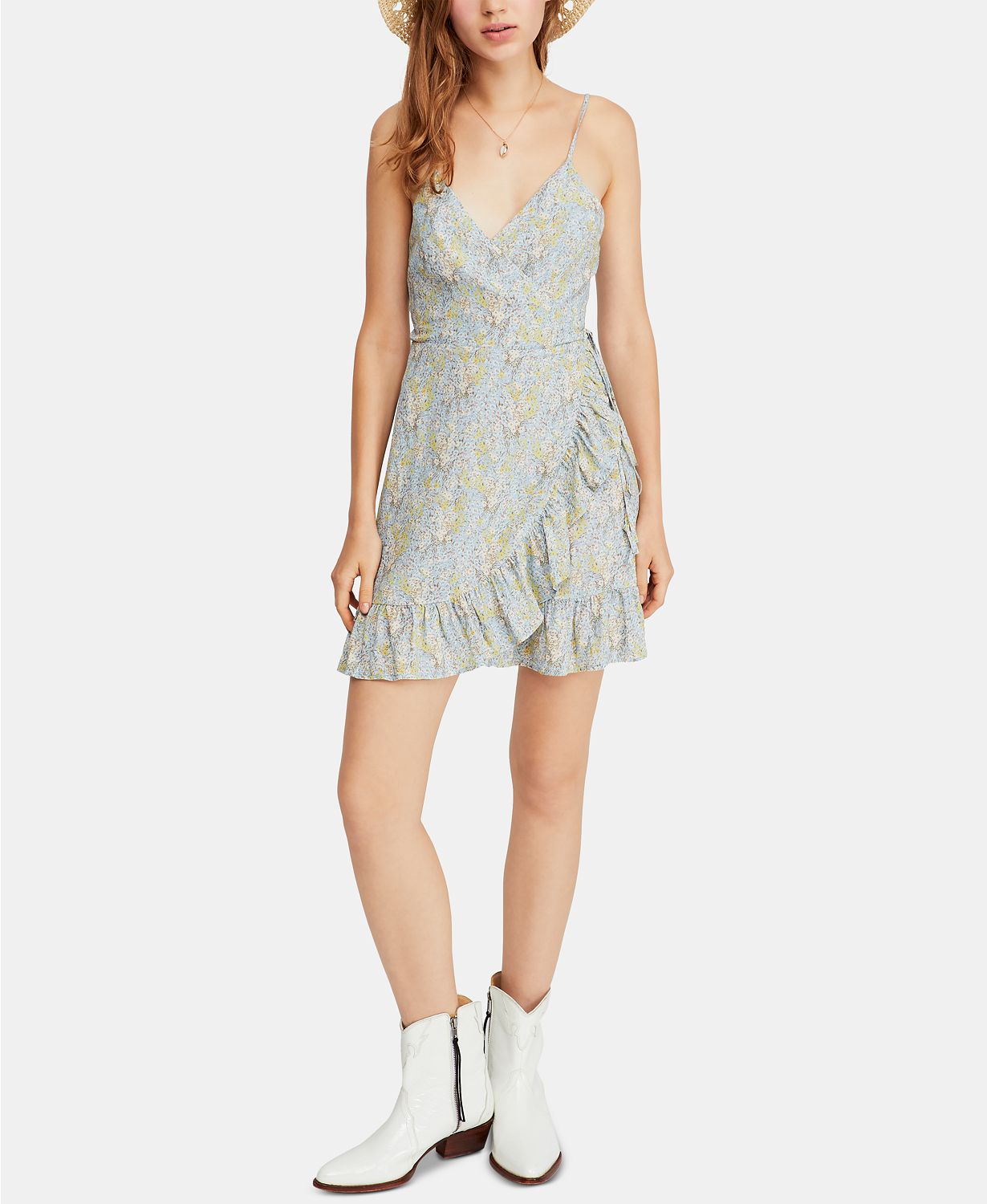 4. Plaid Crop Top And Pants Set
This look is super bold and on trend, which will make you the center of attention during your long weekend activities. Plaid has been seen a lot on the runway and lighter plaid colors are perfect for summer. Since this look stands out so much on its own, you barely need to accessorize it!
Copy The Look:
5. Mustard Midi Dress
Mustard has been such a hot color, so you need to incorporate it into your memorial day outfits! Yellow is so happy and will make you feel cheerful if you wear it during your sunny weekend trip. Also, the midi dress style is comfortable and so easy to wear!
Copy The Look:
6. Smocked Top With A Denim Miniskirt
A smocked top and denim miniskirt is the epitome of cute summer style. Smocked tops are back in style, so they're a great versatile shirt to have, and one that you can wear even after memorial day is over. This look is sweet and will show everyone your girly side on your weekend trip!
Copy The Look: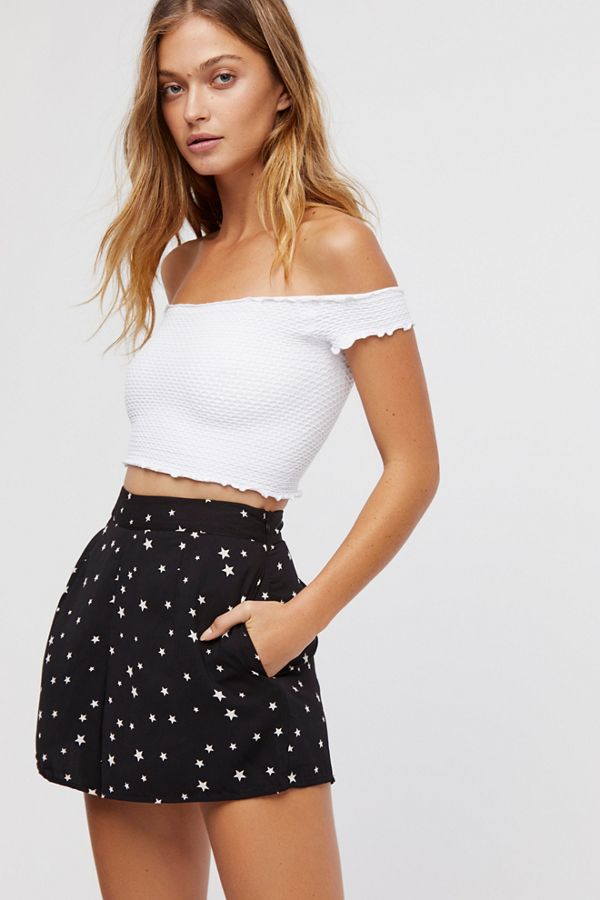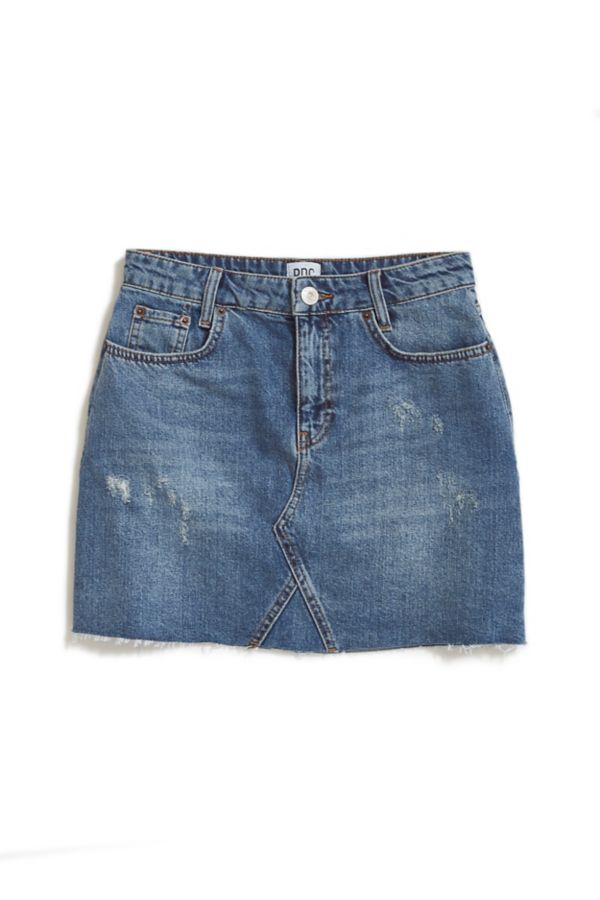 7. Neutral Paper bag Pants And Tank
Paper bag pants are super popular right now so you need to get a pair of these to step up your summer style! Since neutral tones are super on trend too, you'll rock this look in style and be in line with the summer trends in fashion. Paper bag pants can be casual or dressy depending on what you wear it with so this item will be super versatile for any long weekend trip!
Copy The Look: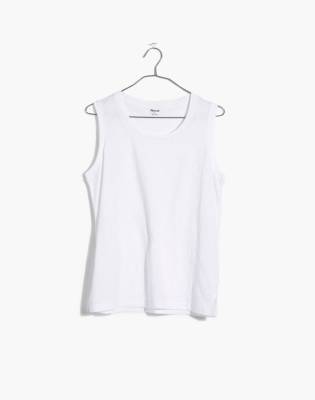 8. Cherry Print Dress With White Sneakers
Cherry print is taking over this summer, so you need to try out this trend ASAP. Cherries are so flirty and adorable that this is definitely one of the sweetest memorial day outfits. This print is already bold, so wearing white sneakers will make the pattern pop even more to make you stand out during this fun weekend!
Copy The Look: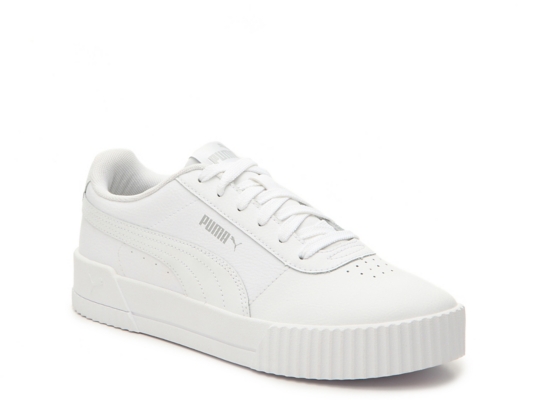 9. White Ruffle Wrap Dress
Memorial day means it's time to wear white again, so this is an adorable outfit that will be great for your long weekend! The ruffle details make this dress more interesting than the traditional white mini dress, so you'll have a chic and cool outfit. This look is great for any memorial day parties but wherever you wear it, you'll look cute and fab!
Copy The Look:
 10. Cropped Corset Top And Denim Shorts
This is one of the sexiest but classy memorial day outfits that you can wear. The corset details are very sultry, but the material and style of it makes it more playful. Wearing it with denim shorts allows you to show off the perfect amount of skin, which will make you look incredible during the long weekend!
Copy The Look:

Which one of these Memorial Day outfits would you wear? Let us know in the comments below!
Featured Image Source: https://www.pinterest.com/pin/318418636148814526/
Brianna Lesnick
I've got a case of wanderlust, I'll never stop traveling because my goal is to go to every single continent. I've made it to four out of seven so far. I graduated from Emory University in May of 2018 with a degree in English and Political Science. I will be attending law school this fall but in the meantime I write, travel, and love to be outside in nature.