Top 14 Online Boutiques For Sorority Formal Dresses
Sorority formal dresses can be hard to find, especially when everyone has different tastes. Colors, styles, and lengths of dresses frequently change, so it can be hard to find a dress you like. With the stress of college, the last thing you need to worry about is where to find your formal dress! We have the guide to cute, trendy, gorgeous styles that won't break the bank! Here are 15 online boutiques that you can order from this spring, and you'll love them!
Lulus is an online boutique, based out of California. I love Lulus and I actually bought my formal dress from them junior and senior year of college. They have so many selections, and most of the dresses are priced reasonably. Not to mention there is a sale section, and I found one of my dresses on there for about $20.00. Shop around for lace, body-con, maxi, mini, or other trendy dresses. One of the best things about this website is that the dresses are categorized by color, so if you're looking for a green dress, and you want to avoid scrolling through a variety of colors, you can just select green. This website is my all-time favorite for everything, dresses, clothes, and accessories! Order your dress today and get 15% off your first purchase!
Similar to the store Lulus, Lucy in the sky is an online affordable clothing store out of Los Angeles, California. I have bought a dress from their website, and it was perfect! I got a purple bodycon dress for my birthday weekend (in July), with lots of straps and designs in the back of the dress. I believe I paid around $30.00. Their boutique has similar clothing to H and M, but more trendy and cute!
Okay, for this website, proceed with caution! Just kidding, of course. The reason I say that is just because with any online boutique, your unsure of how things may fit, the quality of them, and so on. I ordered a tank top from Shein and I did not ever get a confirmation email, but I had no issue with the top itself, and it came fairly quickly. The quality of the clothes is decent and extremely inexpensive. Can't hurt to look!
As far as online boutiques go, this website has all the trends. A little bit on the pricey side, but it is totally worth it. Not to mention, a lot of these websites offer 10% off if you sign up with your email for promos. Shop designer brand dresses at REVOLVE and rock the crowd!
Hautelook is a Nordstrom company brand name store, and the dresses are amazing! Think of Hautelook as an online boutique, designer dresses, but for cheap! Usually, this store offers a wide range of brands for half the price!
Pink Lily has one of the best dress options for college girls, ranging from body-con, maxi, midi, or printed dresses! Besides, with a name like 'pink lily' who can resist?
Rue Lala is a modern, upscale online boutique with corporate offices out of Boston, Massachusetts. Rue Lala may be on the pricey side, but trust me when I say you will find what you are looking for! Plus, the name of this website you just can't beat. You will feel trendy just browsing their website!
Founded in 2006, Nasty Gal caters to young girls and women, who love all things trends and fashion! Ignore the 'nasty' part, because this website you won't regret visiting!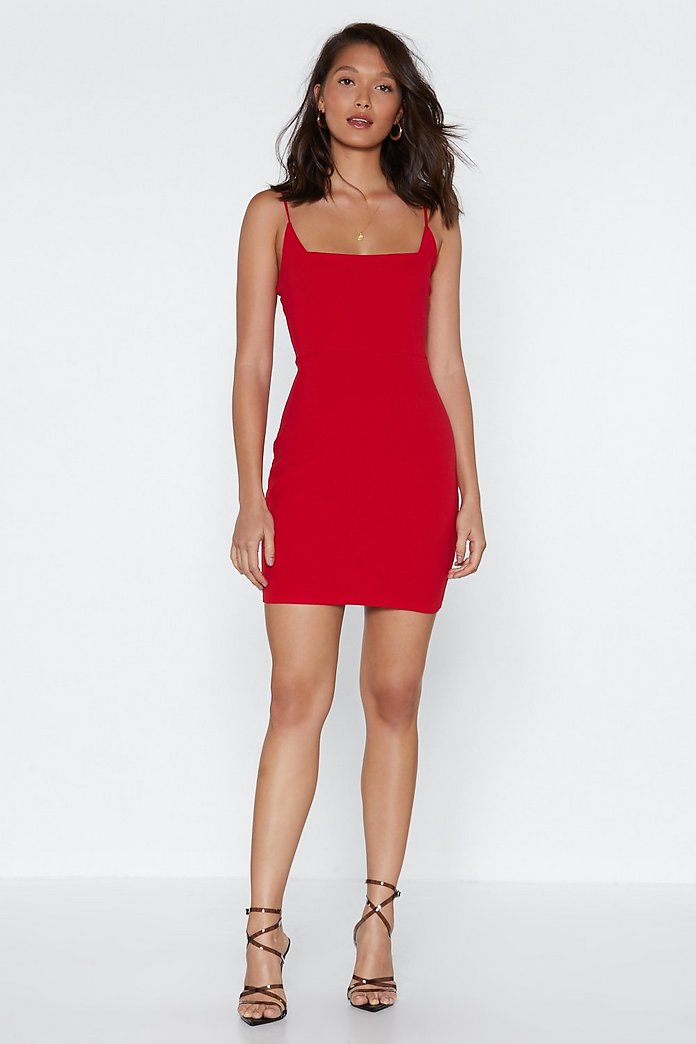 With a cute name like Save By The Dress, this website is perfect for online boutiques when you're looking for formal dresses. Everyone has a different style when it comes to dresses, obviously, and with Saved By The Dress, you'll receive a 15% off your first purchase!
This is an all-time favorite for dresses! Choose between short, maxi, floral, and so on. Pretty Little Thing is such an amazing website if you are not sure of which dress to get, as I know how frustrating and time consuming it can be!
It is 2020, and I know you may be so done thinking of prom. I mean, I sure am! But hey, Promgirl has so many cute dresses depending on what you're looking for. Formal dresses are hard to come across, and everyone's tastes are different. Promgirl has what you need and in every color! Not to mention they have reasonable prices and free shipping.
If you have a specific style in mind, ASOS may be the best bet for your formal dress. Reasonably priced, this website has everything you are looking for!
This website is your standard trendy boutique, with sales occurring often and reasonably priced dresses. They have categories for dresses which make it easier to browse. Frequent sales and promotions make it easier to find what you are looking for. Check 'em out!
Nordstrom is an amazing company. I often buy things from Nordstrom rack, (similar to Hautelook), and I love their clothes. Nordstrom is like TJ Maxx in the sense that they have designer brands but for a less expensive price. With much variety and fairly priced dresses, you will be sure to find something that fits your budget! When it comes to sorority formal dresses, it can be hard to decide, and that's one of the many reasons I love Nordstrom. With so many options and high-quality clothing, you'll never go back to anything else!
I hope this article helps find your perfect formal dress! Comment below which website was your favorite, and thank you so much for reading!
Featured Image Source: https://www.pinterest.com/pin/426223552237749802/
Nicole Walsh
Senior at UMass Dartmouth with a minor in communications, writing has always been a part of me. I believe writing is a powerful form of self-expression, and I couldn't have found an internship more aligned with my goals to pursue a career in this field.