Official Hair Color Trend Of This Summer: Rose Gold
Rose gold is one of the prettiest hair color trends that you can try out. It's super fun, feminine, and flirty, which is perfect for this upcoming season. Here is everything you need to know about the official hair color trend of this summer: rose gold!
Styles Of The Trend
All over rose gold is ambitious and not practical for everyone's style. While the complete rose gold style is so beautiful, there are other options for different looks to fit your style!


One great look is the balayage style of hair dye, where there are layers of intensity with the color, making it look more natural and gradual. Think of it like an upgraded more chic version of the ombre style.
If you want even less color and commitment you can always get simple highlights put in to show a little pop of color!
Permanent Or Temporary
Another important question to ask is if you want your new hair look to be permanent or temporary. Temporary hair color is a great option if you want to try out the look before you commit or if you want to change up your hairstyle for an event like a music festival. There are plenty of great products that wash out in a day or two so you can try this adorable hair color look!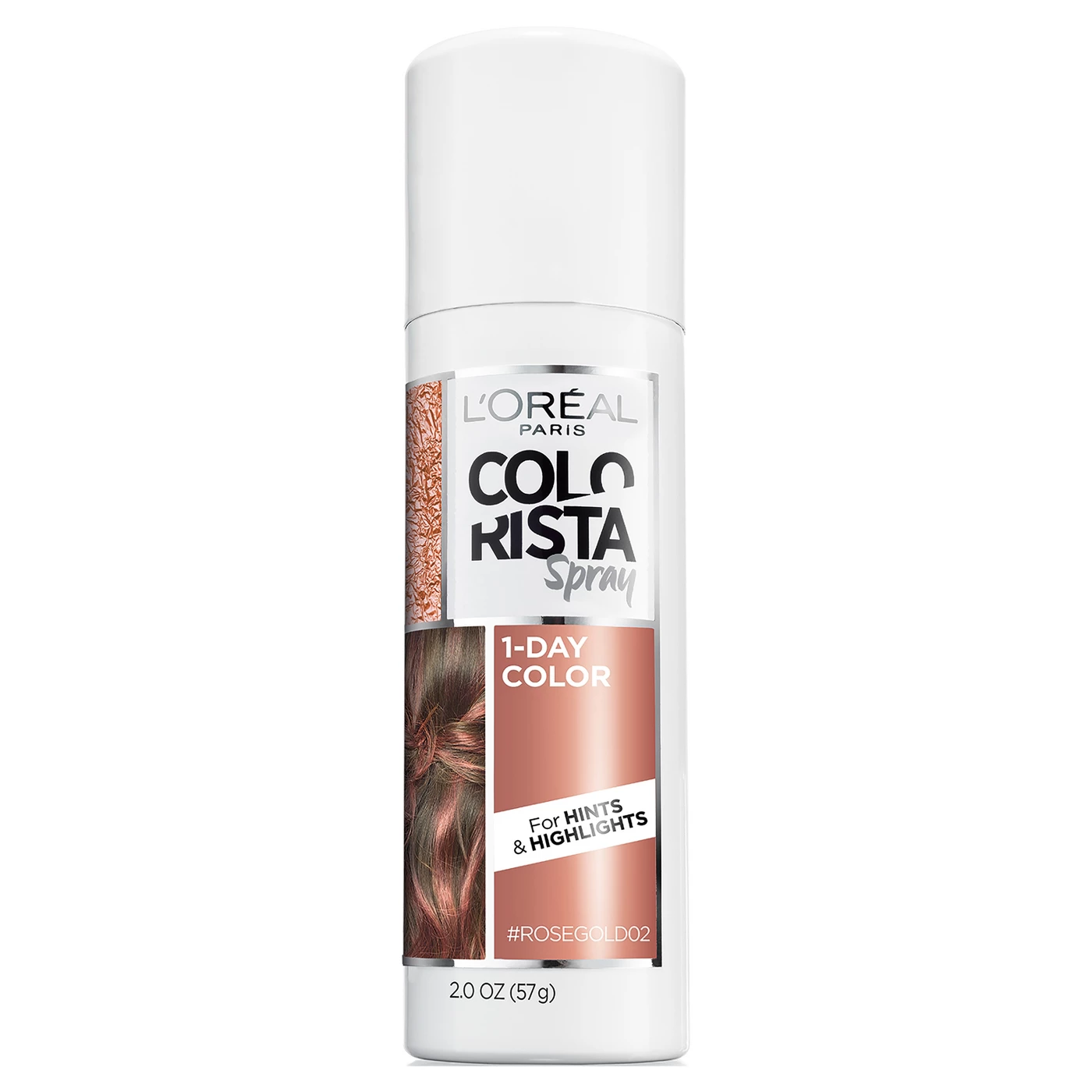 If you do decide to go permanent, it's more of a commitment, but it's totally doable. You can go to a salon and get someone else to do it for you or DIY at home, which is harder, but achievable. If you do decide to do it at home, luckily there's tons of rose gold hair dye out there that you can buy in a heartbeat.
To Bleach Or Not To Bleach?
If you go down the permanent route, you may have to bleach your hair. Bleach is a big deal, but if you do it right and take care of your hair, it's not too bad. If you're totally unfamiliar with bleaching, it may be helpful to ask a friend to assist or just do the whole thing at a salon. If you have blonde hair, you may not have to bleach. The bleach will help the color be as vibrant as possible, but it's really up to you with how much you want to do. If you have darker hair, you will unfortunately have to bleach it.
The Process
If you decide to get your hair done at a salon, the logistical part of the process is taken care of for you, but be prepared to spend a few hours there.
If you go the at-home, DIY route, there are plenty of tutorials you can watch (like this great rose gold hair one) to help guide you through the process. Doing your hair at home is not as hard as you think it is as long as you have the right tools.
The first step is to prepare your bathroom so that you don't get hair dye stains everywhere. Putting towels on the floor and paper towels all over the bathroom counter is a good start. Another important tip is to put petroleum jelly around your hair line and ears so that you don't get hair dye stains on your face.
There are helpful products you can get like a plastic bowl and hair dye applier, which will make the process easier. Honestly, you can just use the tools in the box and not have any issues, but the salon tools just make it go more smoothly and aren't that expensive to get.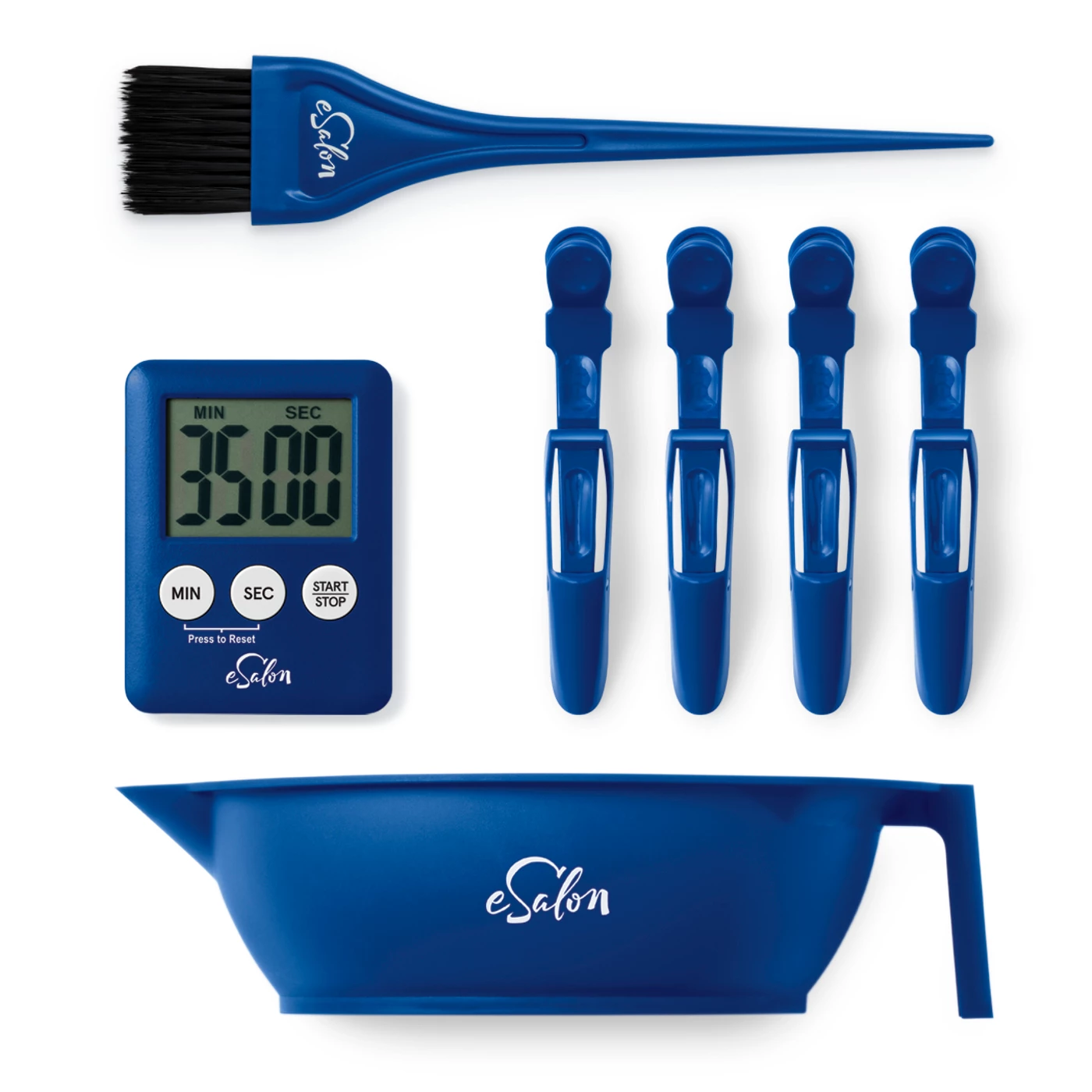 The Aftercare
The rose gold style is so cute, but it requires a lot of care and attention starting as soon as you get your hair done. If you can, avoid washing it for a few days. After that, you're going to need to use shampoo for color treated hair and similar conditioner products. Another good thing to start doing is using hair masks to keep your hair healthy and shiny.
Coloring your hair definitely does damage your hair but as long as you take good care of it and use moisturizing products, you can minimize that damage and keep having a fun look. Coloring your hair is a commitment, so you do have to be ready for the upkeep and management. It's a commitment that's totally worth it though and it's a fun way to express your sense of style!
Rose gold is one of the prettiest colors for hair and you'll look great for summer, so get all the gear you need and try this trend out!
Would you try out rose gold hair? Let us know in the comments below!
Featured Image Source: https://www.instagram.com/p/BZRq0GaF0k5/
Brianna Lesnick
I've got a case of wanderlust, I'll never stop traveling because my goal is to go to every single continent. I've made it to four out of seven so far. I graduated from Emory University in May of 2018 with a degree in English and Political Science. I will be attending law school this fall but in the meantime I write, travel, and love to be outside in nature.