25 Must-Have Pool Floats To Up Your Instagram Game
Long gone are the days of the basic, rectangular pool float that you've been using since you can remember. It's time for an upgrade. Made popular by some of our favorite celebs, these gorgeous, fun and sometimes wacky pool floats are all you need this summer for the ultimate poolside Instagram pic. The only hard part will be deciding which one you like the best. Below are 25 insane pool floats that will send your Instagram likes sky rocketing! #Let'sDoThis.
You can't go wrong with a classic seashell. It might not actually be from the seashore, but it's good enough to span out on and take that killer pic.
Yes, that is a swan. And yes, those are hundred dollar bills. But hey, if you can't get your hands on the real thing, sitting on a stack of imaginary ones is probably the next best option.
Yes. Finally, you can sip on a margarita while lounging on a margarita. The future just keeps looking brighter and brighter.
Your favorite mythical creature brought to life! Well, not actually…but close enough.
This pool float is everything you've avo wanted! For the basic girl in all of us…but avocado does taste amazing, so who can blame us?
Be the life of the party with this massive champagne bottle pool float. Everyone will be asking for a chance to pose with the biggest bottle of champagne they've ever seen.
7. The World Is Your Oyster…
…And you are the pearl, literally.
Crack open a cold one…on a cold one.
9. Bring Your Breakfast To The Beach.
There's nothing better than bacon and eggs in the morning. And if you're not a fan of eggs, you can just go for the bacon float here! Maybe you don't eat bacon?  How about just the eggs?!
This one looks so good someone actually took a bite! If you weren't craving an ice cream sandwich before, you definitely are now. BRB.

11. Party On A Peacock
Who invited the peacock to the party? You did, of course!
12. If Peacocks Aren't Your Thing, Maybe Pelicans Are.
Talk about a majestic bird. Plus, peacocks are overrated anyway.
You remember those firecracker popsicles you used to enjoy as kid, right? Well now, they're back! Stay cool this summer with one of your favorite summertime treats!
The next best thing after the movie, of course. I have a feeling Keira Knightly would enjoy this float…
Mmmm, looks refreshing, doesn't it?
16. A Piece of Pizza
Yup, I could definitely go for a slice right now. And the best part about these? You can get more than one and connect them to make a whole pizza pie!
Now you can finally be a mermaid! Well, kind of.
What's better than a giant unicorn pool float? A giant unicorn pool float that comes with a matching unicorn drink holder.
Your favorite bath-time toy as a child has made a triumphant return. And this time, to a bigger body of water- your pool!
Well that's one way to say "I do!" Or maybe you're completely content living the single life and just want to lie down on a bed of bling. Who knew lying on a rock could be so comfy?
Just don't forget your cup of morning Joe!
No guy? No problem! Plus, this hunk probably has a hotter bod anyway….
Ahhh, Junior Mints…an all-time favorite! If these are you're favorite candy, now's your chance to show off how much you really love them.
Capture the essence of America with one of these bald eagle pool floats. Perfect for your 4th of July bash!
Apparently, this float is "the" pool float of the summer. And for good reason, it's absolutely beautiful! Snag one for yourself before they're all gone!
So we don't recommend lounging around on this float, but we do recommend getting the party started with this! Take your classic game of Beer Pong to the pool with this float that comes with a cooler and 6 pong balls!
Out of all these amazing pool floats, which one are you going to get?! Let us know in the comments!
*This is a sponsored post. All opinions are my own.
Featured image source: weheartit.com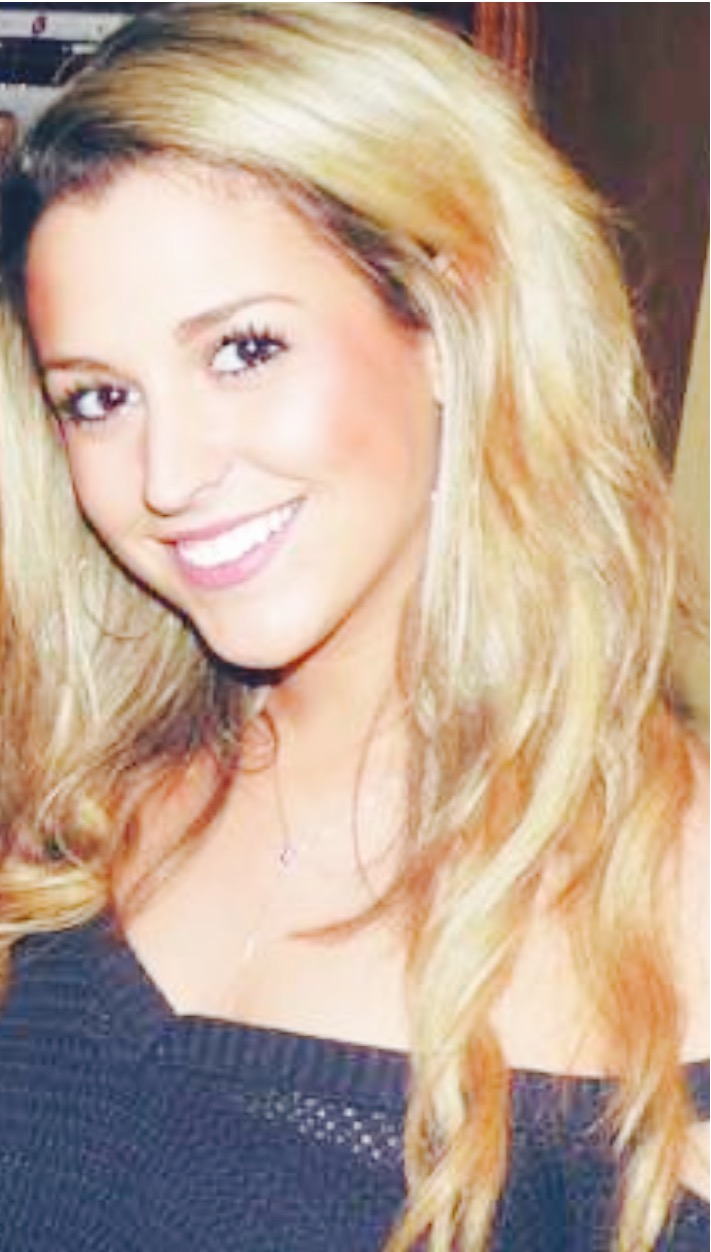 Erin Mahoney
Graduate of Emerson College '15 with B.S. in Multimedia Journalism. Originally from Haverhill, MA. Lover of dogs (and some cats), shoes, hot sauce and depleting my bank account.