15 Things To Keep In Mind While College Shopping
There may still be around a month to go, but let's face it – college is just around the corner and it's never too early to start shopping for it! Here are some tips to keep in mind while college shopping so you can make the best of your budget.
1. Make a list.
I can't stress on how important this is. You may believe that you know exactly what you need, but trust me, you're going to forget everything you wanted the second you enter a shop. Take a few minutes and jot down a basic (or a detailed) list on a paper or your phone.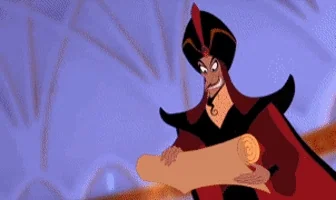 2. Take your list and cross off everything you think you may not really need or can buy later.
Save yourself a lot of hassle and space.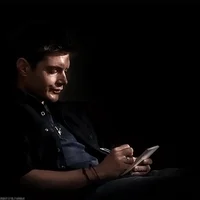 3. You'll likely get a huge load of free t-shirts during your first few weeks at college, so make sure you don't splurge on shirts!
Dorm rooms have pretty tiny closets.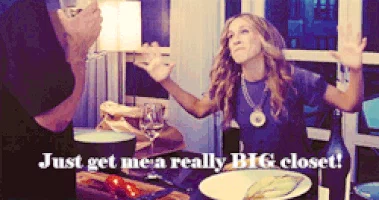 4. Know the difference between the various cloth types used for bedding sets.
The most common ones are cotton and microfiber. Microfiber tends to attract lesser dust and wrinkles. However it is not as breathable as cotton and may make you feel hot. If you get warm easily, consider cotton instead!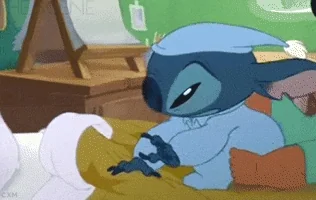 5. Here are some commonly forgotten items.
Make sure they are on your list: umbrellas/rain coats, extension cords, shower shoes, an external hard drive/pen drives, duct tape and a first aid kit.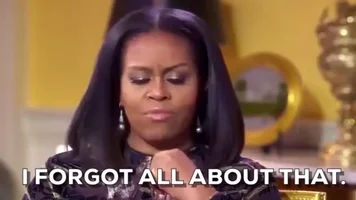 6. Consider buying a formal blazer or a suit.
You may not necessarily need this during your first semester, but it's a good idea to have one in case an interview pops up!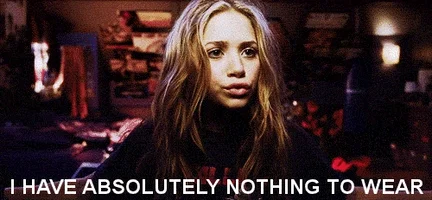 7. If you are a light sleeper, don't forget ear plugs and a sleep mask.
Everyone else isn't going to be sleeping at the same time as you.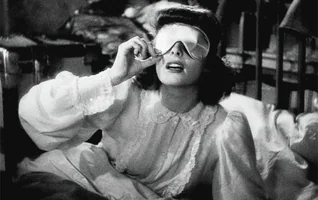 8. Get some microwavable dishes, mugs and bowls for the days you don't feel like going to the dining halls.
Also get some dish liquid and towels.
9. If your dorm room doesn't have a door stopper, it's a good idea to buy one.
You shouldn't keep your door closed at all times, but it doesn't need to be wide open either!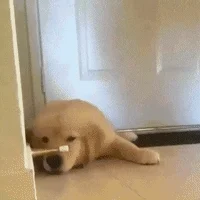 10. Cleaning products are more essential than you might believe.
Many colleges provide cleaning services, but they aren't going to clean up spills or get some dusting done for you. Even an old cleaning rag will do the trick, but make sure you carry one.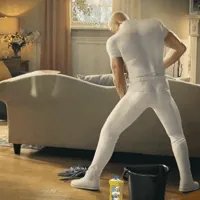 11. Extra pairs of undergarments.
So you can avoid laundry rooms for just a few more days.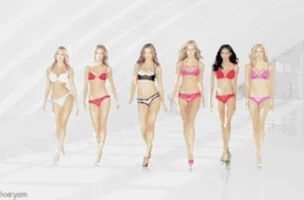 12. Before you spend a ton of money on room accessories, take a moment to ask your roommate if he/she is comfortable with decorations in the room.
Or, you could plan out a decor idea and divide the items between yourselves!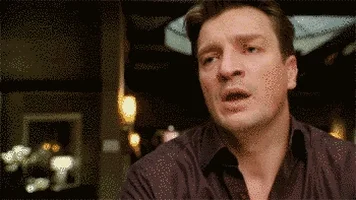 13. Buy your stationery.
You may believe that you'll only use your laptop/tablet for most of your classes, but many teachers prohibit the use of electronic devices during class. Also, writing something down is always better than typing it out.
14. Under-the-bed storage bins.
No matter how many items you cross off your list, you are most likely going to end up shopping extra stuff anyway, and storage bins will give you the extra space to keep them.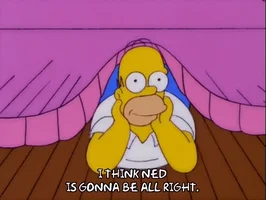 15. Talk to your roommate.
Don't end up buying two pairs of everything you don't need. You could even go shopping together to get to know each other before college starts!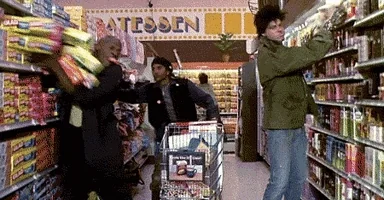 College shopping might seem pretty stressful at first, but it doesn't have to be. Know what you need and decide a budget, and get ready for move-in day! 
Can you think of any other things to keep in mind while college shopping?! Comment below!
Featured image source: weheartit.com