Here's How You Orgasm Based On Your Zodiac Sign
Astrology isn't just for horoscopes and knowing which zodiac signs to avoid getting in a relationship with (I'm talking to you Capricorns and Virgos). They can also be used to see the way that you climax in the bedroom. One thing that's for sure is that we all have the ability to orgasm. Obviously, we all come in different ways, but depending on your zodiac sign, you're probably used to coming a certain way. Read on to find out the way that you achieve toe-curling orgasms based on your zodiac sign!
1. Aries
Your orgasms are usually quick and intense, just like your natural hot-headed and much in need of anger management fiery personality. You're most likely into really kinky sex, like hair-pulling and being choked, so it's not surprising that you can easily reach a blood-boiling climax if the setting is steamy enough.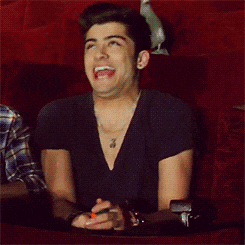 2. Taurus
The most sensual out of all zodiac signs, you prefer a slow buildup to finally reach your climax. And when it comes, it seems to last forever. You savor every moment of the journey that comes with your climax, and your practical mindset means that you don't want to rush things, especially when it comes to such an intimate moment like intercourse and orgasms.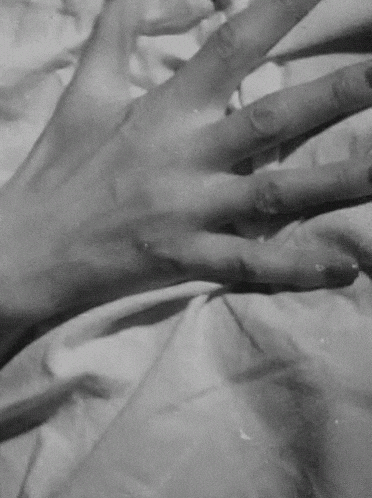 3. Gemini
Restless and easily susceptible to boredom, you NEED some kink when it comes to getting you to climax. 7pm missionary sex just isn't going to cut it. When you do finally climax, you're usually vocal and love to show your partner just how much pleasure you're having.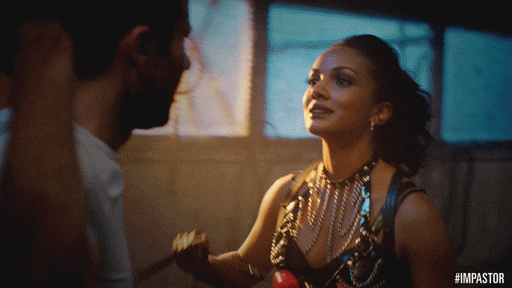 4. Cancer
Sentimental and VERY emotional, you have insanely passionate, toe-curling orgasms that push you to the edge. You love the foreplay leading up to intercourse and savor every moment of it. You love to scream and shriek during your climax- maybe even a tad too much…
5. Leo
You love to orgasm, even more so when it involves just you.  Let's be real, your partner will just never be able to satisfy you the way you pleasure yourself. Most of the time, you need a self-starter to really get off. But hey, there's no shame in self-love!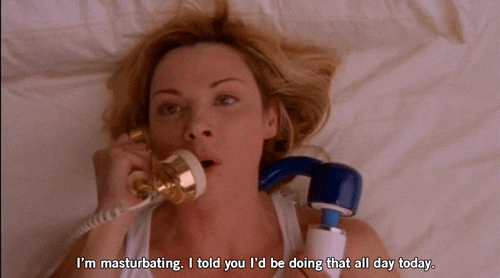 6. Virgo
A quiet cummer, you're not very vocal during your climaxes, which makes sense with your shy and reserved personality. When you do reach that point, your partner usually has to ask if it ever even happened.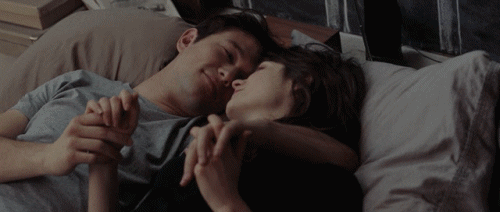 7. Libra
A natural people-pleaser, you're usually so focused on making your partner climax that you don't even worry about your own. Oh, how we wish other zodiac signs could be this considerate. But when it does happen, it's a mutual, blissful state of pleasure that borderlines being cheesy AF.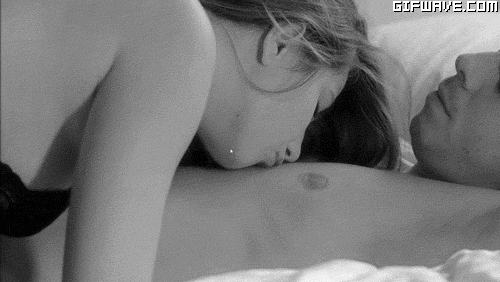 8. Scorpio
You're naturally lustful and exhude sensuality, and your orgasms certainly match that. But they're also ridiculously quick, so much to the point that you don't even notice when they're about to happen. And then POOF- they're gone just as quickly as they came.

9. Sagittarius
You're a LOUD cummer. You've probably screamed so loud to the point where your roommates have PTSD from hearing you have sex. Like your enthusiastic and extroverted personality, you need to have everyone know that you're having crazy sex.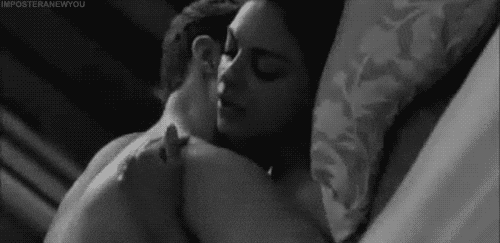 10. Capricorn
Orgasms seem more like work to you than anything. Like Libras, you're concerned with making sure your partner comes more than anything, and you will not stop until they do. But when it comes to your orgasms, it usually takes some time to reach the point of climax, and you've made it a habit to always stretch it for as long as you can.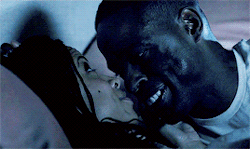 11. Aquarius
You love foreplay even more than intercourse itself. You want to keep going for as long as possible so that when you do reach your climax, it's as intense as ever.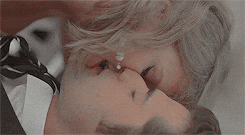 12. Pisces
You don't like sex- you like to make LOVE. You get so wrapped up in the baby-making sesh that you don't even realize when you're about to come. And when do you finally orgasm, it's the most passionate, blistering feeling in the world.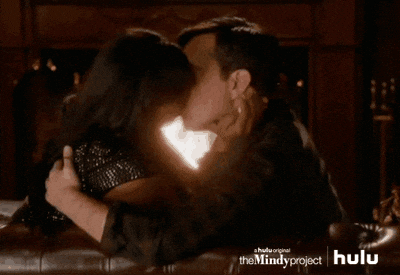 Do you agree with how you orgasm based off your zodiac sign? Comment below!
Featured Image: pinterest
Comments, Questions & Rants